Where to Pick Your Own Apples and other Autumn Fruit near Sydney
There is nothing better than an apple plucked directly from the tree. We all know that the large supermarkets freeze the apples for many months. So we love taking our kids to Pick Your Own orchards so that we can all enjoy the freshest and juiciest fruit.
These orchards are all a short drive away from Sydney and is a wonderful day out for the whole family.
Apple Picking
Bilpin is full of farms and orchards where you can pick your own. It's a 90 minute drive away from Sydney, and we recommend you take the scenic route over the mountains to the western plains of New South Wales. You'll find local artisans, coffee shops and charming accommodation in this pretty town. The Blue Mountains website and Hawkesbury Highlands websites have plenty of overnight options if you decide to make a weekend of it. All the attractions of the Blue Mountains are nearby including including one of our favourite spots, the Mount Tomah Botanic Gardens.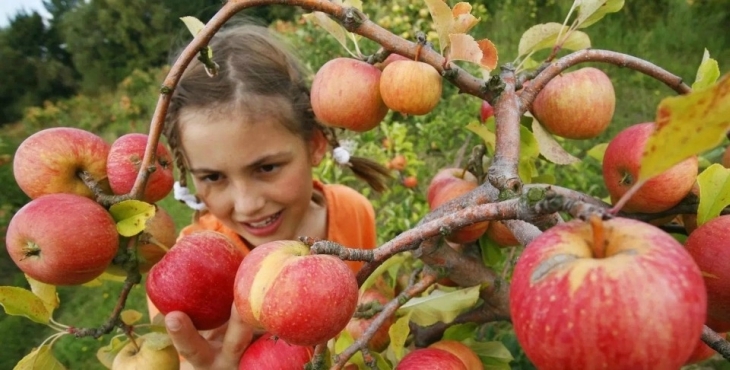 Bilpin Fruit Bowl (90 minutes North West of Sydney CBD) 93 Bells Line of Road, Bilpin NSW. Call: 02 4567 1152. Season: Early December-May. Pick your own peaches and apples, plus visit the excellent shop where you can pick up home made pies, jams, honey and souvenirs. There are also picnic grounds and a kids' playground. You can see their latest updates on Facebook or see our ellaslist review HERE.
Bilpin Springs Orchard (90 minutes North West of Sydney CBD) 2550 Bells Line of Road, Bilpin, New South Wales. Call: 02 4567 1294. Season: Mid January-Mid June. This small commercial orchard is open for the public to pick apples, pears (including Nashi), plums, and peaches from their trees. Families enjoy showing their children where apples come from, and older folks remember days when everyone grew their own fruit.
Pine Crest Orchard (90 minutes North West of Sydney CBD) 2549 Bell's Line of Rd, Bilpin. Call: 02 45671143 (after 7:30pm). Season: January-May. Open on weekends, at Pine Crest Orchard, you can pick your own apples, plums and pears. Local honey, jams and apple juice also available to purchase.
Glenbernie Orchard (90 minutes Sydney CBD) 259 Darkes Forest NSW, Darkes Forest 2508. Call: (02) 4294 3421. Season: November-April. This fourth generation family orchard are full of delicious, crunchy apples, peaches and nectarine. They offer tours for families that takes you through the orchard and of course the chance to pick apples!
Shields Orchard (90 minutes Sydney CBD) 2270 Bells Line of Rd Bilpin. Call: 0245671206. Season: early February-mid May. Open most days except Tuesday and open 10am to 3pm on weekends. Feel free to pick all different kinds of apples from Granny Smith to Pink Ladies. They also have crops of passionfruit, oranges and lemons.
Tomatoes
Canoelands Orchard (1 hour Sydney CBD) 27 Canoelands Road, Canoelands, NSW. Call: 0419 688 039. Season: late March-early August. Open 9am-5pm daily the tomatoes are usually looking fabulous and plentiful in the autumn season. They also have cherries, peaches, plums, apricots and blueberries with the main produce being nectarines throughout the year. We sent an ellaslist explorer there and she found a secret fairy garden, a play house and a tractor ride! Read her review HERE.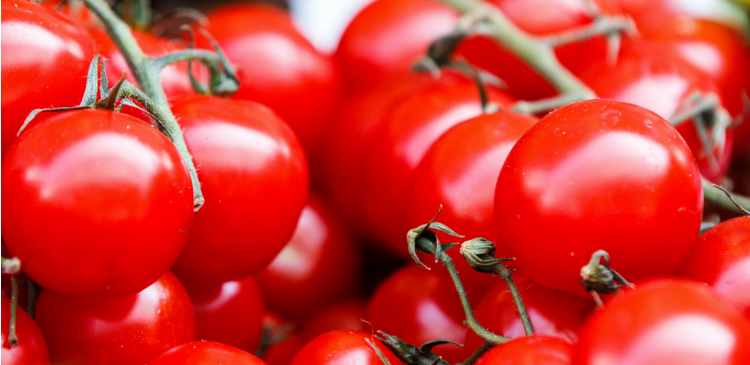 Persimmons
Cedar Creek Orchard (80 minutes Sydney CBD) 269 Mulhollands Rd Thirlmere, NSW 2572. Call: +61 246 818 457. Season: mid April-end of May/early June. Open on weekends, be sure to call to make a booking and to check what days they're open during the week. This is a family owned and run orchard that houses around 23,000 trees – including apples, peaches and nectarines! It can get very busy during the weekend but they offer tours and transportation to different picking sections.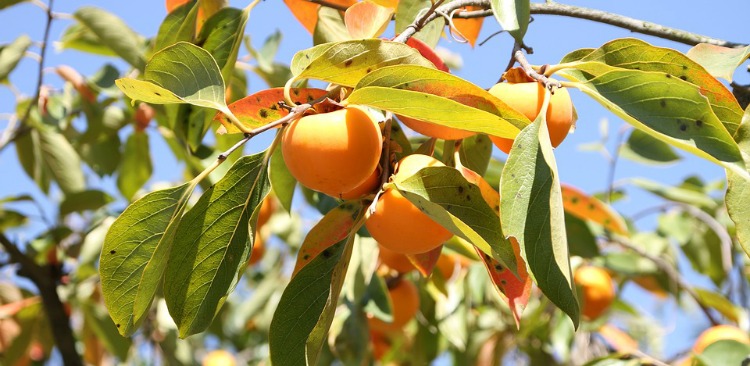 Chestnuts & Walnuts
Kookootonga Chestnut & Walnut Farm (2 hours North of Sydney) 247 Mt Irvine Rd, Mt Irvine NSW. Call: 02 4756 2136. Season: March to April. Kookootonga is one of the original farms to be established in the gorgeous region of Mount Irvine in the Blue Mountains.
Nutwood Farm (2 hours North of Sydney) 22 Danes Way Mt. Irvine NSW 2786. Call: 02 4756 2191. Season: March to April. An established 20 hectare nut orchard on the edge of Wollangambee National Park with large, good quality, fresh chestnuts and walnuts.
Check out our season-by-season guide to Picking your Own Fruit near Sydney.
Reviews

Reviews get lonely too
Be awesome and write a review