Virtual Experiences You Can Do From Your Living Room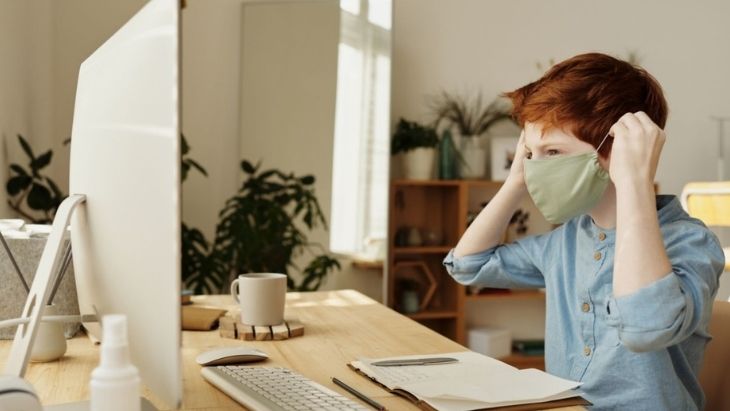 Lockdown or no lockdown, it doesn't look like the borders are going to be opening up any time soon—either at home or away; which means we're safe to assume that there is a serious lack of culture-rich experiences or visits to attractions on the horizon.
Well! Not so fast—although we can't visit some of the world's most iconic attractions in the flesh—we can do so virtually. Many galleries, museums and landmarks are offering virtual tours, so families of culture vultures are able to stay up to date with exhibitions. Here are six unmissable virtual experiences you can do from your living room.
1. National Gallery of Victoria
The National Gallery of Victoria is an Australian powerhouse of art and culture—making it a must-visit, in person or otherwise!
You can peruse last year's epic Triennial, Japanese Modernism and more—simply head to the new NGV channel where awe-inspiring curator-led courses are being consistently added to the online library. It's the perfect way to bring some of Melbourne's arty, creative vibe to your living room!
2. Sydney Opera House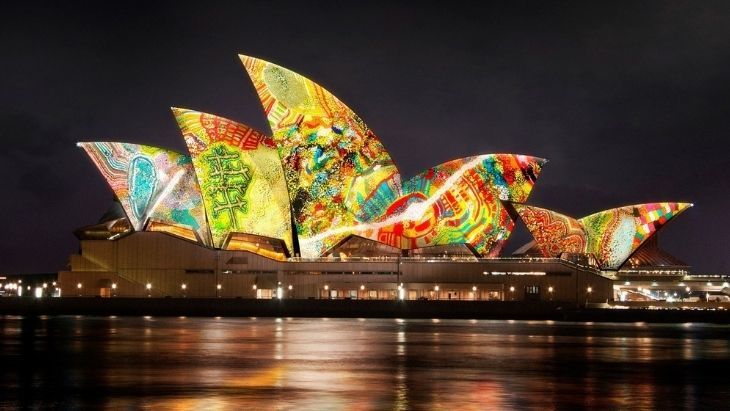 While it's the most iconic building in Australia and a beautiful sight to behold in the flesh, there are plenty of online ways to experience the Sydney Opera House, too. You and the kids can really delve into some behind-the-scenes action and virtual tours on their brand new streaming service, watch this YouTube video tour and also take their 360-degree tour; and delve into their online exhibits while you're there. And if all of that isn't enough? You can also try their virtual escape room here!
3. The Louvre
Ok, we're not going to say that witnessing the infamous Louvre or Mona Lisa online is quite as impressive as it is in real life, but for the first time ever, the Parisian icon is allowing you to experience it virtually with Mona Lisa VR. If you've got a well-equipped VR setup, these virtual options allow you to immerse yourself in Renaissance artworks, exhibitions and more through the museum's online tour platform.
4. San Diego Zoo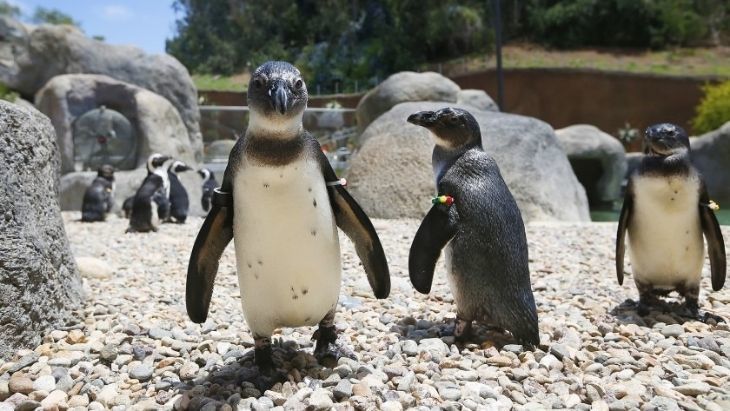 If hard-hitting exhibitions and serious art aren't in your remit after weeks spent attempting the homeschooling juggle (and we can't say we blame you), a little jaunt to the San Diego Zoo is sure to lift your spirits. 'Cause sometimes, you just need a bit of escapism and to check in on some seriously cute elephants, African penguins, monkeys, polar bears, tigers and more via webcam—y'know?
San Diego Zoo's live webcams are a sure-fire way to cheer up the whole family. You're welcome!
5. The Sistine Chapel
The Vatican's online tour allows you to scout the stunning Sistine Chapel for as long as you like, without the hectic crowds you could expect in person! A delight for architecture, art and sculpture fans, there is so much zooming in to be done on this epic virtual experience.
6. The Smithsonian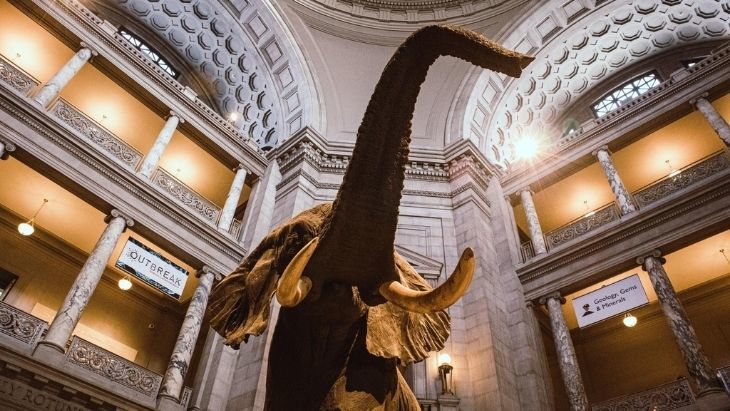 The Smithsonian in Washington D.C offers a host of online virtual experiences, as it's home to some of the most diverse and interesting natural history specimens, artefacts and collections. Dinosaur lovers will love their selection of current, previous and permanent displays—where you can get up close to a tyrannosaurus Rex's face or a stegosaurus' spikes! There's also an exhibition all about the spread of diseases and epidemics—if that's something you think you need more of right now…
Even More Fun At Home
Get Kids Craft and Activity Kits Delivered To Your Door
How To Celebrate Your Kids Birthday When You're Social Distancing
Vegetables You Can Grow Indoors During Lockdown With Kids
Have you signed up for our newsletter? Join ellaslist to get the best family and kid-friendly events, venues, classes and things to do NEAR YOU!