Urgent Recall: Popular Australian Sunscreen Has Traces of Cancer-Causing Chemical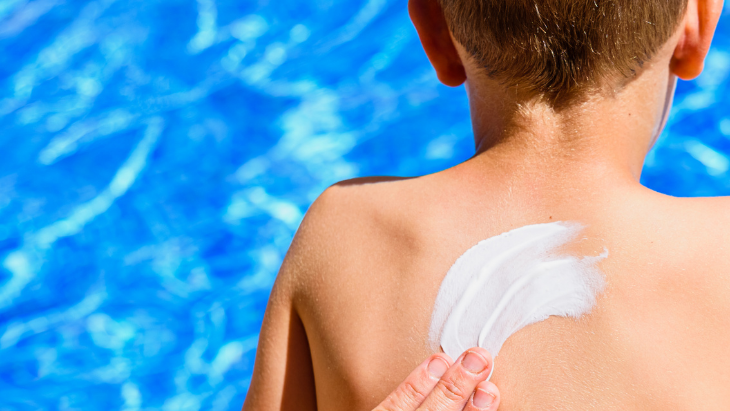 An urgent receall alert was issued on Monday August 2 after Neutrogena Ultra Sheer Body Mist Sunscreen Spray SPF 50+ after a cancer-causing chemical was detected in some batches.
The popular sunscreen brand, owned by Johnson & Johnson,called for all batches with an expirey date of August 30, 2023, or ealier should not be used due to health rinks linked to the chemical benzene.
Benzene is classified as a human carcinogen - a substance that could potentially cause cancer - depending on the level and extent of exposure.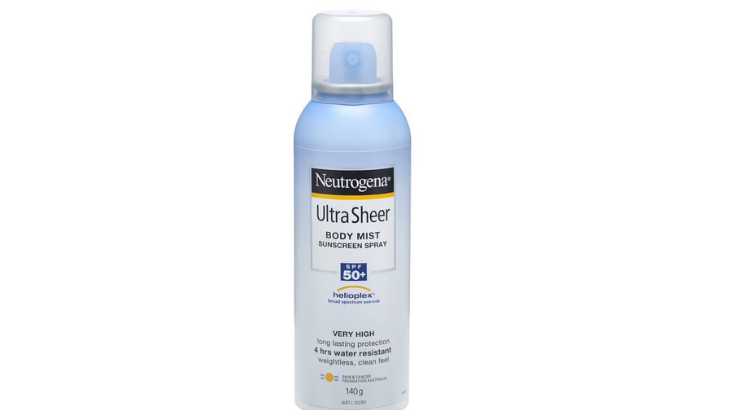 RELATED: Here's Where To Find Your Nearest 24-Hour Chemist
The Therapeutic Goods Administration said the chemical is not an ingredient in the Neutrogena produc but that it is sometimes used in medicine manufacturing processes.
Soon after, Neutrogena released their own statement saying the product was being recalled 'out of an abundance of caution'.
The company went on to say that the levels of benzene detected in the small number of samples was low.
Consumers are urged to discard the product and seek a refund via the Neutrogena website. And all unsold products of the sunscreen will be removed from the market.
Real Ways To Stay Healthy
Top Picks For Online Food Delivery + Meal Kits
The Best Online Workouts To Keep Fit At Home
Creative Cooking For Foodie Kids