Creative Cooking For Foodie Kids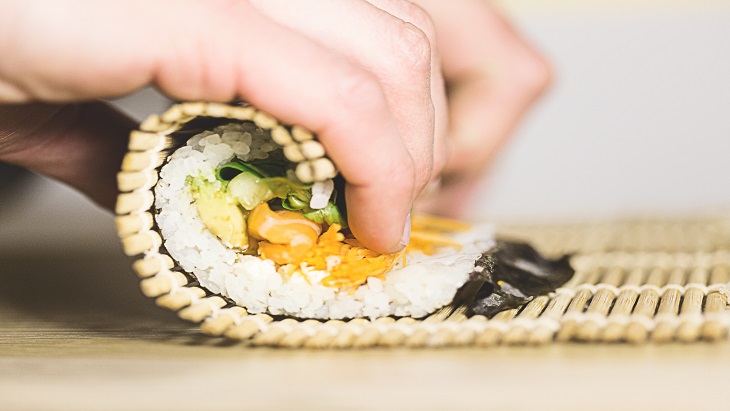 As we face the possibility of weeks, and maybe even months, of looking after children at home, it's not just daily activities that will require a surge of creativity.
Most parents would agree that home-based kids are hungry kids, which means creativity in the kitchen will be a must to get us through a potential lock-down.
And according to new research, gone are the days of vegemite sandwiches and party pies being the preferred food choices for Australian kids.
According to OpenTable's Gourmet Kids study, today's younger generation have a growing hunger for gourmet cuisine and exotic meals, with four in ten Aussie parents now claiming their children are 'foodies'.
The change in children's taste buds has been largely attributed to social media, with 1.8 million parents reporting platforms such as Facebook and Instagram have increased their kids' desire to eat out at restaurants, where they're exposed to a range of different foods.
More than three quarters of Australian parents say their kids eat out more often than they did growing up, with most modern-day families eating out at least twice a month.
And more than three quarters of those parents say their children prefer food from the adult's menu, thumbing their noses at nuggets and chips or mini-pizza.
Top picks for young foodies
Of the 85 per cent of children who do enjoy gourmet food, the most popular option was sushi, with 61 per cent naming the Japanese dish as their favourite, followed by smashed eggs on toast, with more than half including that on their list of top food choices.
The list was rounded out with a variety of tasty bites, including coconut water, kangaroo and oysters.
Sushi (61% up from 49% in 2016)
Smashed eggs on toast (51% up from 38%)
Coconut water (42% up from 30%)
Macaroons (42% up from 38%)
Almond milk (33% up from 24%)
Scallops (32% up from 29%)
Wagyu Beef (32% up from 25%)
Kangaroo (28%)
Veal (28%)
Oysters (27%)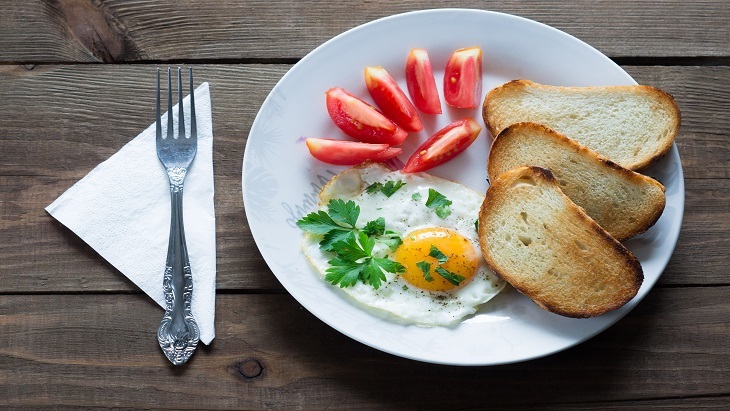 Creative cooking during a lockdown
While fancy taste buds can be painful for your wallet if you're eating out, a willingness to experiment with food can be a blessing in disguise when you're stuck at home for long periods of time – which right now, is all of us.
Cooking and creating food is a great way to spend quality time with your children, keeping them away from technology, and teaching them about the value of nutritious and healthy food – not to mention how lucky we are to be able to enjoy it on a daily basis.
Here are our suggestions to get busy in the kitchen with your kids, to make the most of your time at home!
Make your own sushi train
Develop and create menus for the week
Have your children been waiters for the night – they can set up the restaurant and choose their uniforms
Have a tapas picnic in the backyard
Have a cultural week, experimenting with different national foods each night of a chosen week
Play a taste-testing game to see who can recognise different foods
Agree to try one new food every week
More home-based inspiration
What Are The Alternatives When Everything is in Lockdown?
Top TV Shows to Binge Watch While In Isolation
Bored Kids? That's a Good Thing!
Have you signed up to our newsletter? Join ellaslist to get the best family and kid-friendly events, venues, classes and things to do NEAR YOU!