Tynong❜s Gumbuya Park Set to be the New ❝Disneyland of Victoria❞
Toddlers
Preschoolers
Kids
Teens
Family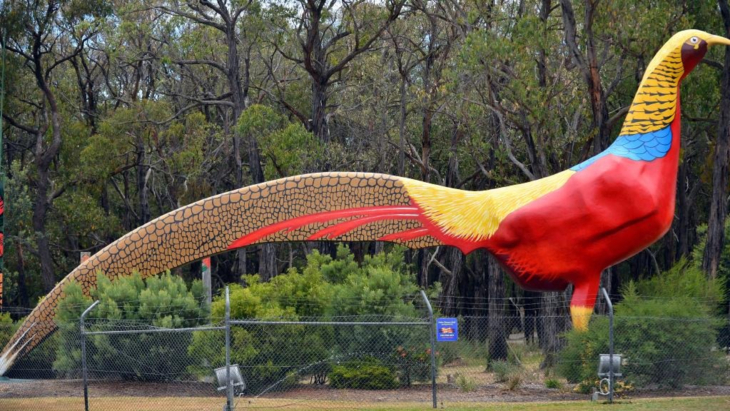 Last year your childhood favourite, Gumbuya Park in Tynong, got one heck of an overhaul - to the tune of $50 million.
Where once there was paddle boats and dodgem cars, we are now treated to thrillseeking adventures like a 4D adventure theatre, ropes course, drop tower and disco ride, with the changes creating a "world-class destination" including bush resort with cabins, camp sites, hotel, motel and function centre.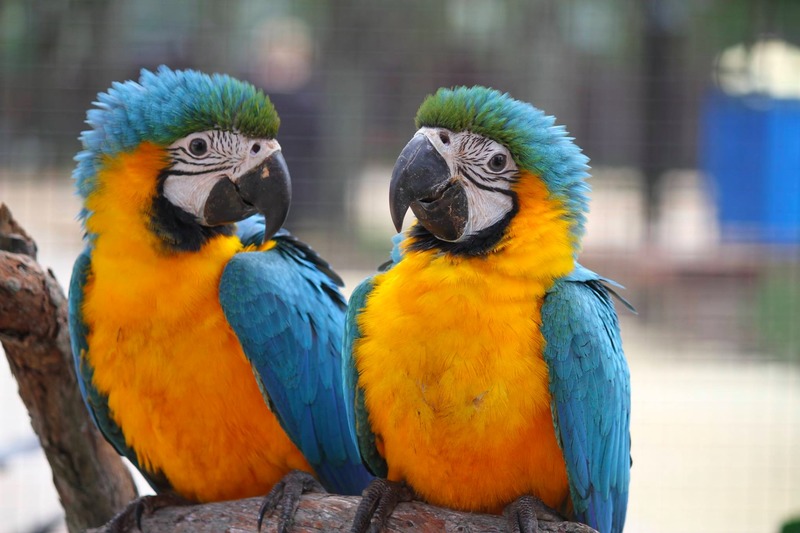 Animals ahoy!
But the wildlife aspect you've come to know and love at the park will still be a major feature, and Gumbuya will be adding new native species to its current 300-strong animal residents, made up of wombats, wallabies, cockatoos, pythons, dingoes, koalas and more.
Business director of Gumbuya Park Ron Weinzierl said they wanted to "keep the wildlife that everyone knows, and make sure that's a big driver."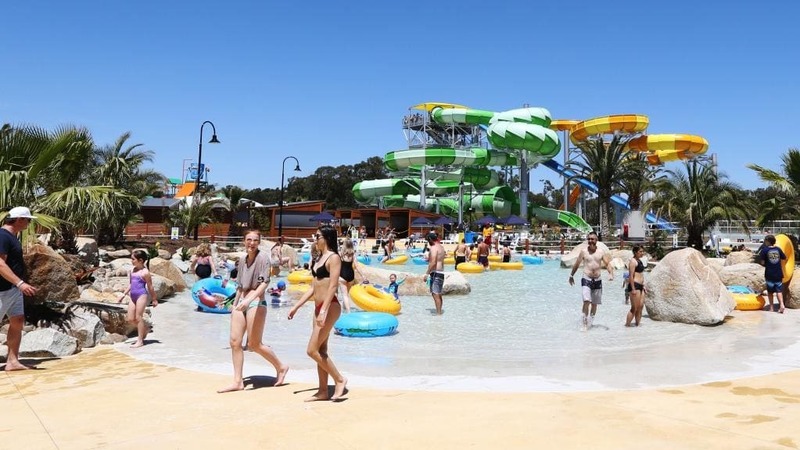 Disney Down Under
The "Disneyland" of Victoria as its been dubbed has been open to the public since last summer and also has a 500-bed hotel, a vineyard, water park, rollercoaster, eight new eateries, a dinosaur exhibition, chocolate factory and microbrewery and even a meerkat exhibit.
PS - here are our favourite places to pat an animal in Melbourne, and our favourite fun parks are here Check 'em out!