6 of the Best Places to Pat Animals in Melbourne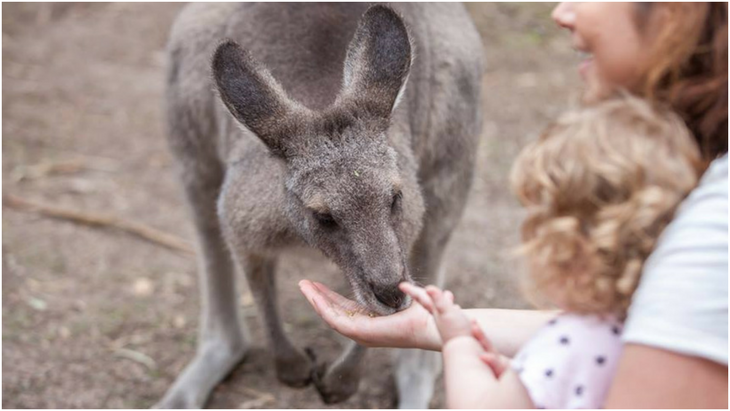 By Stacey Roberts, ellaslist
There's nothing like it: the cool smoothness of a reptile, the weird-but-nice carpet-y fur of a koala, the soft fluff that is a ball of baby chicken – animals are great, and patting them (when allowed!) is even better.
Here are the best places to get real interactive with critters in Melbourne.
1. Animal Land Children's Farm
This children's farm really is just that: a true working farm. Your price of admission includes a pony ride, tractor ride, admission into the animal nursery, hand milking a cow, collecting eggs, eeeding the ducks on the pond and the chance to explore the whole farm. Let the kids get practical farming experience while holding, patting, feeding, and riding the animals, and seeing what life is like away from the big city.
Animal Land is open 7 days a week, as a tour (bookings preferred, but not essential). Tours are two hours and are run weekdays at 10.30am and noon, and weekends 10.30am, noon, and 1.30pm.
2. Moonlit Sanctuary Wildlife Conservation Park
10 acres of this award-winning park is bushland, meaning there's plenty of wildlife to be found. You can feed a kangaroo, pat a koala, or see bird, reptiles, dingoes and endangered species in their natural habitat.
At night the whole park gets lit up with the famous lantern tour, where the sleepy-during-the-day animals come out to play. Spot night birds, feathertails, yellow-bellied gliders above you, or watch the quolls, pademelons, and bettongs dig around for some grub.
The park is open 10am – 5pm every day except Christmas Day, and you can call for evening tour session times (bookings essential).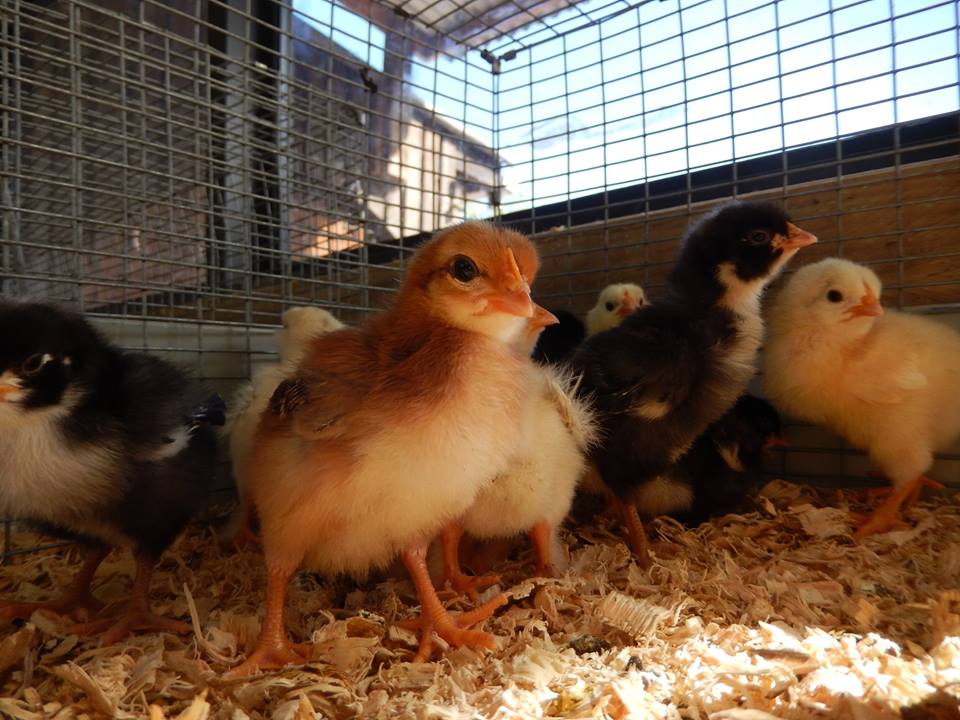 3. Collingwood Children's Farm
For more real farm animal fun, head on down to Collingwood Children's Farm and jump right in. Milk the cows, cuddle the guinea pigs, go on a pony ride, run away from the goats, watch the rare-breed pigs rolling in mud, watch the English sheep being shorn (in season, in November), or pat a duck. There's no shortage of things to do – and wear gumboots!
Open 9.15am – 4.30pm rain, hail or shine.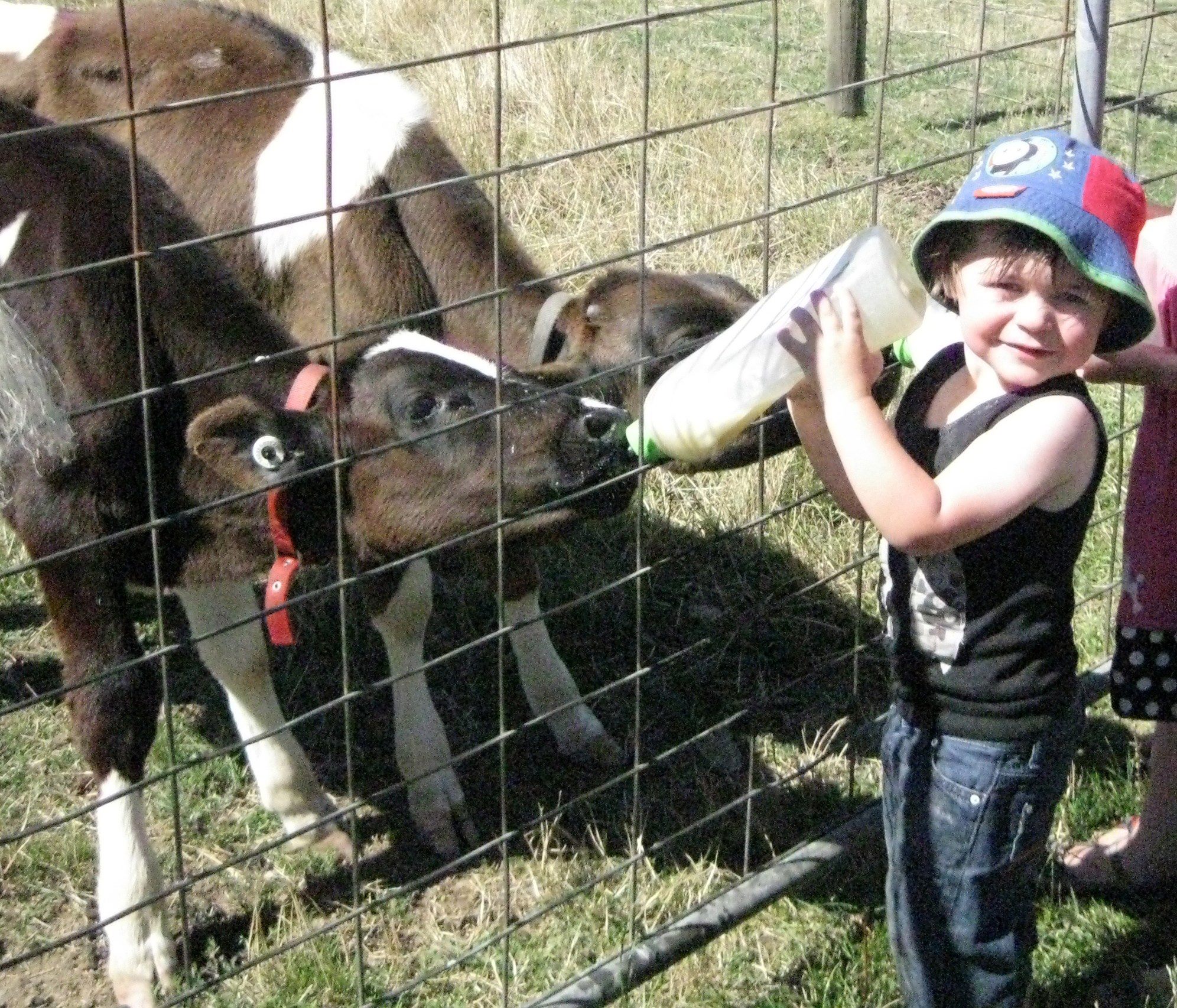 4. Rain Hayne & Shine Farmyard
"A Farmtastic day out" they say at Rain Hayne & Shine Farmyard, and they're not wrong! The baby animals here need a bottle regularly and when your little one is not helping out with that, they can have a $2 pony ride, or jump up with all of you for a family hayride. There are plenty of undercover areas for a picnic or BBQ, FREE COFFEE AND TEA (sorry for yelling, this gets me excited!) and a small but cute playground.
For more native options, you can see wallabies, emus and the resident dingo, and there is even a mobile farmyard if you prefer the animals come to you.
Open 10am – 4pm.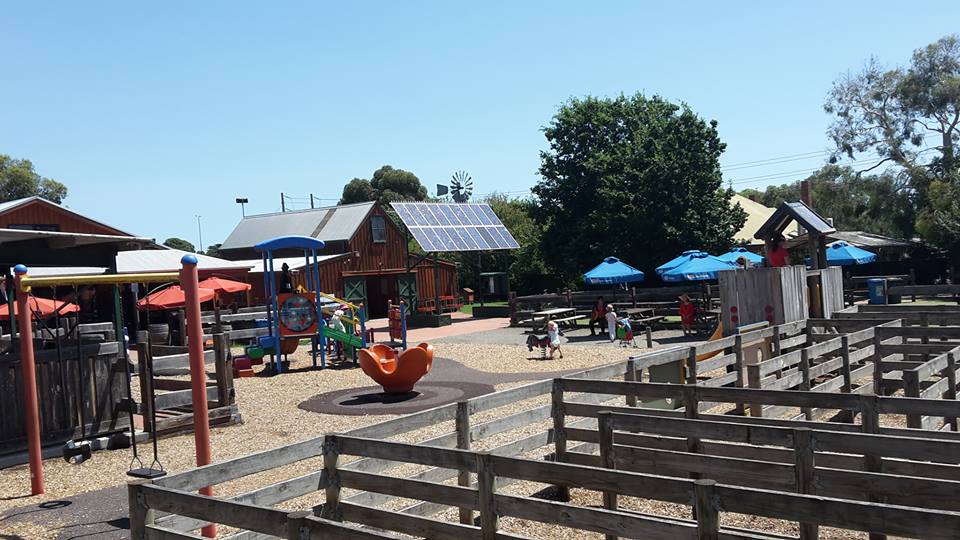 5. Myuna Farm
A farm with a full playground? Yes please! And if that's not enough, this public community farm in Melbourne's South East has plenty of lambs, rabbits, guinea pigs, bird aviaries, deer, alpacas, buffalo, emus, and a red-tailed black cockatoo. Take a picnic or goodies for the onsite BBQs, go on a pony or train ride, or stroll around the wetlands on the farm for something completely different.
Open every day of the year 10am – 4pm, however it is closed on Code Red fire danger days.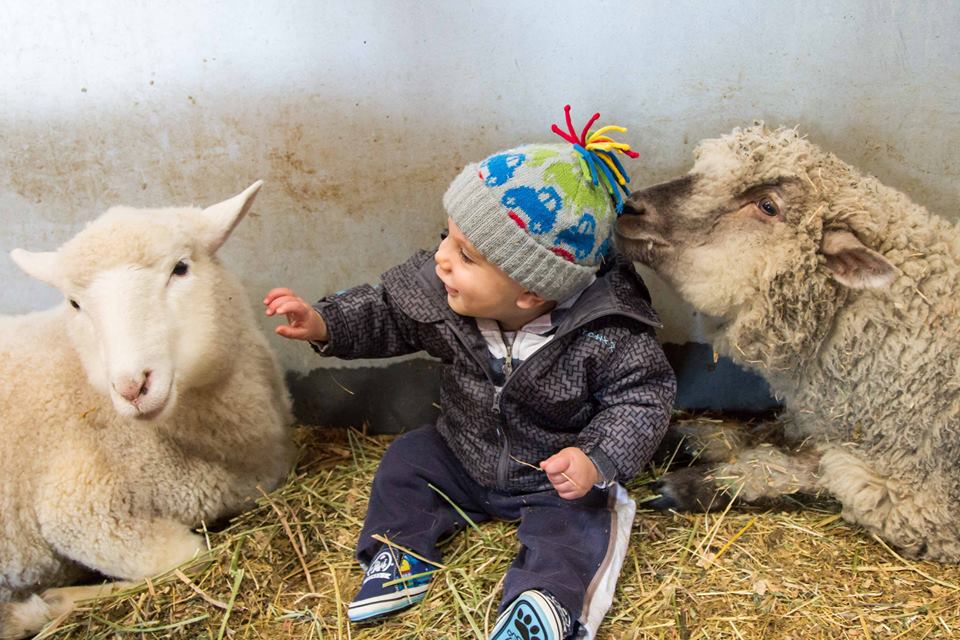 6. Bundoora Park Farm
The only time I've ever been fortunate enough to milk a goat was at Bundoora Park Farm, and I have to say, it was quite the experience! The farm is simple and quiet, and the coffee and playground excellent. You can stoll by sheep, goats, and horses, hug a rabbit or a guinea pig, hitch a ride to see emus and kangaroos, or hang out with lambs and other baby animals. You can even poke through the heritage village on site and get a real feel for what early settlement must have been like.
Open 10am – 4.30pm.