This Is The Best Age To Have A Baby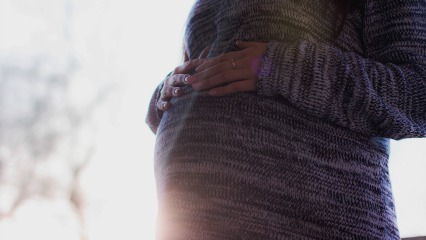 This shocked us! It seems as if all the data and biological knowledge out there pushes couples to conceive as young as possible. However, according to a new study, the best age to fall pregnant is 35yrs +.
Biologically, your late teens and early twenties will render couples with the highest likelihood to conceive, statistics that drop drastically once a woman hits 30. However, in terms of benefitting the mother, a post-35 pregnancy could be just what the doctor ordered. According to a study by the University of Southern California, a woman's mental ability improves if they conceive after the age of 35. The study involved 830 post-menopausal women, and in terms of verbal memory and cognition, those who had their last baby over 35 years outperformed 24-year-old + mothers and those who had their first baby between 15-25 years of age.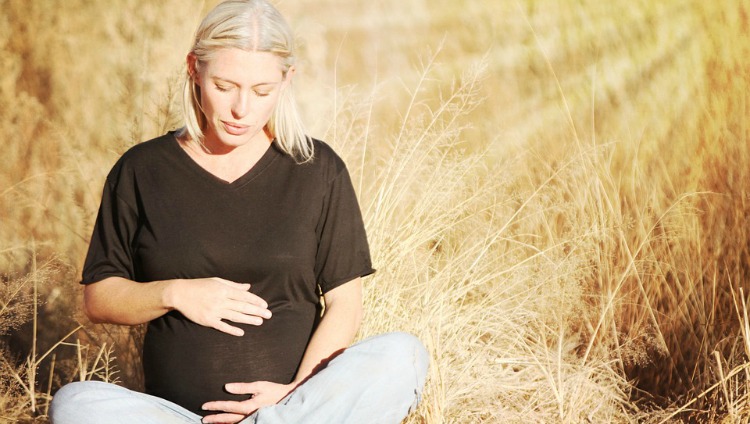 How Can This Be?
Apparently, it's all due to those raging hormones that so many women have a love-hate relationship with. Estrogen (responsible for brain chemistry, function and structure) and progesterone (linked to growth and development of brain tissue) levels soar during pregnancy and actually have a positive effect on the brain, an effect that is heightened as the age of the pregnant woman increases. Interesting!
Young Still Might Be The Way To Go
Roksana Karim, lead author of the study said: "Based on the findings, we would certainly not recommend that women wait until they're 35 to close their family, but the study provides strong evidence that there is a positive association between later age at last pregnancy and late-life cognition."
While it would seem that biology still wins out, this study definitely gives potential parents-to-be some food for thought. John Mirowsky, a sociologist at the University of Texas at Austin, says that the late teens and early twenties are still the best time to have a baby; mothers are less likely to have chronic, foetus-harming health conditions, as well as low rates of miscarriage, ectopic pregnancy, stillbirth and infertility, according to Psychology Today.
On the other hand, women over 30 are more likely to be in stable relationships, financially secure, established in their professional life, secure in themselves and perhaps even more mentally prepared to cope with a new family member.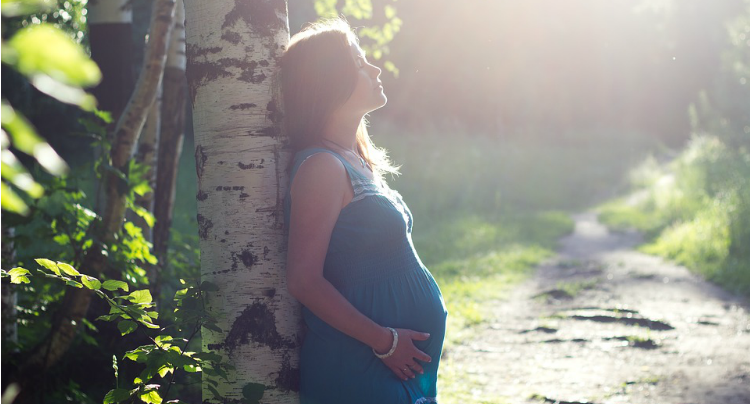 We Wouldn't Have Guessed That
Other interesting study finds include women's mental ability remaining sharp after menopause if they have been taking hormonal contraception for more than 10 years, or began menstruating before 13 years of age. Who would've thought?! Again - it's all thanks to those crazy hormones.
In Other Parenting News
Being A Mum Ages You Faster Than Smoking!
More Couples Seeking A Sleep Divorce From Partners
Online Programs To Help Your Kids Read

Have you signed up to our newsletter? Join ellaslist to get the best family and kid-friendly events, venues, classes and things to do NEAR YOU!