There's A Nutella Chocolate Bar So You Can Get Your Fix On The Go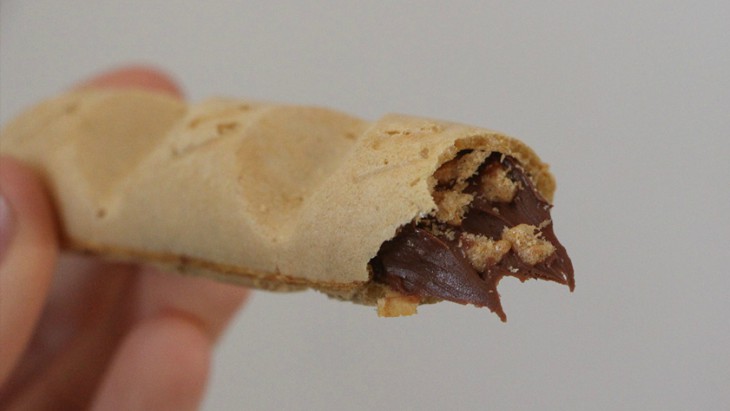 By: Alex Harmon, ellaslist
Everyone loves Nutella. That's right, EVERYONE*!
And while we can get our fix at home on toast or straight from the jar or even go out for a fancy Nutella treat, Nutella fountain or Nutella Fries, there's never been an unashamedly way to simply enjoy a Nutella snack while you're out and about or at work or at the park.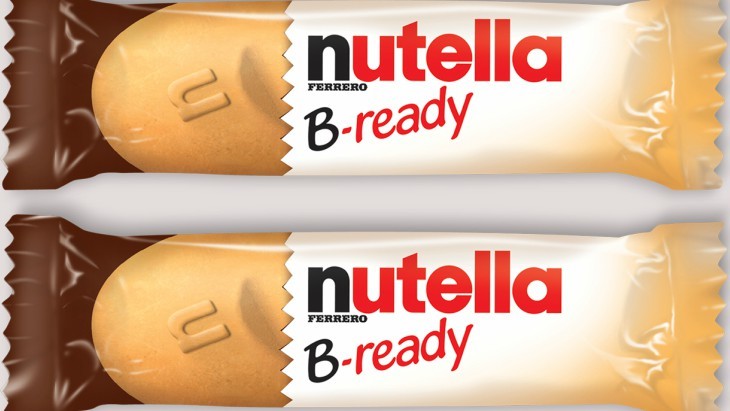 Well, now there is! Introducing the Nutella B-ready. It's a snack sized bar made up of Nutella chocolate, topped with puffed-wheat crispies, all sealed in a wafer shell. Yum! The product, made by Ferrero, is being marketed as "a delicious and tasty new way to enjoy Nutella anywhere", and comes in at an alright-ish-for-your-tummy 115 calories per bar."
Unfortunately these are not retailing (yet) in Australia, but we've seen boxes of the delicious snack on Amazon, so place your orders!
*Please let us know if you don't like Nutella, we'd love to meet the one person who doesn't like it!