There's Nutella Fries in Sydney!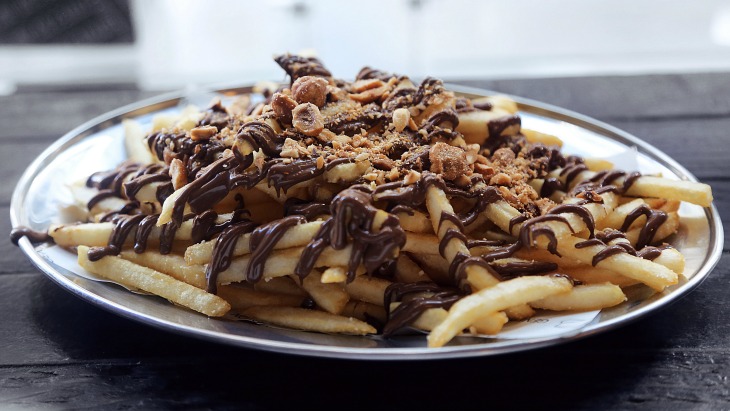 By: Phoebe Ackland, ellaslist
Attention Sydney-siders! Throughout the month of May, you can get french fries drizzled and Nutella and sprinkled with crushed hazelnuts!
Butter, Surry Hill's hybrid sneaker, fried chicken and champagne bar is upgrading customer's french fry orders when they say the phrase 'NOT FOR GENERAL CONSUMPTION' at the cashier. Easy peasy!
With that same golden ticket phrase comes upgraded slaw too- edamame and seaweed will take your side order to the next level. This crazy, limited edition foodie offer is in celebration of the Butter Sydney collaboration with Subtype Store, and we're more than happy to jump on the bandwagon.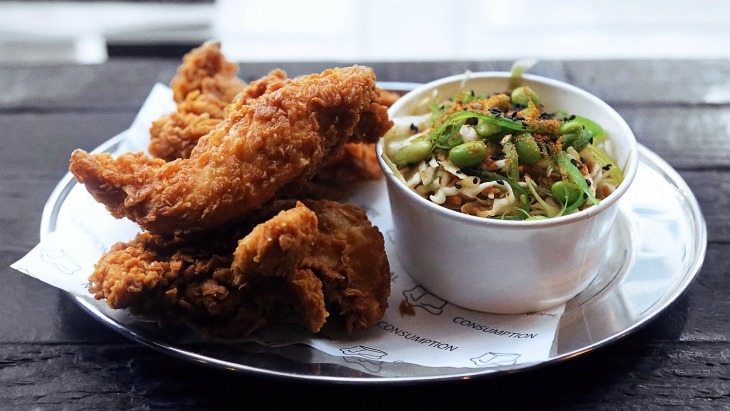 For sweet and salty heaven, head into Butter (6 Hunt Street, Surry Hills) this May!
Sydney's Latest Food Trends