There's A Nutella Fountain In Sydney!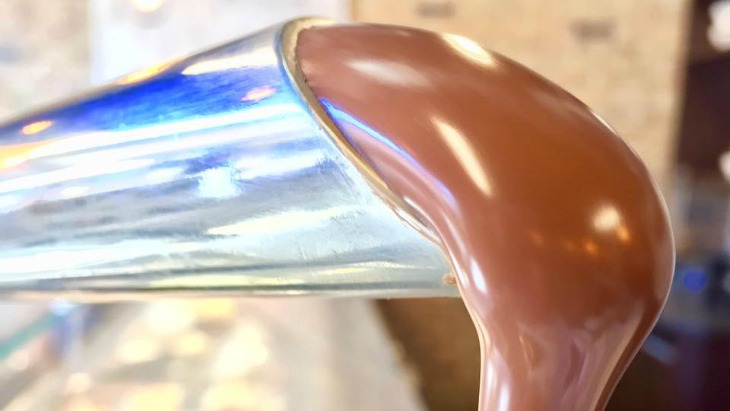 By: Phoebe Ackland, ellaslist
Just when you think you have the Sydney Nutella scene covered....
It's just come to our attention that The Scoop Artisan Gelato in Campbelltown has a Nutella fountain, at the ready to drizzle warm, chocolate-hazelnutty goodness over creamy and delicious scoops of ice cream.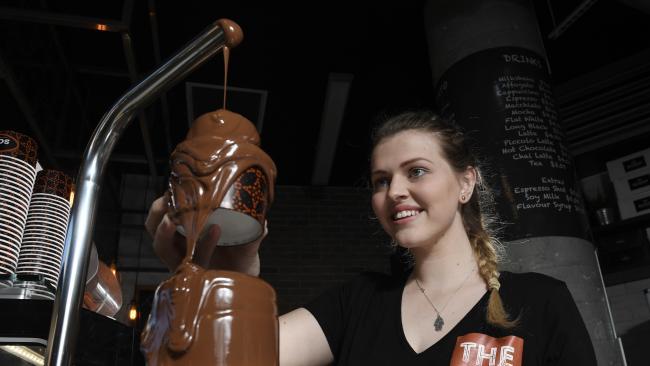 via The Daily Telegraph/Simon Bullard
Drizzle Me Up
Scoop owners Theo and Mary Koutrodimos told The Daily Telegraph: "We first saw them in Italy about two years ago while we were studying at the Gelato University. We saw the chocolate fountains there and thought why not bring in a Nutella fountain."
The indulgent fixture has been a hit with customers, and we're thinking it might the perfect treat for the kiddies this weekend. Theo said: "As soon as we put it in it went off like a rocket. Nutella is a quality product that is loved around the world, and especially in Australia."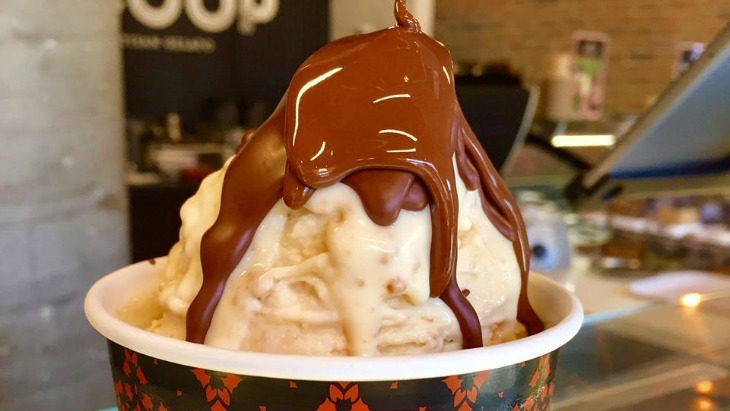 Love the sound of a Nutella Fountain? We want to know! Comment on Facebook.