The Ultimate Family Bucket List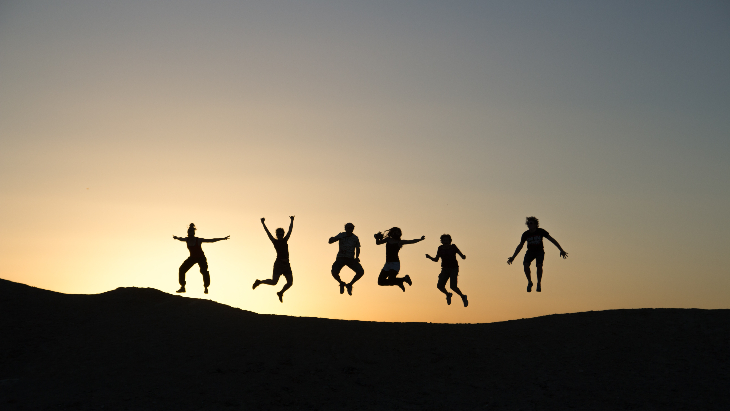 In today's crazy, busy, stressed and time-poor world, spending time with family can sadly get pushed to the bottom of your to-do list. But when kids grow up in the blink of an eye, spending time together bonding as a family is essential! So before the kids get past the age of finding little activities exciting, make family time a priority and thrilling as all get up by creating the ultimate family bucket list.
How many can you tick off the list?

Go Camping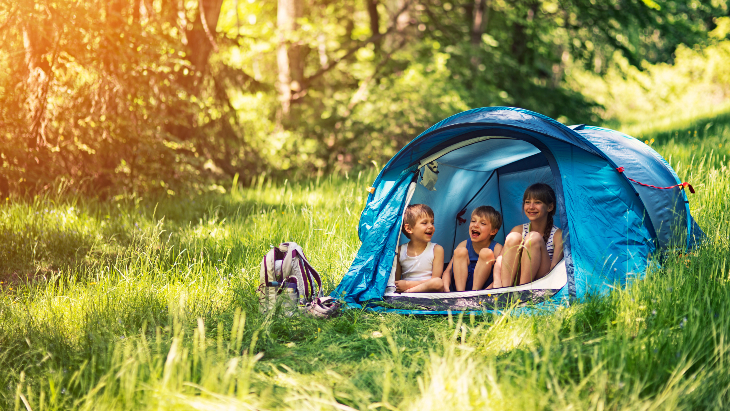 There's no better family bonding activity than camping, so grab the tent, hit the road and sleep somewhere out of your comfort zone on a family camping trip. Sydney has literally thousands of amazing campgrounds to explore as a family, and some of them are only an hour down the road.
Take A Photo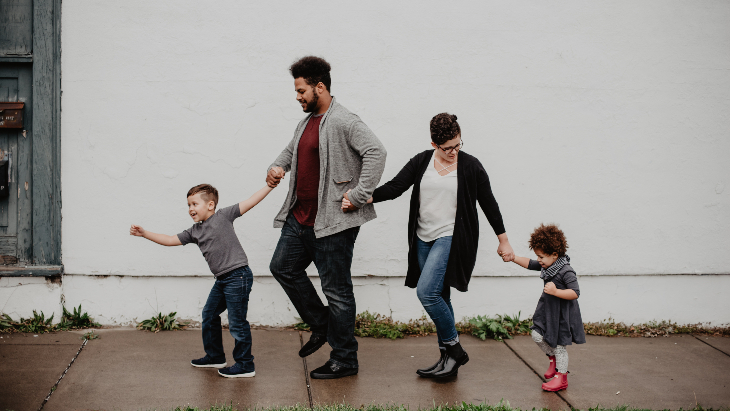 Sure you've got heaps of photos of your little ones but are you or your partner in any of the snaps? The next time the whole family is together, give someone else the camera for a change and document your happy family unit.
Play A Board Game

There's nothing like some good old-fashioned fun (and competition!) with a family board game. Whether you do it once or make games night with the family a regular thing, playing board games is a fantastic way to get the kids away from technology and interacting as a family unit.
Cook A Meal From Scratch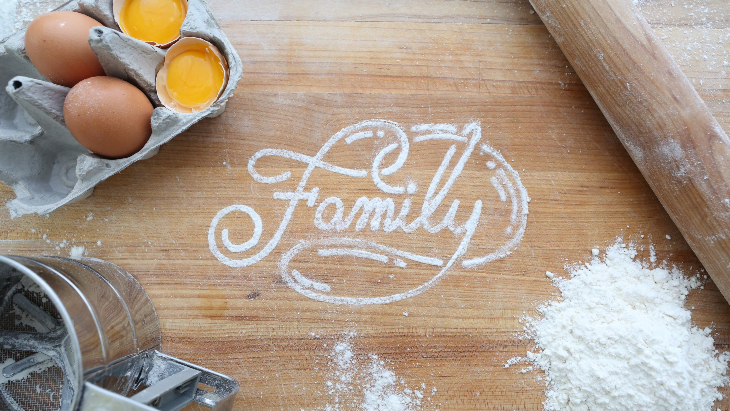 A delicious and fun venture, cooking a meal with the kids is a great teaching moment, and the kids will be so proud of the concoction they whip up!
Go Bowling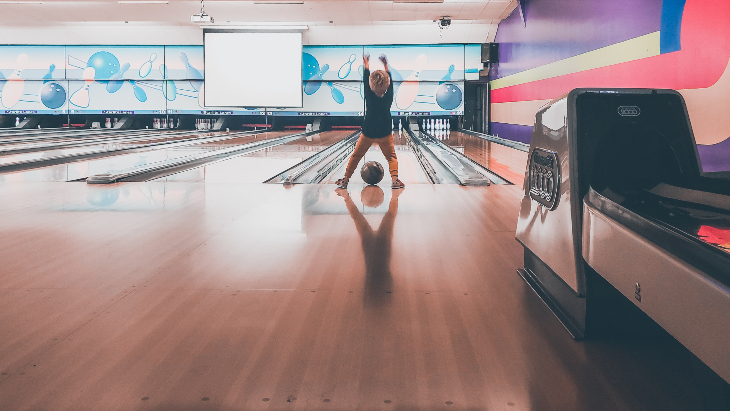 There's nothing like some good old competition to bond a family. Tenpin bowling is a great family activity for all ages, and what's more, you can pin the kids against the adults and see who wins!
Volunteer

You know what they say; it's better to give than to receive. Pass on this life skill to your children by volunteering as a family at a community centre, pet shelter, aged care facility or disability service.

Get A Pet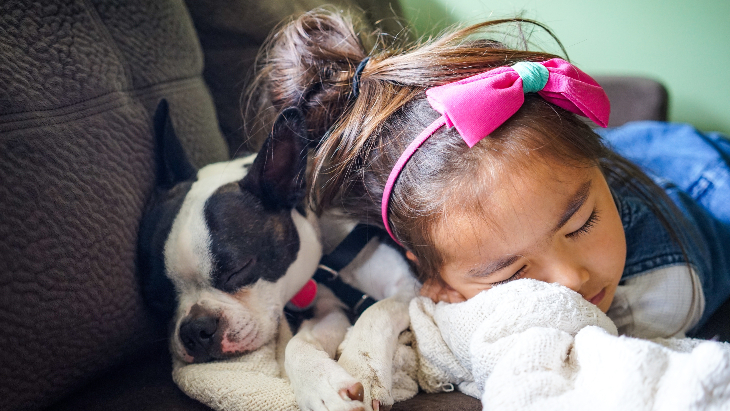 Owning a pet is one of the greatest adventures you can ever have as a family. Whether it's a cat or dog, taking care of a pet as a child is linked to increased mental and physical wellbeing, not to mention increased daily exercise and responsibly!

Have A Picnic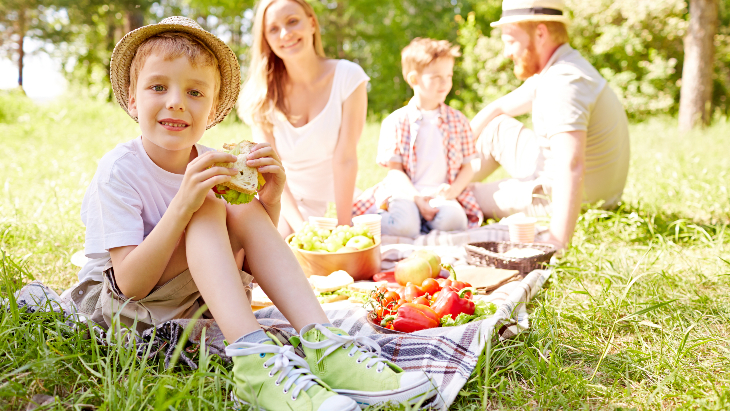 Another way to feel less digitally connected and more connected with nature, going on a family picnic allows you to unwind and catch a breath away from everyday life.
Go Fruit Or Flower Picking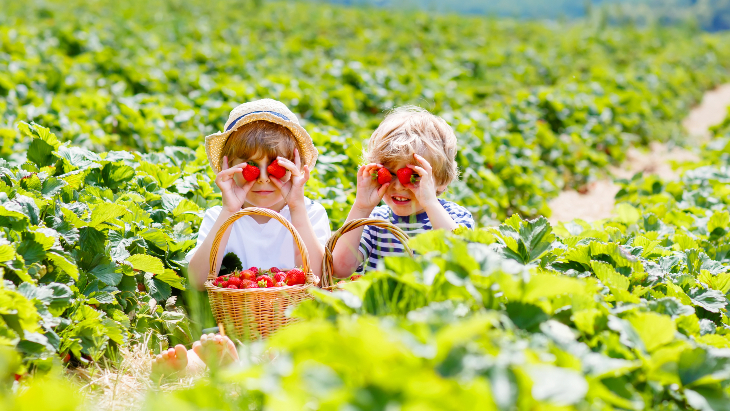 Have you ever just wanted to run wild and free through a field of flowers? Well, now you can, and you can take the kids along with you for some frivolous fun! Whether it's flower or fruit picking, the kids will love sourcing their own fresh produce.
Have Breakfast For Dinner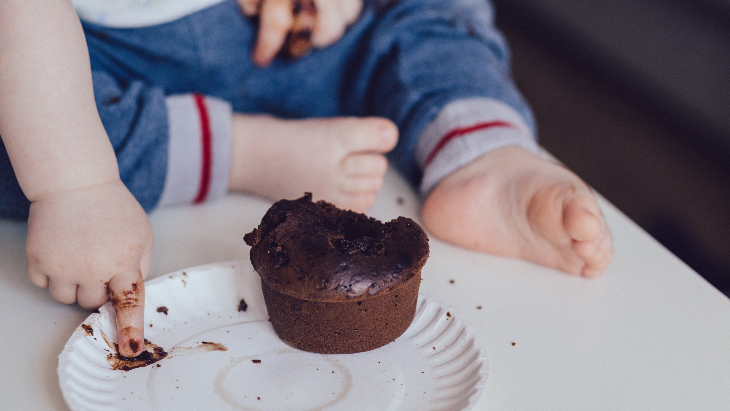 It might sound silly to have pancakes (or eggs or cereal) for breakfast, but that's the whole point! It's important for parents not to let their silly side disappear in the humdrum of everyday life, and the kids will think you're pretty cool for allowing them to have Fruit Loops for dinner.
Play Dress Up

Another way to show the kids you can still have a silly time! Playing dress ups with old clothes or costumes can give the kids a sense of mystery and empowerment, not to mention it's a great way to laugh at yourself.
Visit A National Park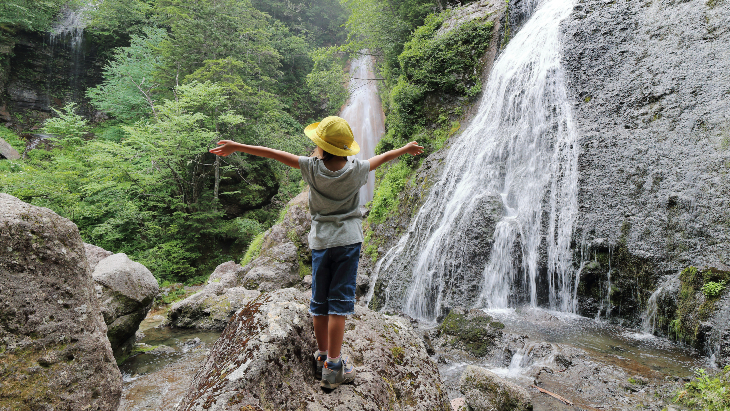 Getting back to nature every once in a while is essential for everyone but more so for growing minds.
Go To A Drive-In Movie
One of my favourite childhood memories was going to the drive-in with my parents, and yes, they do still exist! Take your family back in time for one night at a Sydney drive-in, and you even have permission to use the phrase: "Back in my day this is how we went to the movies."
Sleep Under The Stars

Whether you choose to camp in your own backyard or amongst nature, sleeping beneath the stars (in summer!) is a terrific way to feel connected to nature and go off the grid even for just one night.
Have A Water Balloon Fight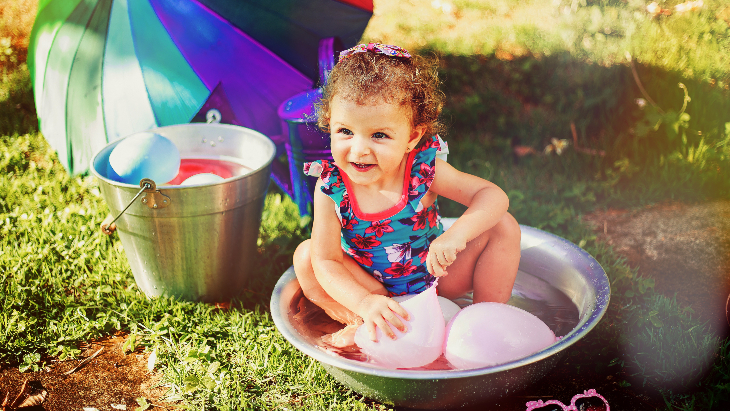 Reserved for the warmer summer months, a water balloon fight is super fun for all ages and is the perfect way to spend an otherwise dull afternoon.
Complete A Ropes Course

This is one way to get over a fear of heights! Completing ropes courses is an exhilarating way to get the whole family out of the house and up on their feet. There are plenty of exciting ropes courses in Sydney to choose from.
Take A Road Trip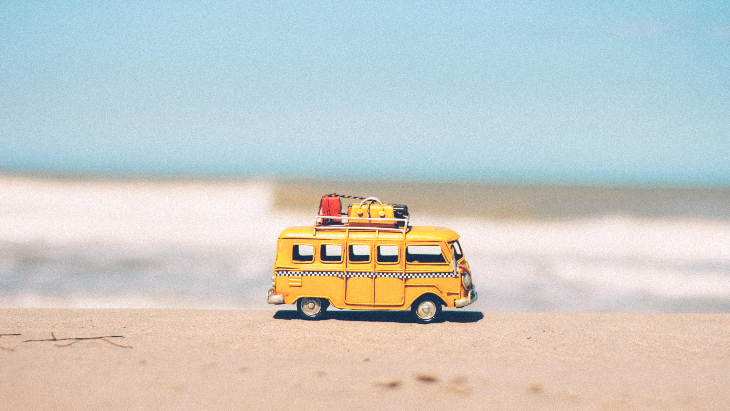 Sometimes in life, you just need to throw caution to the wind and disappear for a few days! Give yourself and the kids an opportunity to leave normal life behind for a few days on an exciting road trip. And if you're really game, just drive without choosing a destination!
Fly A Kite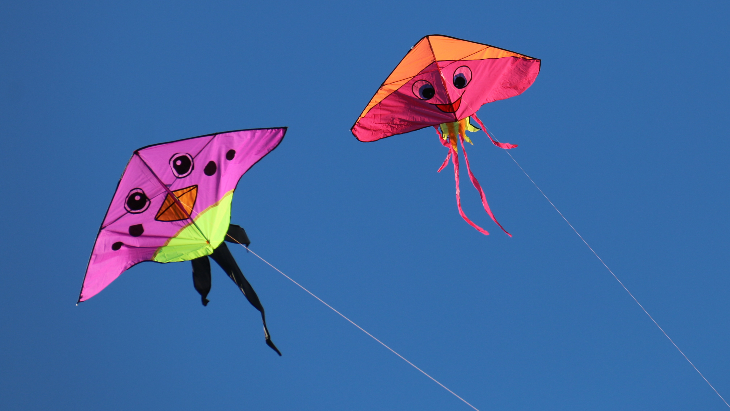 Another oldie but a goodie, flying a kite is a memorable day out for the whole family and not something kids these days would necessarily think of doing. Grab some colourful kites, go down to the park or the beach and let the wind sweep you away.
Make A Sandcastle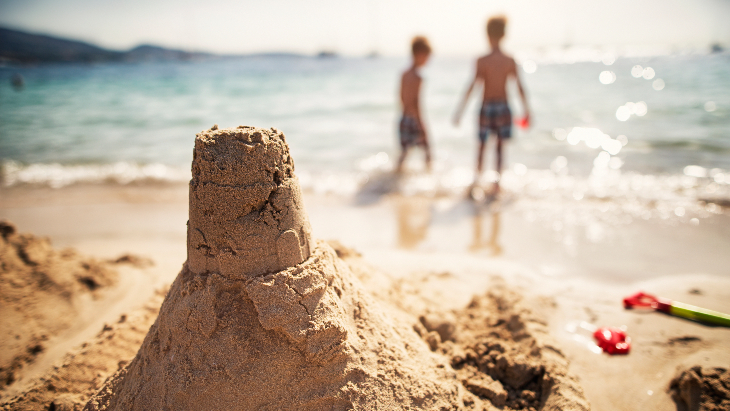 Last but not least, make a sandcastle! A simple task but oh so rewarding on a balmy summer day (or even a moderate winter one!), making sandcastles is one of those tremendous messy play activities that the kids can really sink their hands into – and you don't have to do the cleaning up!

Other Family Adventures
Sydney Secret Spots To Explore With The Kids

Have you signed up to our newsletter? Join ellaslist to get the best family and kid-friendly events, venues, classes and things to do NEAR YOU!