The Hidden Benefits of a Bilingual, Secular Education
Preschoolers
Kids
Teens
Family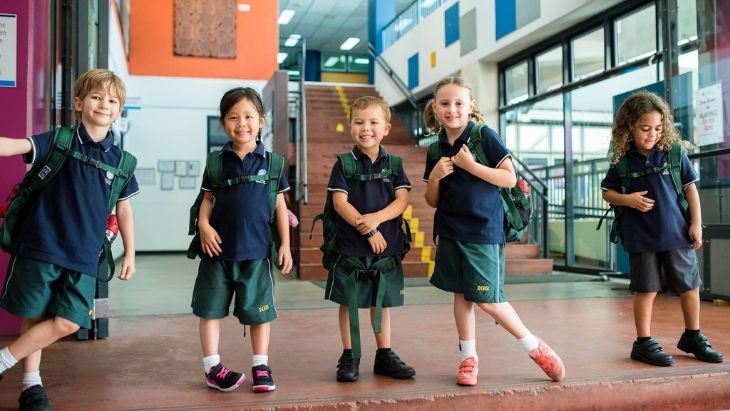 It's certainly no secret that a bilingual education supercharges a child's learning; even influencing the shape and structure of their brain. Meanwhile, a secular education (secular meaning a place where everyone's religious beliefs are respected but none are mandated) has also been shown to profoundly benefit children.
So, a place where both of these come together to provide a world-class education in Sydney? Enter, International Grammar School.
International Grammar School provides a unique, independent, co-educational and secular learning experience in the heart of the city—equipping early learners, primary and high school students with the tools to become truly global citizens. Here's what you need to know.
What is a Bilingual, Secular Education?
A bilingual education is about more than simply learning two languages as subjects. Its application is about incorporating two languages into the entire process of learning, so studying subjects like drama, maths, science in both languages.
A secular education simply means educating children in a way that informs but does not dictate that students follow a particular religion. The combination of the two is what underpins International Grammar School Sydney's ethos.
What are the Advantages of a Bilingual Education?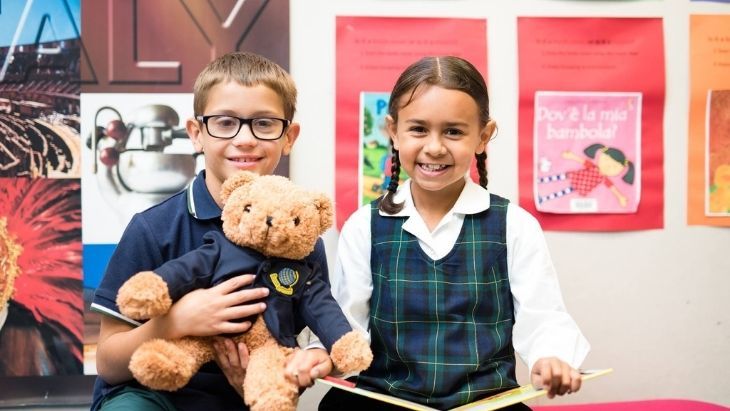 The difference between learning a language in set lessons and learning it in an immersive environment is that students are more deeply locked into the language and its everyday use, ideally from an early age. This ensures a more organic acquisition and development of skills, which are then more naturally implemented into daily life.
What Educational Benefits are Associated with being Multilingual?
Being multilingual entails advantages such as accelerated brain development, enhanced problem-solving and general literacy skills, more confidence communicating as well as cognitive flexibility—which is the ability to think quickly and clearly in more than one language; a true gift as children move through the education system and then experience the workplace!
Multilingualism is also associated with more diverse career opportunities later in life and better academic results.
Is a Bilingual Education Right for my Child?
A bilingual education can be a really empowering way for a child to immerse themselves in the learning environment, giving them a truly global perspective on the world. It can stand a child in great stead for a successful education—both in and out of the classroom, promoting a lifelong love of learning.
According to International School Parent, parents have taken a considered decision to go for a bilingual education, most children can really thrive. The majority of educators agree that starting at a young age is preferable because younger kids acquire the skills more quickly, are less self-conscious and less distracted.
Why International Grammar School?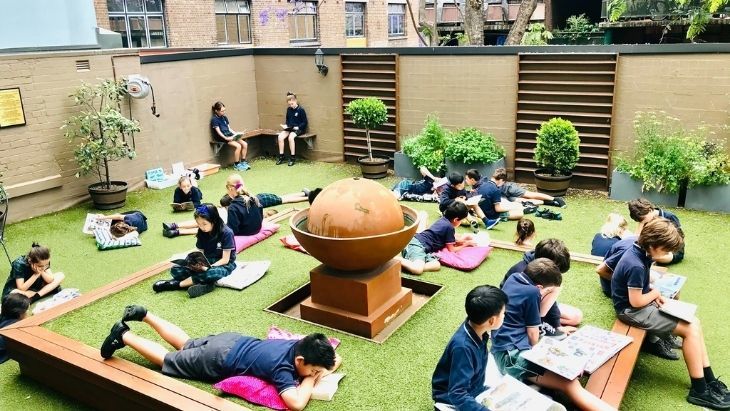 International Grammar School is Sydney's premier destination for a bilingual education. At IGS, studying a second language is compulsory for all students from Preschool to Year 10. The second language program includes bilingual partial immersion from Preschool to Year 6. Students' skills develop by hearing and using the language in songs, games and craft activities, integrated with selected units of core curriculum delivered in the language.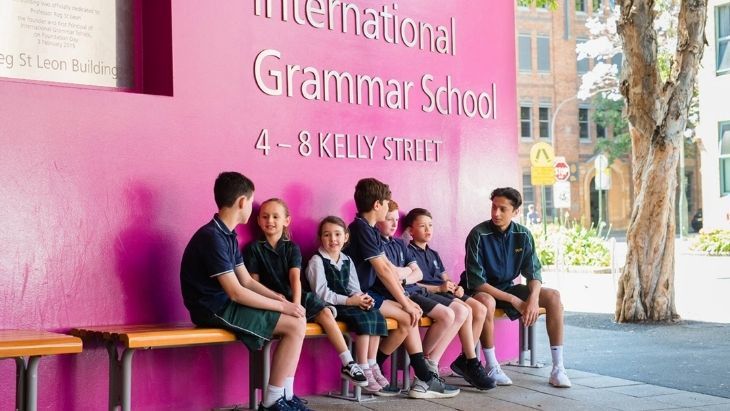 Six languages are taught at the School. These are French, German, Italian, Japanese, Chinese and Spanish. All languages can be studied through to Year 12.
Beyond the benefits of providing a bilingual, secular education, IGS is committed to providing a place of learning where every student is made to 'feel comfortable in his or her own skin'. Unity through Diversity is the school's motto and its five core values are diversity, personal achievement, connectedness, vibrancy and authenticity—making it an inclusive, encouraging and inspiring environment for all.
More Learning Here
The Benefits of Nature Play for Young Children
STEM Education: STEM Activities for Kids (and Why all Kids Need STEM)
Six Of The Best Ways To Help Your Child Connect To Nature
Have you signed up to our newsletter? Join ellaslist to get the best family and kid-friendly events, venues, classes and things to do NEAR YOU!