The Best Cities In The World For Families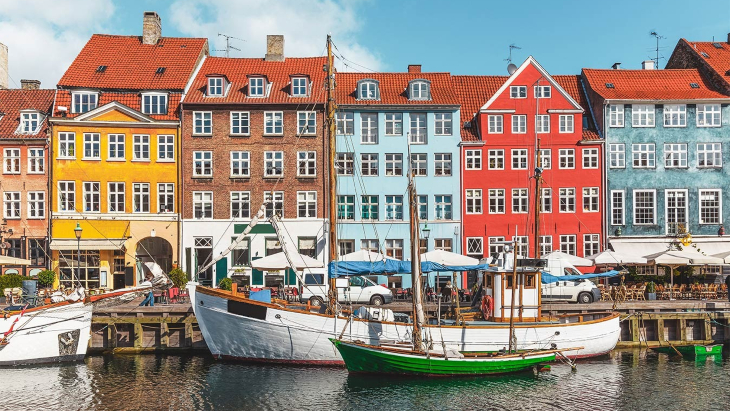 Looking for a sea change with the family? The best cities in the world for families 2020 has been revealed and some of the picks might surprise you, most notably that Australia didn't make the top 10 *sigh*. Adelaide did rank at number 22 out of 150, so there is still hope for the land down under.
If you're looking for the best city to raise a family in 2020, look no further than these top 10 cities as studied and ranked by Movinga.
1. Helsinki, Finland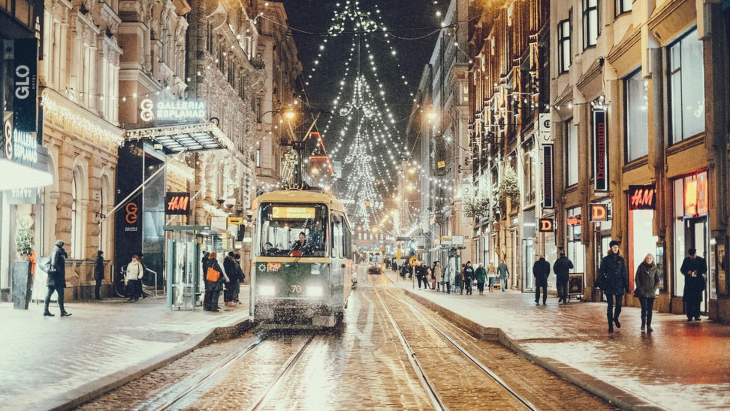 The Finnish capital takes the top spot thanks to their high quality of Education, highest-paid Parental Leave (a whopping 1190 days per child!), and above-average healthcare facilities.
2. Quebec, Canada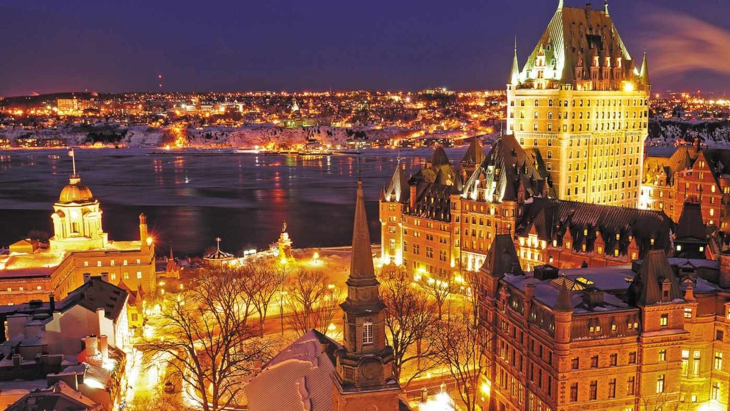 Harry and Meghan have moved to Canada so why don't we all? According to the study, Quebec ranks as the second-best country to raise a family in 2020 thanks to Housing Affordability, low rates of Unemployment, and a ranking of 100% for Family Inclusivity.
3. Oslo, Norway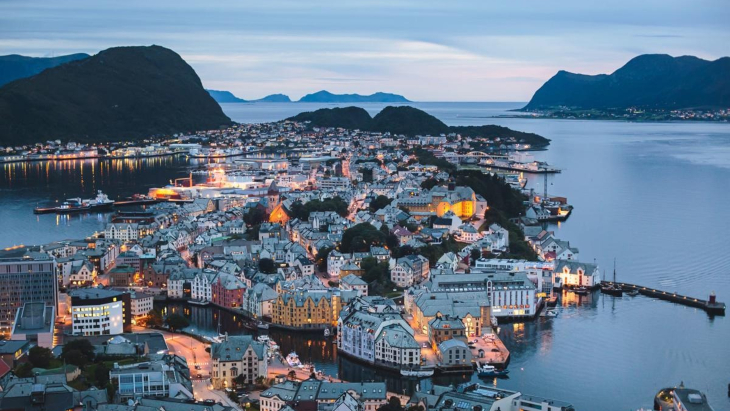 Norway's capital also scored 100% for Family Inclusivity and even lower rates of unemployment than Quebec, awarding it the ranking of 3rd most liveable city for families. The best part of living in Oslo as a family? You'll receive 707 days Paid Parental Leave per child!
4. Munich, Germany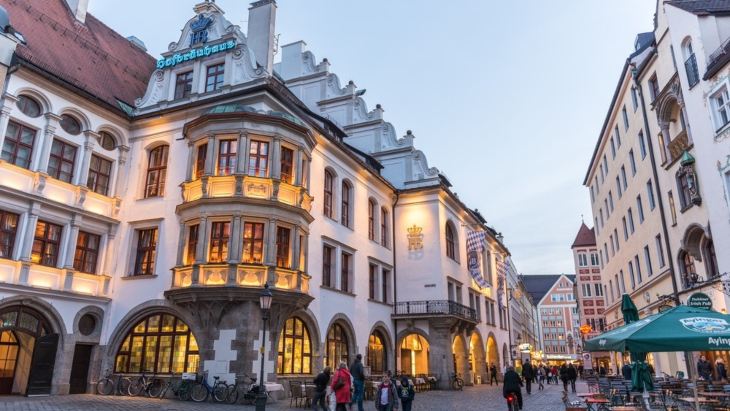 If you're a lover of German beer and fare (and celebrating both every year on Oktoberfest) then Munich in Germany is calling your name. The Bavarian city scored 100% for Living Costs By Income as well as highly for Education, Safety, and Family-Friendliness.
5. Copenhagen, Denmark

If you picture yourself living in the birthplace of Scandi style, you'll be happy to know that the capital of Denmark also boasts high Mobility, Education, Safety, and Family-Friendliness, plus its home to a whopping 15 Michelin-starred restaurants.
6. Stockholm, Sweden
Keen to benefit from 490 days Paid Parental Leave per child?! Stockholm certainly looks after its new parents, with one of the highest-ranking Paid Parental Leave policies in the world, ranking it number 6 of the most liveable cities in the world for families.
7. Reykjavik, Iceland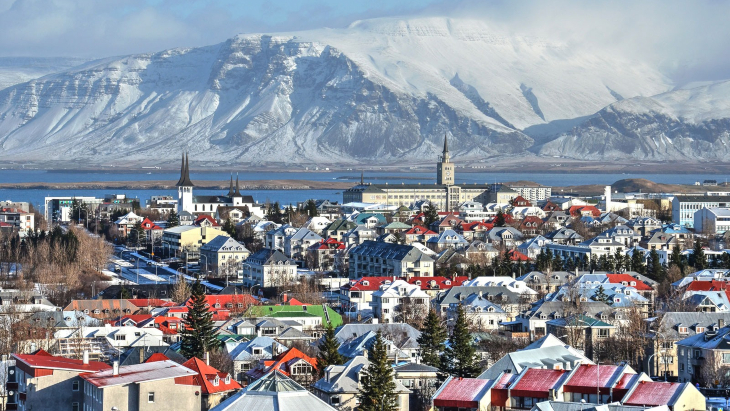 If you don't mind the cold, the world's northernmost capital could be the place for your family to call home. Reykjavik's low levels of Unemployment, high levels of Safety, Mobility, and Housing Affordability make it the 7th most liveable city in the world for 2020.
8. Calgary, Canada

Another top position for Canada, Calgary (although pretty chilly for almost 9 months of the year!) comes in at number 8 thanks to their notably high rankings for Education, Housing Affordability, Family Inclusivity, and generous 364 days of Paid Parental Leave per child.
9. Montreal, Canada
Canada is sure having a moment! Montreal (which is only 6 hours away from New York!) also offers 364 days of Paid Parental Leave per child plus a whole host of other family-friendly benefits including the highest level of Kids Activities (in the top 10 list), generous Healthcare, Housing Affordability, and Living Costs By Income.
10. Gothenburg, Sweden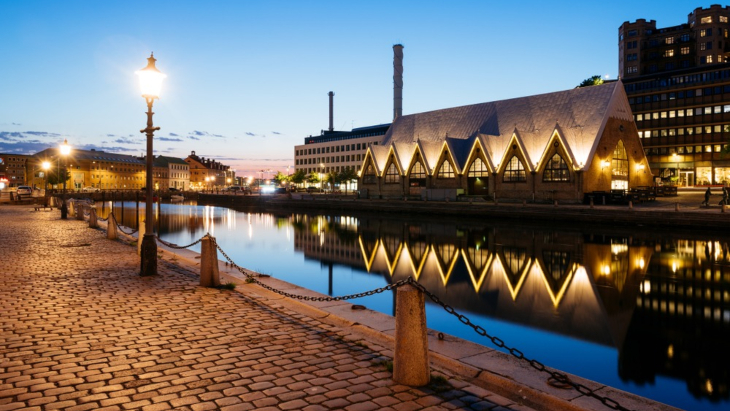 Last but not least, Gothenburg comes in at number 10. The second-largest city in Sweden offers a stunning waterfront location plus that gloriously high number of Paid Parental Leave days (490), high ranking for Healthcare, Mobility, and the highest level of Neighbourhood Safety out of the top 10 cities.
Have you already lived in any of these top 10 cities? Let us know in the comments!
In Other News
Disneyland UK Is Coming!
Australia's Best Beaches Named
Top 10 Best-Value Destinations For 2020
Have you signed up to our newsletter? Join ellaslist to get the best family and kid-friendly events, venues, classes and things to do NEAR YOU!