Sydney's Best Bilingual Daycare Centres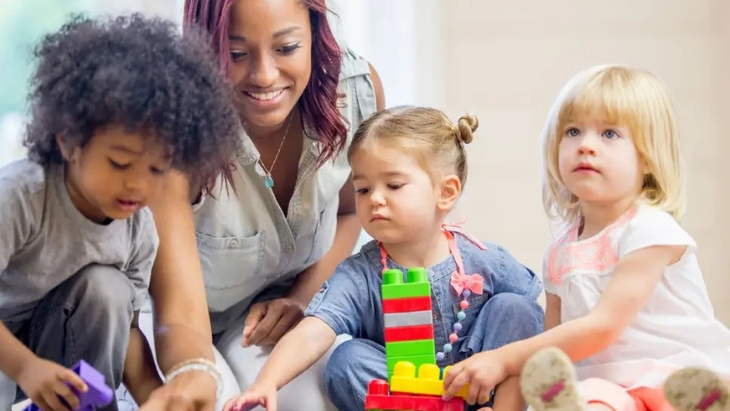 Did you know that children possess a critical timeframe when it comes to language acquisition and learning new languages? Studies have shown that children are veritable geniuses at learning new languages up until the age of 7, and then there is a considerable decline that makes it much harder.
So if you have dreams of your child being able to fluently speak two languages, the evidence suggests that the earlier you start them, the more successful they will be.
Here are Sydney's best bilingual daycare centres to give your child a head start when it comes to language.
Spanish: Amigoss Pre-School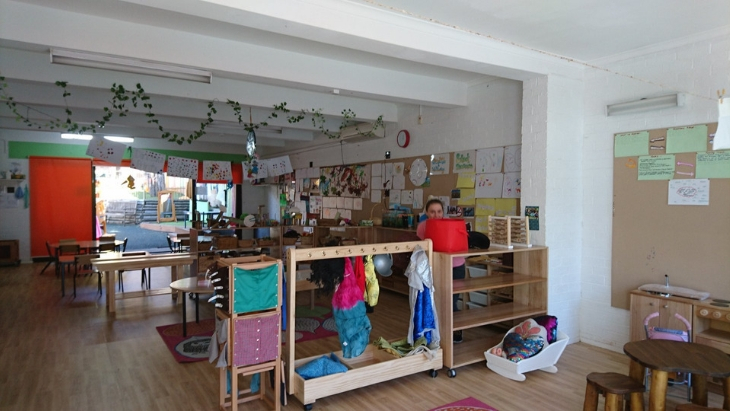 Located in Glebe and an established accredited community-based child care facility, Amigoss preschool and long day care centre offers a bilingual approach that allows kids to discover the Spanish language and culture.
Educating through an enriched, discovery-learning environment, the fundamental focus at Amigoss is to provide kids with opportunities to learn Spanish. The educators ensure that children enjoy the learning process in a relaxed atmosphere. During different experiences, routines, activities and daily interactions, children will have exposure to a variety of vocabulary and expressions in Spanish.
Mandarin: Mandarin Mandarin Bilingual Centre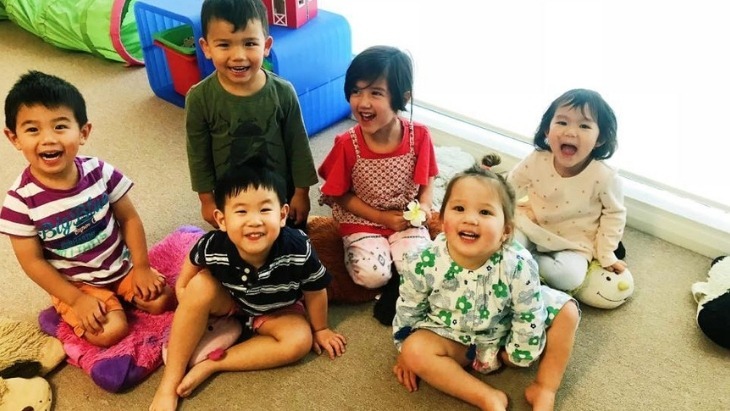 Mandarin is currently spoken by almost 20% of the people on earth, making it the world's most used language. If you'd like your kids to be able to join in this global conversation, Mandarin Mandarin bilingual centre offers Sydney's best small class size learning environments.
The centre offers a Chinese preschool-style play class for 3 hours, which involves a host of different game-based activities. The classroom is divided into different zones to meet different learning outcomes; e.g. the role play zone can help children mimic real-life conversations, while the number and colour zone can help boost their confidence by repeating the same basic words.
Mandarin Mandarin bilingual centre has learning centres in both Waterloo and North Willoughby, providing a passionate, creative and fun environment for all little learners!
Japanese: Konomi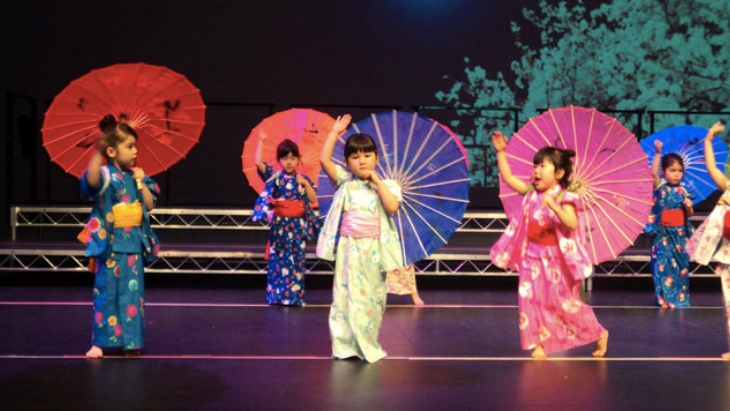 Konomi Kindergarten International is a unique early childhood service with a well-deserved reputation for its dynamic, innovative, high quality bilingual educational program—earned through a. commitment to providing quality care and education for young children.
Located on Sydney's north shore in Willoughby, the learning environment at Konomi is designed to integrate Japanese traditional know-how into Australian culture.
All of the Konomi programs enable children to engage in a wide range of experiences that are developmentally appropriate, allow them to pursue their own interests and challenges their ability and move out of their comfort zones. These learning experiences promote awareness and acceptance of individual differences, valuing and welcoming cultural diversity and abilities.
French: Le Petit Prince FFDC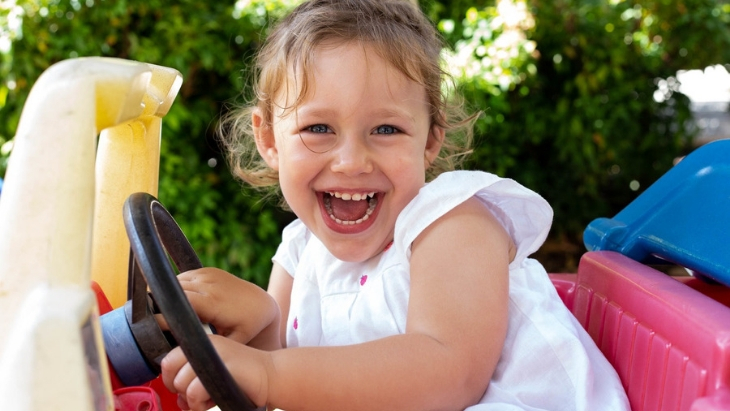 Le Petit Prince FFDC is a premium family daycare under the Waverley Family Day Care Scheme, all in French and located in Woollahra in Sydney's Eastern suburbs. Offering care for children from 10 months to 5 years of age, Le Petit Prince is inspired by the strong belief that a nurturing environment, built on trusting, secure and caring relationships, best supports the growth and development of little people.
Activities include nature and sensory play, trains, blocks, balls, puzzles and educational toys, as well as music, yoga, story time and messy play—all to encourage interactive and independent learning through exploration in French.
On The Hunt For Other Kids' Classes? Find Them Here:
Have you signed up to our newsletter? Join ellaslist to get the best family and kid-friendly events, venues, classes and things to do NEAR YOU!