SPACETALK❜s New Wearable Technology Connects Families Throughout The Day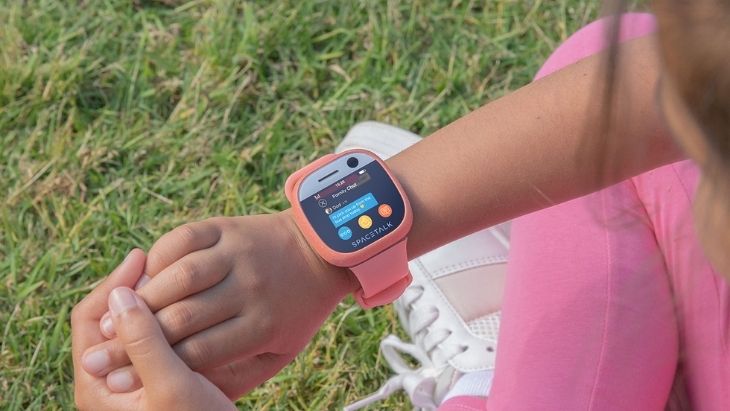 Wearables aren't new, they've been around for years in many forms, but those available today include many contemporary features designed to suit our busy fast-paced lifestyles. In recent years, the wearable trend has been embraced by kids who want to set and be aware of their own fitness goals and, more recently, by parents who love the added benefit of being able to stay connected with their children via their wearable device.
With parents confirming safety is the main reason to give their kids a smartphone, wearable devices are becoming an increasingly popular alternative for parents seeking connectivity without the downsides of smartphones.
Australian company SPACETALK is rapidly earning itself a reputation for being the safe, reliable go-to manufacturer of wearable devices for Aussie families, kids, and schools.
Why SPACETALK?
SPACETALK designs and develops breakthrough technology and wearable devices that enrich connections between family, schools, and society. Its products and services are all designed to facilitate security, safety, and a sense of freedom through improved connection.
Its SPACETALK Kids and SPACETALK Adventurer wearable devices are two of the most popular wearable devices currently available to Australian families and school children. The Adventurer, the latest addition to the SPACETALK family, is an all-in-one 4G smartphone watch featuring a camera and heart rate sensor with health, fitness, and step counter apps.
Peace Of Mind For SPACETALK Parents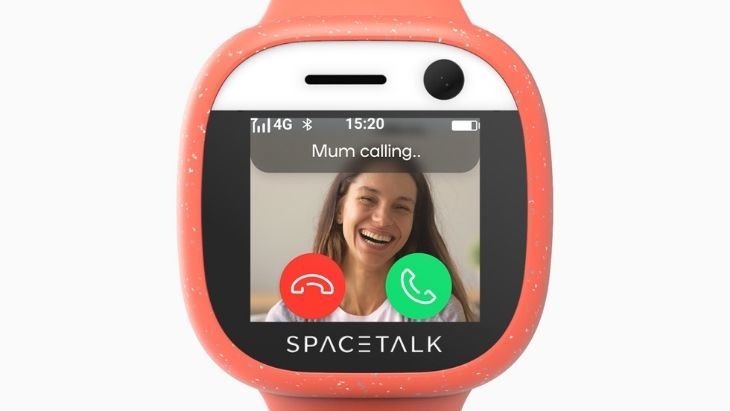 "Parents and carers can't always physically be there with their child but keeping connected with them, as they become more independent, is a constant priority," commented Mark Fortunatow, Spacetalk's CEO.
"Wearable devices can bridge this gap, however, some devices aren't conducive to the school environment and can even set challenges of their own."
"SPACETALK is a school-ready wearable safety device developed here in Australia specifically to keep kids protected and connected with their families. Designed for children 5-12 years old, SPACETALK devices provide two-way phone calls and SMS messaging to a parent-controlled list of contacts as well as GPS tracking alerts on a wristwatch sized device so parents can see when their kids are on the move and connect and communicate with their child, anytime, anywhere."
"Being able to give our kids the same level of freedom we experienced as children is a priority for parents. The key benefit of wearable devices is the peace of mind it provides parents by allowing them to keep track of kids and staying connected while they explore and enjoy their freedom," added Mark Fortunatow.
A recent Freedom for Fun study by SPACETALK revealed two-thirds (68%) of Aussie parents want to give kids the same freedom they had growing up with 67% indicating that they would give their child more freedom if they could only contact them more easily.
One in five parents also admits to having lost their children with almost half (48%) of parents saying they would feel much better if they could track their child's movements.
The Device Of Choice For Parents, Kids and Schools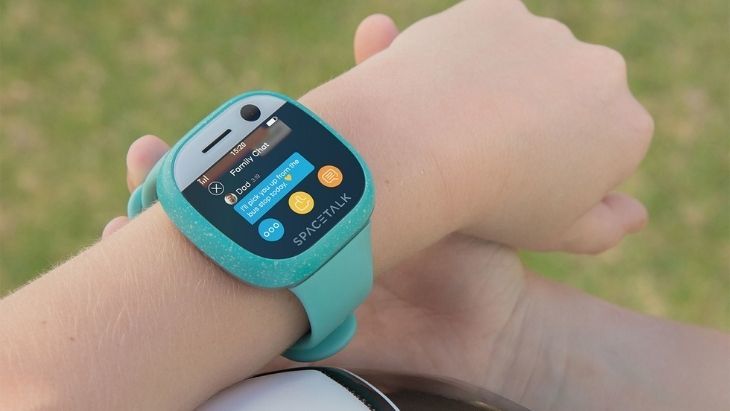 SPACETALK is the global leader in socially responsible technology for schools and families. The brand gives parents full control over all features, including who can contact their child. SPACETALK devices also include a unique School Mode feature, designed for school use and any occasion when children are away from home.
School Mode facilitates distraction-free learning, with parents and guardians able to activate School Mode remotely and define the features that should be switched on or off on the device during set times such as classroom sessions.
The subscription-based SPACETALK mobile app enables parents to manage the family's devices, and also allows grandparents and carers without the device to connect and keep in touch with loved ones.
SPACETALK does not give children access to social media, apps, games, or any other internet services that can be dangerous to children.
The SPACETALK Difference
SPACETALK devices are high quality, secure, and more importantly 'carrier-grade', meaning they are extremely reliable, durable, and proven in their capabilities.
Winner of the 2019 Good Design Award and awarded Gold in the Consumer Electronics category, SPACETALK proudly complies with all mandatory Australian and New Zealand standards, passes all mandatory electrical safety and radio emissions standards.
More Parenting News
Top Baby Names In Australia 2020
The Magic Number of Kids for a Stress-Free Life
What Is Really The Most Difficult Age To Parent?
Have you signed up to our newsletter? Join ellaslist to get the best family and kid-friendly events, venues, classes and things to do NEAR YOU!