Top Baby Names In Australia 2020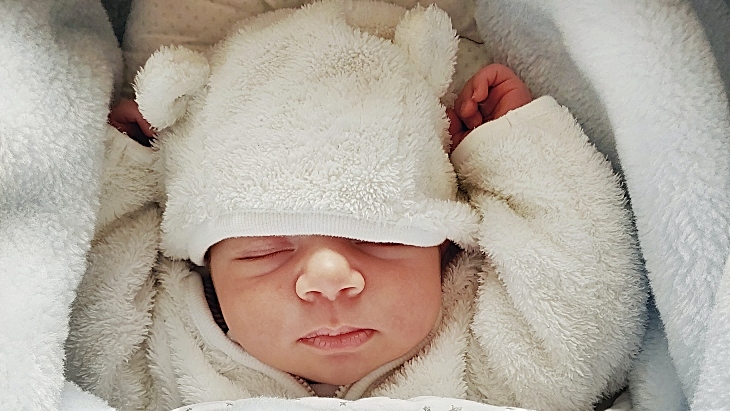 In the 50's it was John and Susan. In the 70's it was Matthew and Michelle. In the 90's Matthew stayed on top while Jessica took over. Now, what are the top monikers for a new generation of Australian babies?
According to the latest report by McCrindle, the top baby names for 2020 are Charlotte and Oliver.
These two most popular picks haven't budged since last year, with parents once again opting for 'Strong' and 'Safe' baby names. In fact, Charlotte has been crowned the number one baby girl's most of the last decade, overtaking Olivia in 2015 (the year Princess Charlotte was born. Coincidence?) and reigning supreme every year since. Oliver has also been a consistent choice over the last decade, with seven straight years in the top spot, since overtaking Jack in 2013.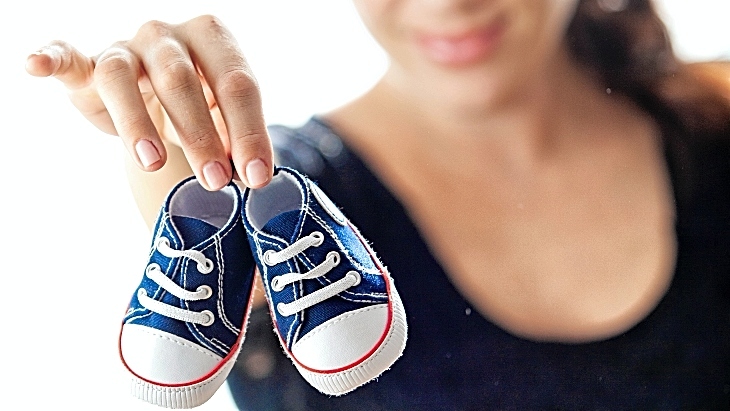 While the numbers vary slightly, the top 10 girls' names haven't changed over the last 12 months.
The top girls' names in Australia for 2020 are:
Charlotte
Olivia
Amelia
Isla
Mia
Ava
Grace
Willow
Harper
Chloe
The top boy's names for the year also looked much the same as the previous year, though Liam was pushed out of the top ten in favour of Charlie.
The top boys' names in Australia for 2020 are:
Oliver
Noah
Jack
William
Leo
Lucas
Thomas
Henry
Charlie
James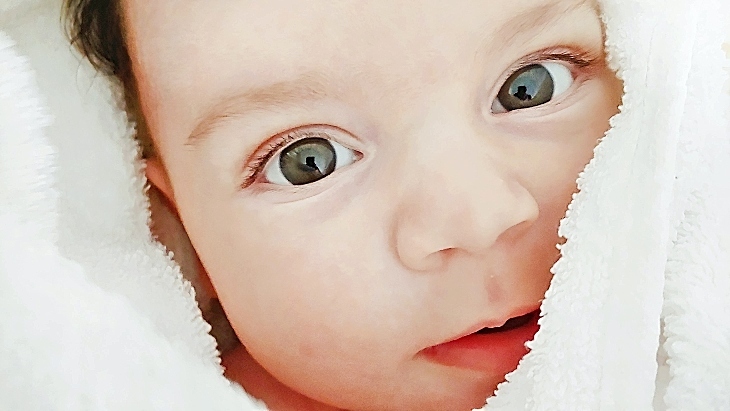 Of the Top 100 baby names for the year, only 13 new names made the cut. The seven boys' names were Ezra, Felix, Marcus, Fletcher, Ari, Aaron and Billy (knocking out Toby,
Nathan, Maxwell, Nicholas, Blake, Phoenix and Leonardo) and the six girls' names were Sadie, Madeline, Riley, Peyton, Lilly and Rosie (replacing Adeline, Eliza, Alyssa, Harlow,
Hayley and Madeleine).
Only two names appear on both the boys and girls top 100 list – Charlie and Riley. The names making the biggest climb up the ladder in the last two years are Arthur and Millie, and the hottest trending name for the last three years is Luna (the Chrissy Teigen phenomenon perhaps?).
Despite their popularity, the Top 10 names accounted for less than 10% of all baby names given, with the pool of available names increasing every year, shaped more and more by technology and popular culture. While on the whole parents are opting for uniqueness, they also want a name that will stand the test of time. So it seems the more things change, the more they stay the same.
More Family News
These Are Australia's Most Bogan Baby Names
A New Pill To Stop Snoring For Good
Are Private Schools Better Than Public Schools?

Have you signed up to our newsletter? Join ellaslist to get the best family and kid-friendly events, venues, classes and things to do NEAR YOU!