Please No More Toys! How To De-clutter The Home But Keep Kids Happy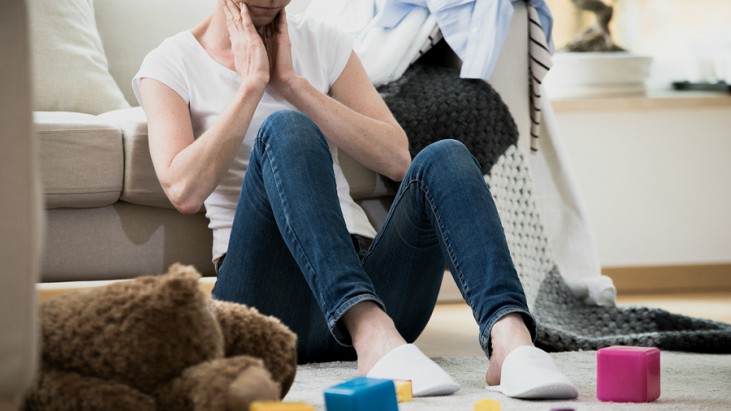 By Hayley Dean, ellaslist
My youngest just celebrated his birthday. I get so excited for my children. I just love love love birthdays, that one super special day of the year you can call your own, but the one thing I don't love love love as a parent, is the number of toys that take over my house after these special days. I thought it was bad enough when I only had one child but now that I have had more, I've actually started to dread it, which, is frankly terrible. I know I should be happy for my kids and very grateful to the people who care enough to buy them gifts, and I do, but somewhere along the line the whole "it's the thought that counts" turned into "what the hell were they thinking?".
Focusing on thoughtfulness, when you are the one giving the gift, I urge you to consider if it really does need to be another toy?
Here are some alternative suggestions for gifts that are guaranteed excite the kids and not to stress out the parents.
Wild Ropes, Taronga Zoo
This is a great idea for a family that already has a Zoo Friends membership. The Wild Ropes course at Taronga Zoo is a fun, action packed adventure course suitable for a wide range of ages and abilities. Children aged 3-8 years old can explore new heights on two children's courses as many times as they like during their one hour session and there are four Wild Ropes courses to challenge Juniors from the age of 8-15 years.
Prices start as low as $20 and of course, all money goes back into helping to zoo and wildlife conservation PLUS you can even book online.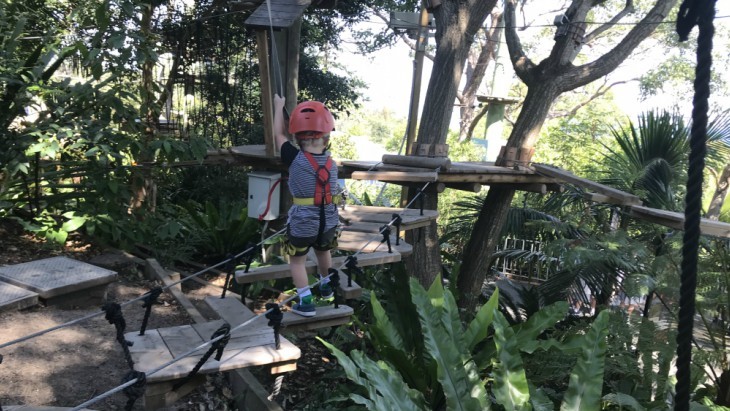 Sponsor an Animal / Animal Experience
When my oldest turned 1, we threw an enormous party as a thank you to our village for all the overwhelming support we had received. With 100+ invited guests, we knew we just didn't have the space to house that many gifts, so instead, I wrote a little poem asking for people to contribute towards sponsoring his favourite zoo animal, the giraffe. I honestly think this was one of the best gifts we ever received. Such was the generosity, that it covered our annual family membership and the highest level of sponsorship available which meant we also got to enjoy an exclusive, once in a lifetime behind the scenes tour.
You obviously don't have to go that fancy. Sponsorships at Taronga Zoo start from as little as $48.
On that note, birthdays aren't the only time to consider this sort of gift. My sister is very health conscious and won't allow her children to eat sugar. As their Aunty, this makes things rather tricky at Easter time, so instead, I stared to sponsor the Bilbies at Featherdale in their name. The Park displays their details at the main entrance (big thrill to see) and we enjoy visiting them each year.
Featherdale, Sybmio, Australia Zoo, Melbourne Zoo etc, almost all "zoos" offer some sort of sponsorship or animal experience.
Subscriptions
One of the most successful gifts I have ever given was a yum box. No, not the lunch box, this one is a Universal yum box filled with delicious treats from around the world. Each month, the recipient "Travels" to a new country to discover the best snacks and lollies they have to offer! You also receive an educational booklet providing educational facts on the country and an explanation of the treats that comes with every box.
This is such a great gift for both adults and kids alike.
Magazine subscriptions are still very much alive and kicking on, and everyone loves getting packages in the mail.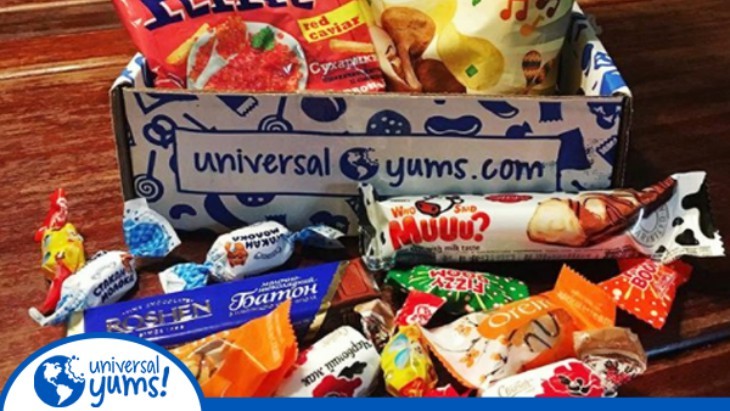 Memberships
An annual membership to theme parks, tourist attractions and local amusement centres never go out of fashion. They are the true gift that just keeps on giving. Sure, they might be a bit expensive for one person, but get a group together and it's a lot more cost effective. Trampoline centres and Water Parks are two great examples.
Pamper packs
My niece has grown into quite the girly girl. She loves dressing up and playing princess like so many of her friends. For her 3rd birthday, we gave her a pamper princess package at a local children's hairdressing salon. The package included a hair wash, cut and blow dry, an "up-do" with glitter spray and nails painted. Whilst I don't condone the sexualisation of children in any way, I can hand on heart say this is by no means an OTT experience, it's merely a fancy version of the standard haircut. To say she felt special, well, that would be a gross understatement.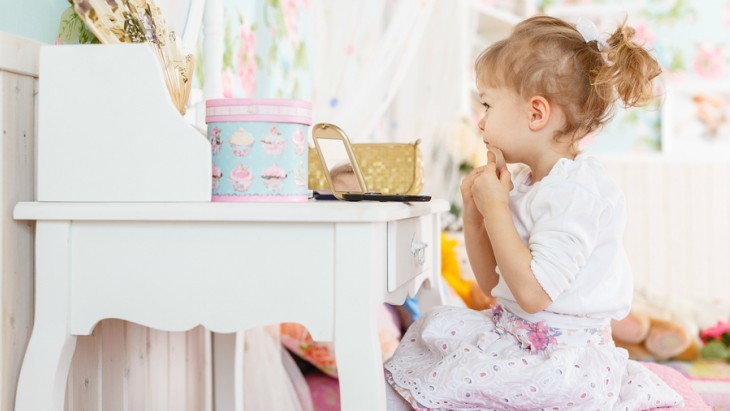 Concert tickets
Another non-toy gift I regular give is concert tickets. The Wiggles and Playschool are two concerts that seem to happen every year without fail, are rarely all that expensive (Playschool is roughly $26 for adult ticket that covers younger children) and are thoroughly enjoyed by everyone.
The tip here is to try and buy tickets for a concert happening very close to the child's birthday so it all happens in the moment, too far away and it loses its momentum.
Night at a hotel for the whole family
And finally, this is my all-time fave non-toy gift suggestion and again, pass the hat around first so a group is contributing. My kids love "hotel rooms", LOVE them. they love the big beds, the high tea, the hotel pool, room service – everything - and frankly, so do I. We recently decided to cancel our son's family birthday lunch after an extremely chaotic time. We just couldn't get all our ducks in a row and it was becoming a big ball of horrible stress. So, we cancelled the lunch and booked a hotel room on the Central Coast instead. We had so much fun, but mostly importantly, my two-year-old got to spend quality, stress free time with us and honestly – it doesn't get much better than that. He was on cloud nine and we were all in heaven alongside him!