No Sugary Lunchboxes Please: Top Tips From Aussie Kids!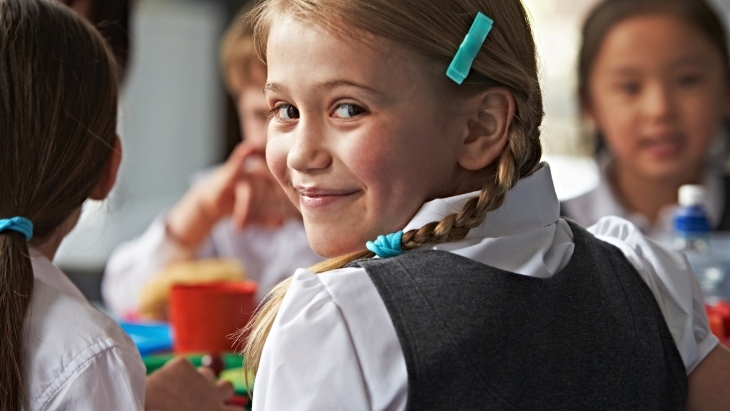 A new day is dawning! Sugary treats are out. Healthy snacks are in.

The real kicker? It's not just well-meaning parents making the call. It's Aussie children that are becoming more health conscious, taking control of their wellbeing and sharing their inside tips on how to pack the ultimate lunchbox.
In research conducted by Noshu, an Australian-owned sugar free foods company, savvy school kids are calling the shots and revealing the do's and don'ts of school lunchboxes for a fresh start to the new school year.
The 'Good' Lunchbox Verdict Is In
While kids love fun snacks, too many sugar-laden sweet treats make a 'bad' lunchbox - and that's the last label us mums (and dads) need to deal with!
According to 35.7% of kids, a 'good' lunchbox needs snacks that are delicious but not bad for their health, while 39.9% of kids said that a good balance of healthy food and special treats creates lunchtime magic.
Satisfying those tastebuds is crucial for happy kids, and half of school-aged children revealed their lunchbox is considered 'good' if tasty snacks make the cut. Sandwiches still top the list of favourite foods that get gobbled up first (26.9%), followed by those irresistable sweet treats (12.7%).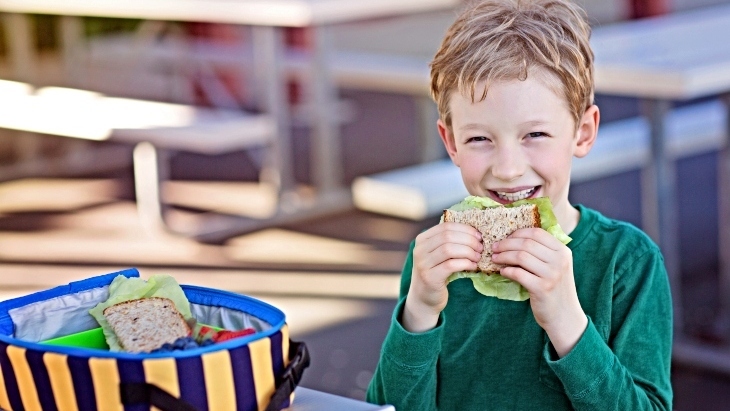 Spice Up Their School Life
While our kids are in favour of making healthier choices, the top lunchbox leftover is fruit, with a third of kids taking theirs home uneaten. Cut-up veggies are not far behind! Of course, all palettes are different and some kids go straight for nature's candy, but the consensus seems to be that kids love to spice up their daily routine.
Of course, children still like a treat - hey, who doesn't? - and often trade their snacks with friends on the playground sharemarket for a taste of something new and exciting, so the message from our small folk is clear: it's all about variety - and moderation.
A New Way To Lunchbox
"With the movement against excess sugar consumption continuing to gain momentum and parents wanting to be more responsible, it's great to see the positive effect on Aussie kids also, who are now more aware of the negative effects of sugar, and are opting for healthier items in their lunchboxes." Noshu founder, Rachel Bajada said.
"As this generation of kids become healthier, more conscious eaters, it's still a daily headache for time poor parents who often struggle to put together a lunchbox that strikes the balance of healthy and fun – but most importantly, the food won't come home uneaten at the end of the day. The supermarket is cluttered with snack foods that are dressed up to look healthy, but are in fact, still full of hidden sugars, so we set out to create a range of healthier, convenient treats that kids love to enjoy and adults don't feel guilty about buying."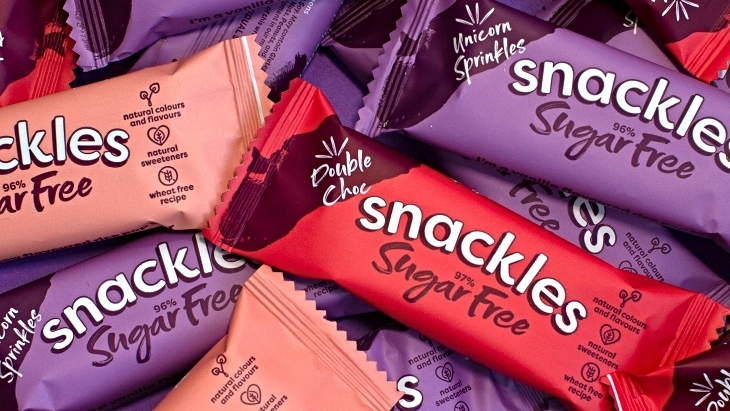 Add Some Snackles To Your Trolley
"Snackles are chewy rice pop bars that look like sugary treats and taste like sugary treats, but are in fact 96% sugar-free and sweetened with only natural ingredients. With our full range of low sugar snacks, we hope that we can show Australians that snacking can be both fun and healthy".
Noshu has just launched the Noshu Snackles snack bar range for school lunchboxes in three flavours: Double Choc, Unicorn Sprinkles, and Marshy Mellow, and you can find them in the muesli bar aisle in your local Woolworths or Coles.
More Ways To Stay Healthy
Where You Can Use Your Active Kids Voucher In Sydney
The Great School Lunch Box Guide: Our Top 8 Picks For 2021
Healthy Ice Cream Spots To Take The Kids In Sydney
Have you signed up to our newsletter? Join ellaslist to get the best family and kid-friendly events, venues, classes and things to do NEAR YOU!