LEGO To Slash Jobs Amid A Drop In Sales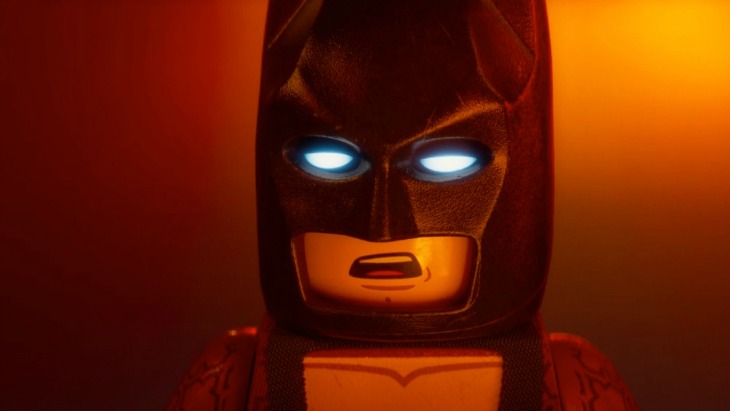 By: Phoebe Ackland, ellaslist
LEGO, the global enemy of parent's feet, will slash 1400 jobs by the end of the year, or 8% of their workforce, in response to a 5% dip in revenue and 3% loss of profit in the first half of this year. This has been the company's first sales decline in almost 15 years, proving that not even recruiting the help of Harry Potter, Darth Vader and Batman makes you invincible.
Although there was growth reported in countries such as China, this wasn't enough to counteract the drop in sales in more established markets like the U.S and Europe. LEGO chairman Jorgen Vig Knudstorp said that the "reset" button needed to be hit within the company and that a return to growth would take at least two years.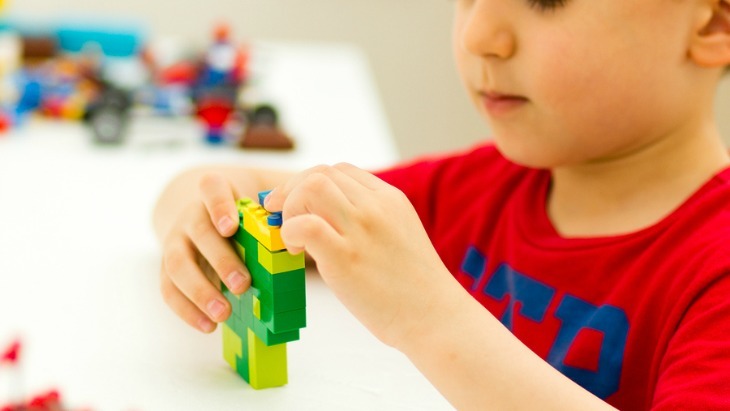 Are Screens To Blame?
The slump follows the roaring success of 2014 when The Lego Movie hit cinemas, bringing in $590 million and causing sales of the toy to soar, according to The Brisbane Times. The follow-up Lego Batman movie proved less of a success, and the third film The Lego Ninjago Movie will hit screens this year, so time will tell if it's enough to inspire American kiddies to drag their parents to the toy store.
But why aren't kiddies as in love with LEGO as ever? According to the Brisbane Times, it is likely because the toy company faces an increasingly competitive market. Not only do they have the big guns of Mattel and Hasbro to compete with, but children seem to be purchasing more products from tech companies like Sony and Microsoft. It makes sense when you think about it- we know our kids spend plenty of time in front of screens.
More LEGO Lovin' On ellaslist