It's My Birthday And I'll Eat FREE FOOD If I Want To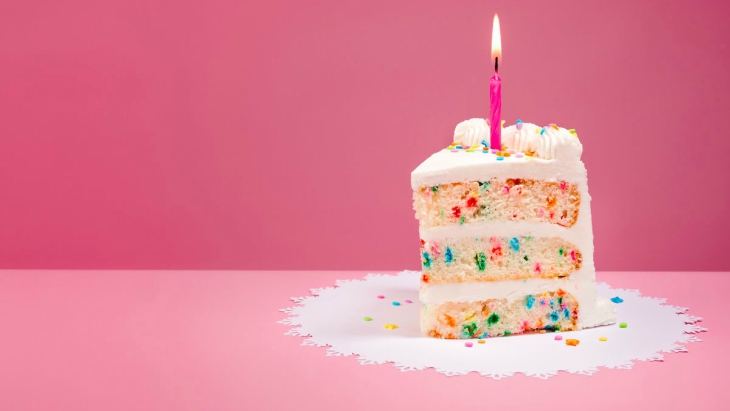 Some people can easily let birthdays come and go but I am not one of them. Perhaps it's because I'm a December baby that has to wait ALL year to get presents, I truly believe that everyone deserves to feel spoilt on their one special day. And damn it, as care givers to small people, don't we all deserve something a little extra special for free?!
So here is my gift to you; a list of eateries that will feed you for FREE on your momentous day. In most cases, you simply have to download an app or sign up to their loyalty program or newsletter.
You're welcome.
And A BIG HAPPY BIRTHDAY TO YOU from all of us at ellaslist.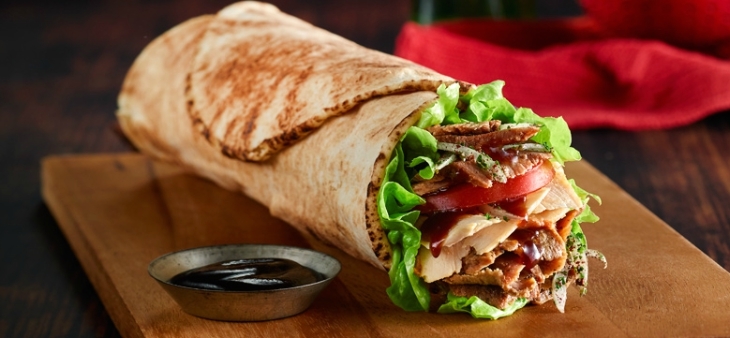 Get in ma belly! Your definitive list of FREE Birthday Food
Ali Baba – Ultimate Rewards program. FREE Kebab
Baskin Robbins - Club 31. FREE scoop and discount on an ice cream birthday cake.
Bondi Pizza - Bondi Pizza Inner Circle. FREE Pizza. Valid for the month.
Boost – Vibe Club. FREE Drink
Chatime - Loyal-Tea Card. FREE Drink.
The Cheesecake Shop - Mamuska. $5 birthday voucher.
Coffee Club - VIP Club. FREE Drink.
Cold Rock - VIP Members. Get a free ice-cream and a $10 Ice Cream Cake voucher.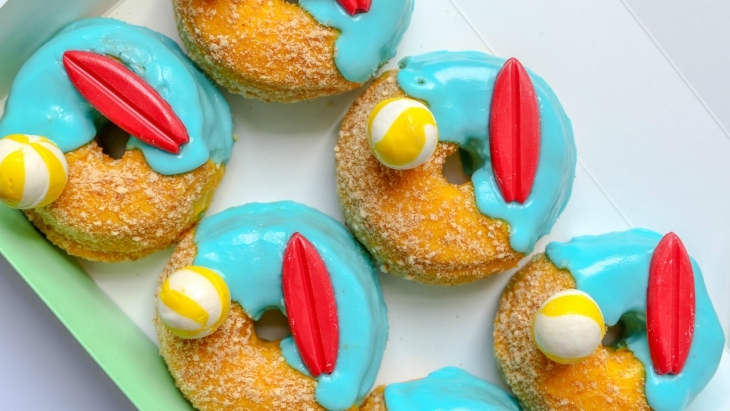 Doughnut Time - Inner Circle newsletter subscription. FREE Doughnut.
Ferguson Plaree – Birthday Club. Special treat.
Gloria Jeans - eSipper™ rewards. FREE Drink.
Groove Train - The Groove Club. A FREE meal. Valid for one week.
Hard Rock Cafe - Hard Rock Rewards. Annual birthday offer.
Hogs Breath - Hogs Squad Paid membership. Birthday food voucher (up to) $33.95. Valid for the month.
IKEA - IKEA Family. FREE Cake in the onsite cafe. Valid for the month.
Jamaica Blue – Caribbean Crewä. FREE Slice of Cake. Valid for the month.
Kingsleys Steak House - Steakholders Rewards. CAAB Rib-Eye Steak on your birthday.
Krispy Kreme - Subscribe to their newsletter. One free original glazed doughnut.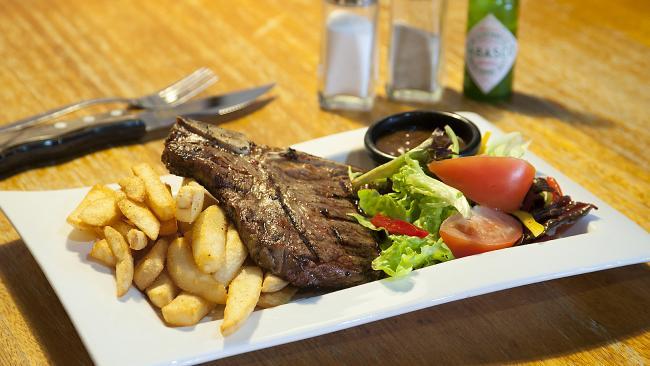 Lone Star Rib House - Birthday Club. FREE (up to) $35 meal.
Montezumas - Gold Club. FREE Main meal. Valid for the month.
Mrs Fields - Club Cookie. FREE Cookie.
Muffin Break - Club. FREE Muffin. Valid for the month.
Nandos – Peri Perks. FREE meal
Noodle Box - Noodle Crew. $10 Voucher. Valid for one week.
Oporto - Flame Rewards. FREE Meal on your birthday.
Outback Jacks - The Birthday Club. One free (up to) $35 meal a year.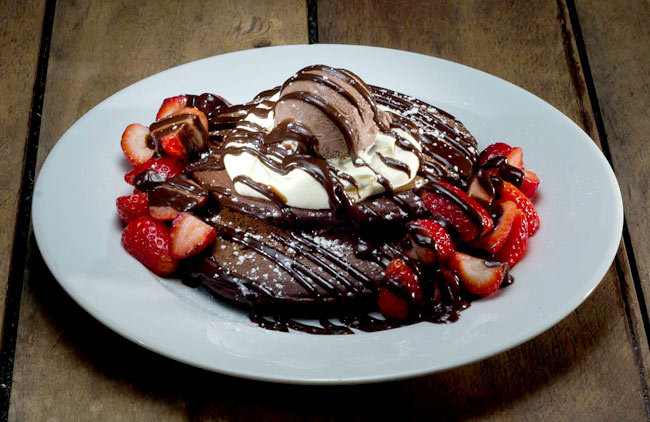 Pancakes on the Rocks - Birthday Club. FREE meal. Valid for the month.
Pancake Parlour - Lovely Rewards. FREE Sweet treat.
Rashays - RASHAYS Rewards paid membership & Newsletter subscription. Birthday voucher.
Red Rooster - Red Royalty & download their app. FREE Quarter Chicken and Chips.
Ribs & Rumps - The Tribe. A $30 meal voucher.
Salsas - mex club. FREE Burrito.
San Churro - el Social. FREE churros on your birthday.
Soul Burger - free $20 voucher.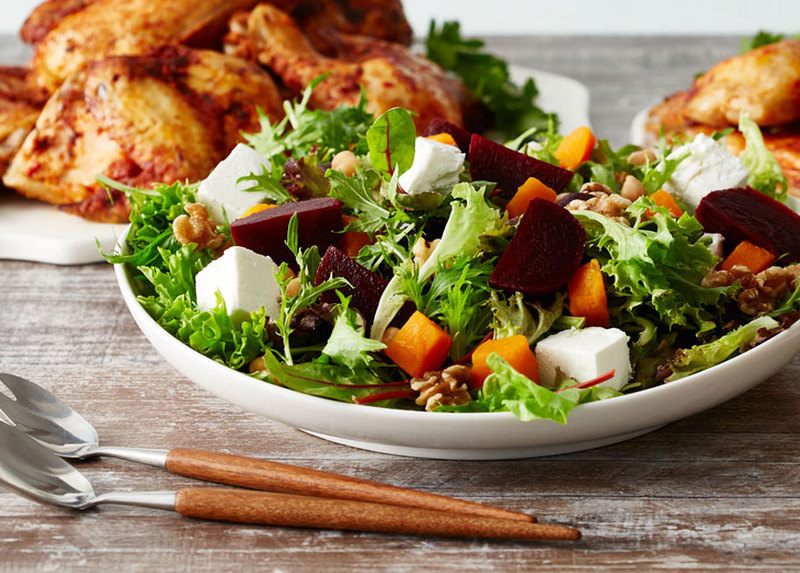 SpudBAR - Secret Society. FREE Spud.
SUBWAY® – Eat Fresh Club. FREE Lunch on your birthday
Sumo Salad - Sumo Society. FREE Salad.
Want Even More Free Goodies?
Where Kids Eat Free In Sydney
Free Kids Yoga At Darling Quarter
Free Water Parks In Sydney
Have you signed up to our newsletter? Join ellaslist to get the best family and kid-friendly events, venues, classes and things to do NEAR YOU!
Reviews
Omgoodness this is the best! One year I'm going to help one of the kids hit up as many of these places as we can in one day :)