Here's The Winners of the 2021 'Young Archie' Award
The children's version of the hgihly regarded Archibald Prize, better known as the Young Archie, announced its winners over the weekend.
With more than 2,100 entries from children aged five to 18, it was undoubtedly tough competition.
But on Saturday July 31, the winners of each age category were announced in a virtual ceremony.
The works will be on display inside the Art Gallery of New South Wales until the end of September.
And while Sydney is still in lockdown, you can still view the exhibition online in an immersive 360-degree experience.
Okay, so the winners…
Winners of the 2021 Young Archie Competition
5–8 years category
Thevan Basnayake, 7, Winston Hills, NSW, for a self-portrait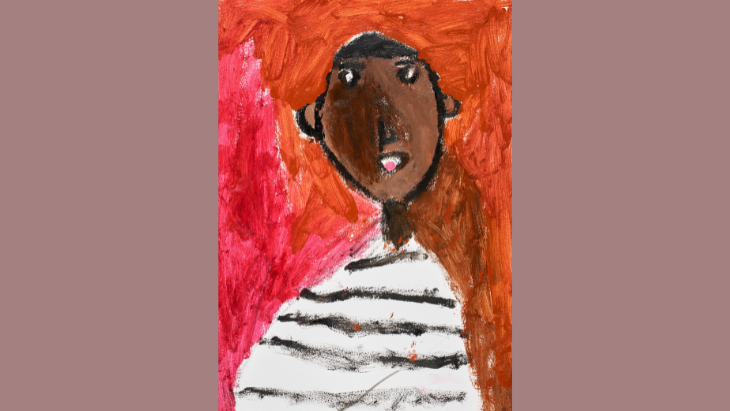 RELATED: Enter Your Kids Lockdown Art to Win a Night's Stay at Crowne Plaza Darling Harbour
9–12 years category
Luanda Lucia Perlstone Monroy, 9, Maroubra, NSW, for a portrait of her brother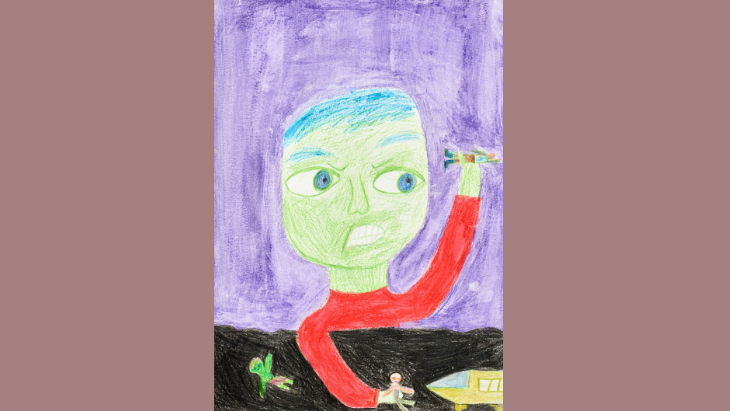 13–15 years category
Jacqueline Qin, 15, Pymble, NSW, for a portrait of her sister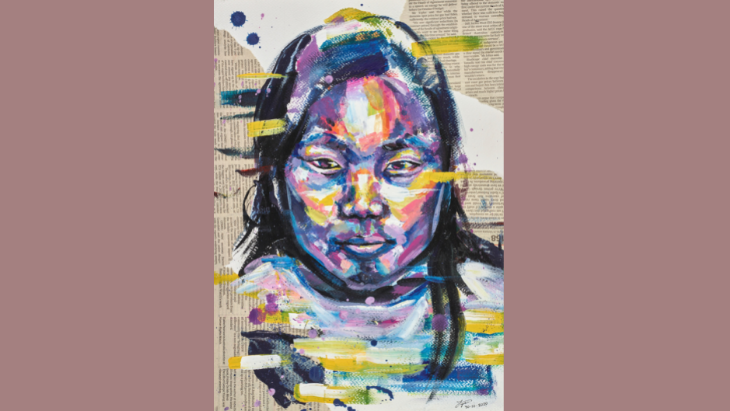 16–18 years category
Charliese Allen, 16, Sunshine West, VIC, for a portrait of her mother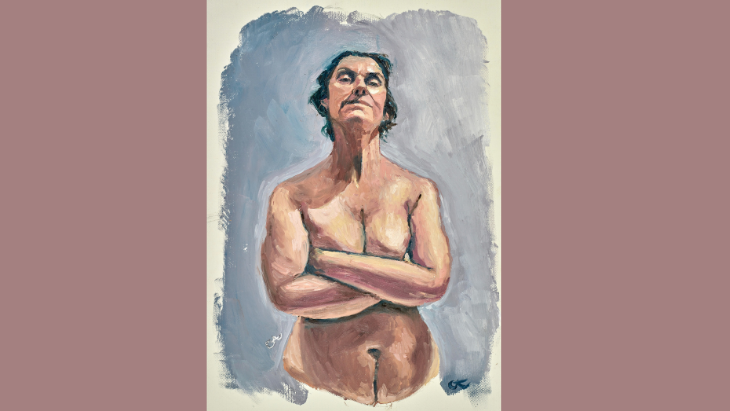 Art Gallery of NSW deputy director and director of collections Maud Page said the Young Archie competition is a wonderful opportunity to support the next generation of artists.
"The exhibition encourages young people from across Australia to explore their creativity, originality and self-expression, and it's an absolute joy to see the breadth of entries this year! The Young Archie competition is inclusive and family-friendly that is a highlight on the annual calendar," said Page.
This year's Young Archies coincides with the centenary of the Archibald Prize.
Go On, Keep Reading...
Simple Cooking Ideas for Beginners While You're Stuck At Home
Where To Get Groceries Delivered In Sydney
Which Shops Are Open Doing Lockdown?
Get Creative with Playdough
Cosy Cabins We're Booking Into Once Out of Iso