Good Fat Is the Avocado Cafe We Have Been Waiting For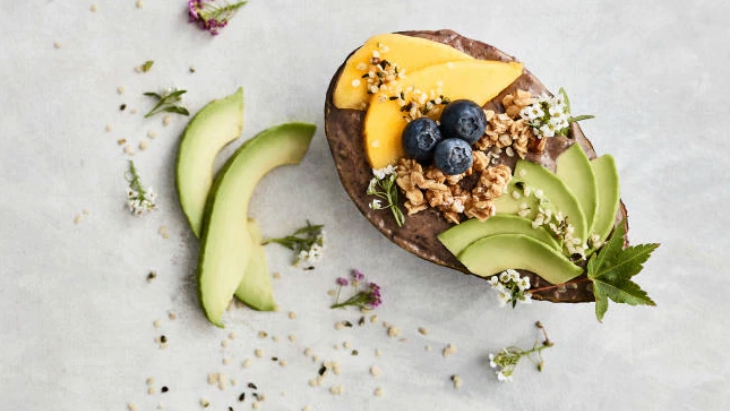 By: Alex Harmon, elllaslist
Good fat. It's the modern day food oxymoron we love the most. And avocado is the ambassador for this. We just can't get enough of the green stuff, whether it's in burger form, in coffee form or just smashed on a piece of sourdough toast at your local cafe. And now there is a cafe solely dedicated to our love affair with avocado. Good Fat in Surry Hills will pop up for a month and everything on the menu will be avo-based.
Avo Look At This!
You can order things like an avocado smoothie bowl served in avocado skin, a creamy avocado ice-cream cone that looks like a Cornetto and topped with spiced pumpkin cream, hazelnut praline and shaved dark chocolate, drizzled with salted caramel or an avocado smoothie which is a twist on the acai smoothie bowl, topped with blueberries, banana, mango, sliced avocado, granola and hemp seeds. All dishes will be less than $20, but strangely, there'll be no smashed avo on toast, sorry Millennials!
The pop-up, aimed at promoting avocados to the wider public, is the brainchild of Hort Innovation, which funds research, development and marketing for the Australian horticulture industry.
Overseas there have been similar pop-ups in New York and Amsterdam, proving that it's not just Aussies who can't get enough.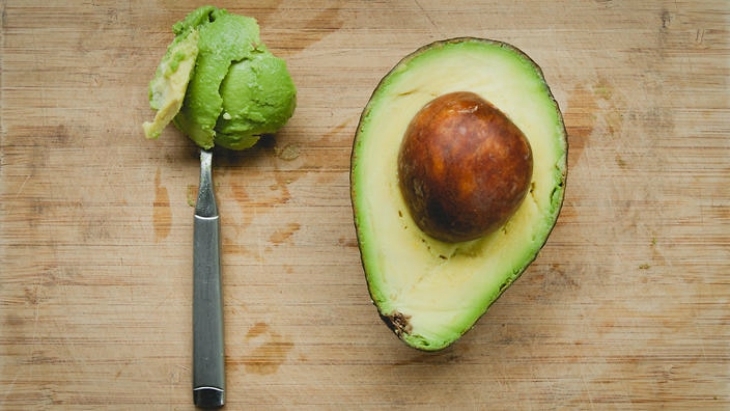 They Need You
The cafe is looking for an official avo tester! Yes that's right! As Head of Avo Control the successful candidate will spend a month tasting all of the 20 menu items and will also be an "avocado advocate", sharing all things avo on social media. Find out about the job description here. You won't be paid but you'll eat for free for a month!
The Details
Good Fat will be open for breakfast, lunch and dinner. 355 Crown Street, Surry Hills, 7am-9pm Monday to Saturday, and 8am - 5pm Sundays. Find out more here.