Avo Bar To Open In Amsterdam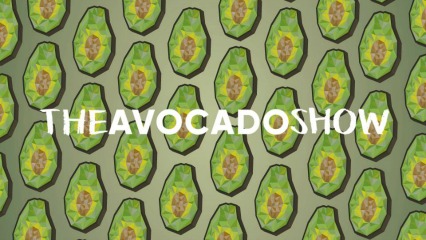 By: Phoebe Ackland, ellaslist
It was simply a matter of time, wasn't it? The lucky sons of guns in the De Pijp district, Amsterdam, are getting their very own avocado bar, aptly named The Avocado Show.
Set to open its doors next month, The Avocado Show will have avocado in every dish on the menu in some form or another, and finally, we feel like our cravings could be met. Julien Zaal, Ron Simpson, and chef Jaimie van Heije are the masterminds behind this simple yet perfect idea and are calling it "Europe's first and finest avocado bar."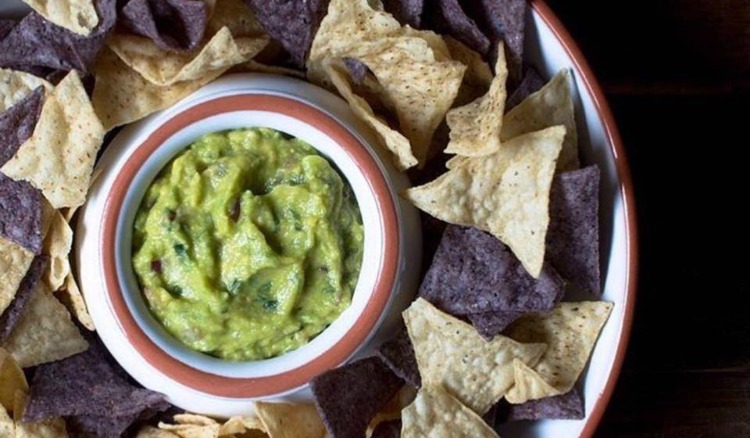 Prepare To Go Avo-Raving Mad
Simpson told
Munchies:
"I looked at the internet and how people react to certain products like Nutella, Oreo, and peanut butter and figured I want to find a main mono-ingredient that's adaptable to almost anything. People, including myself, throw avo on just about any dish and are making extremely creative dishes with it. So we decided to open a valhalla for anyone who loves avocado."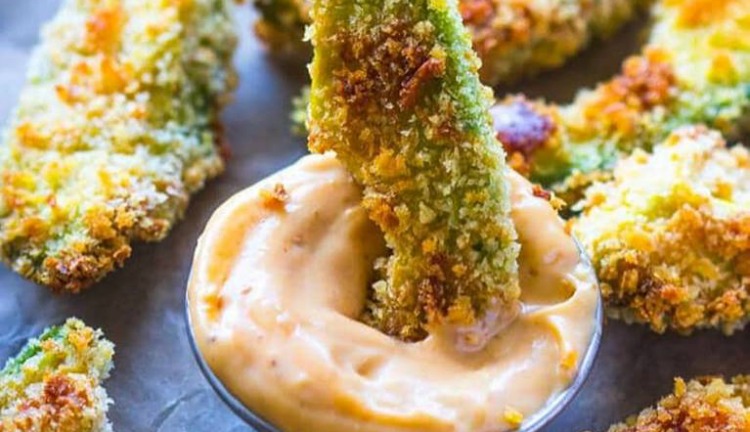 'Avo Look At The Menu
They are set to dish up avos for breakfast, lunch, and dinner with late-night delivery options on the horizon. So far the menu includes a burger with green avocado bun, guacamole, avo fries, chocolate avocado mousse, avocado smoothie bowls, avo on toast (of course), avocado smoothies, and so much more- the creative possibilities are endless with this fruit of the gods. Get your passports and Instagram feeds ready!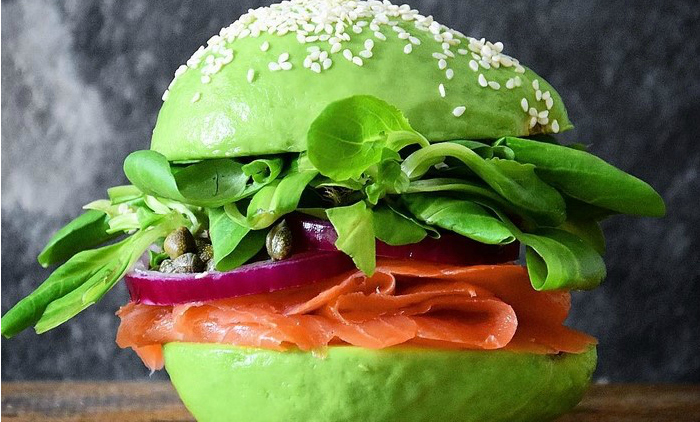 Thank heavens this creamy and versatile fruit is finally being given the kudos it deserves. If you're looking for a career and scenery change- it might just be the time to move to Amsterdam. The Avocado Show is currently hiring!