Avocado Burgers Are Here And We Are Keen As Mustard To Try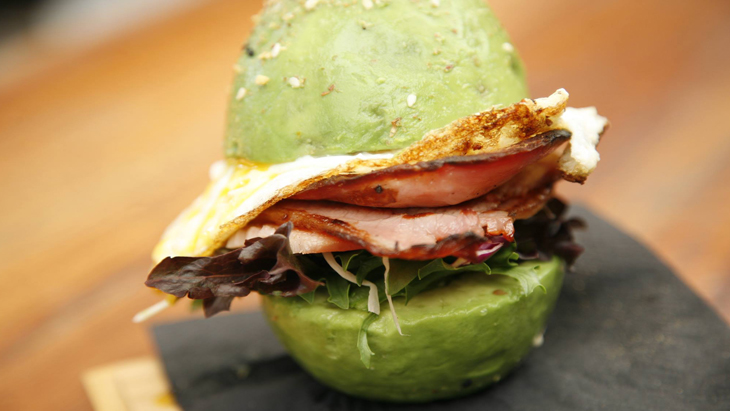 By: Ayesha Khan, ellaslist
Guess what? It's Avo-cardio time. Race over to Perth because a local cafe is now serving avocado burgers at the Freemantle Markets in Western Australia. We don't just mean a dash of smashed avo between the buns. It's a whole avocado cut into two and served as a burger for the ultimate 'Avo' experience.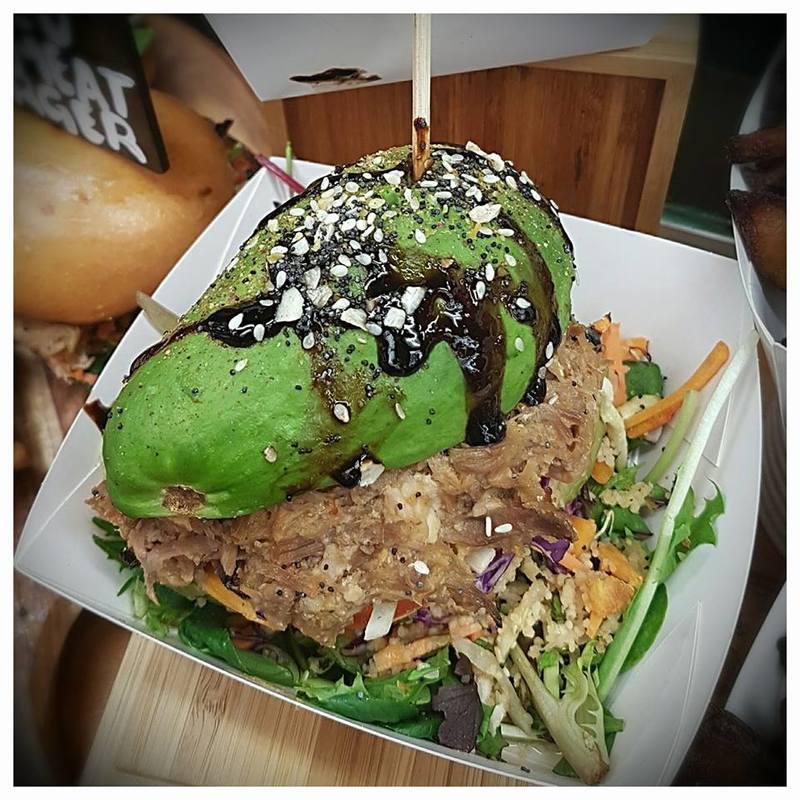 Flames WA is the brains behind these delicious green treats. A super juicy avocado is split into half and packed with flavoursome pulled meats, salads and homemade sauces. It's like an avo-cuddle of a burger!
The folks at Flames WA also do cauliflower burgers and out of this world potato skins. So go on, book your flights and get 'avo' there now...
The goodies including avocado burgers are available from Friday to Sunday. Perfect for a weekend foodie trip!
What you need to know
Where: South Terrace & Henderson St, Fremantle WA 6160
When: Friday - Sunday (8am - 6pm)