ellaslist Get In On The Balloon Action With Bunch O Balloons!
Toddlers
Preschoolers
Kids
Teens
Family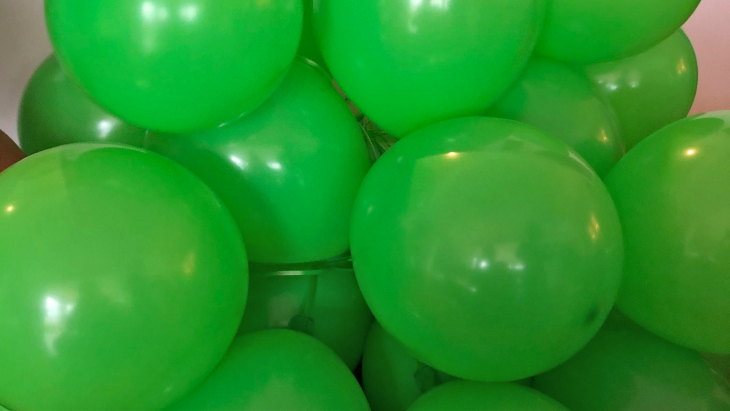 In the crazy, busy, hectic world of Motherhood, finding any sort of product or service that can save you oodles of time is like finding money on the street. Case in point: ZURU's Bunch O Balloons.
Self-Tying Balloons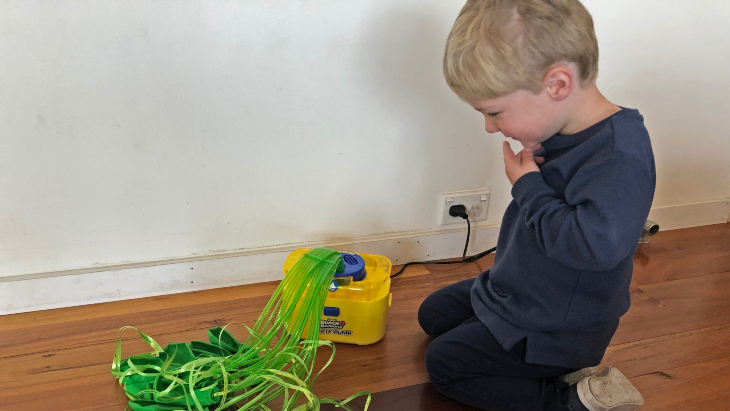 When I first came across Bunch O Balloons and heard that they were touted as being revolutionary and self-tying, I just had to see these puppies in action. It just so happened that my son was turning 3 in a week and we'd be throwing a little family shindig to celebrate the occasion. We hadn't planned on buying any balloons or having any decorations (just trying to figure out how to make a Thomas The Tank Engine cake from scratch was stressful enough!), because A: I didn't think Mr 3-Year-Old would even notice the decorations and B: blowing up balloons takes such a long time! So you can imagine my joy when I heard that the Bunch O Balloons setup can blow up a whopping 40 balloons in just 40 seconds!
Fuss-Free Festivities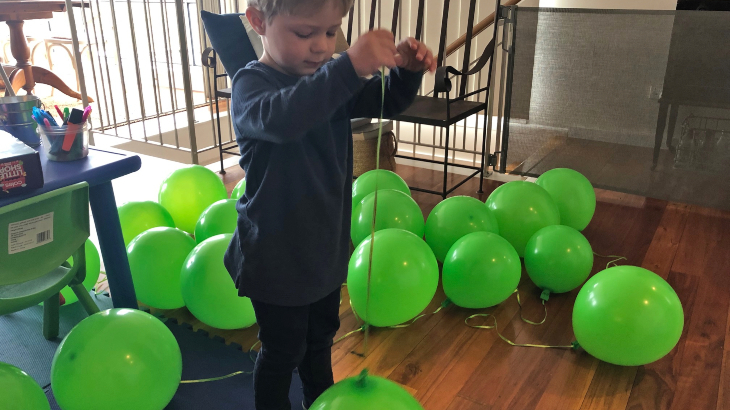 When we opened the Bunch O Balloons Electric Party Pump and attachable balloons I was still a little sceptical that these balloons would magically blow up in 40 seconds and tie themselves just like that. However, all it took was a quick insertion of the 20 balloons (we chose to use half of the balloons so we could save the rest) into the pump and a flick of the switch and voila - instant balloons!
Aside from being super easy to attach and blow up, Bunch O Balloons balloons are already pre-sealed and come with string already attached, so you don't have to fuss with trying to tie the neck of each balloon around your fingers and then fumble around attaching strings. So easy, so simple and hoorah for giving us more time to sort out other important birthday party details while Mr 3-Year-Old got even more pumped about his birthday now that the room was filled with party balloons.
We were also pleased to discover that our Bunch O Balloons lasted a lot longer than other balloons we've had before - they continued to float around the house for at least another week if not more!
Sustainable Party Balloons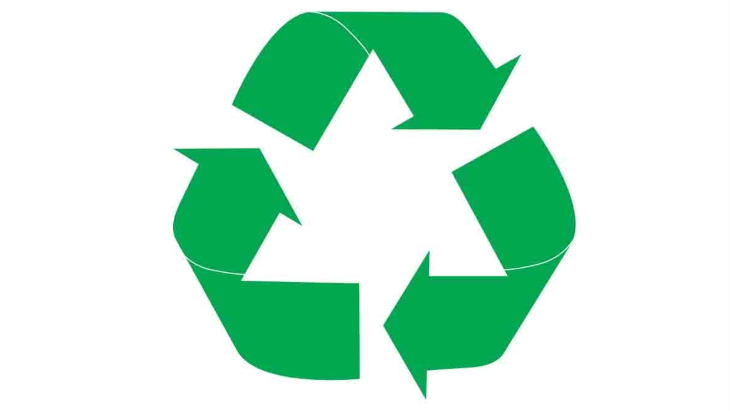 Would we use Bunch O Balloons again? Absolutely! Even more so when we found out that you can recycle the plastic attachments and balloons once you're finished with them. ZURU has partnered with TerraCycle to create a FREE recycling program for all used balloons, balloon pieces, stems, and packaging. So when you're done celebrating with your Bunch O Balloons, all you have to do is recycle them via the TerraCycle website.
To get your hands on some self-tying party balloons, visit the Bunch O Balloons website today.
Tell them ellaslist sent you!
More Fun From Bunch O Balloons
Summer Fun Outdoors With Bunch O Balloons
Revolutionary, Self-Tying Party Balloons
Coolest Products For Kids This Summer
Have you signed up to our newsletter? Join ellaslist to get the best family and kid-friendly events, venues, classes and things to do NEAR YOU!