Revolutionary, Self-Tying Balloons! Bunch O Balloons Are The Answer This Summer
Toddlers
Preschoolers
Kids
Teens
Family
All Ages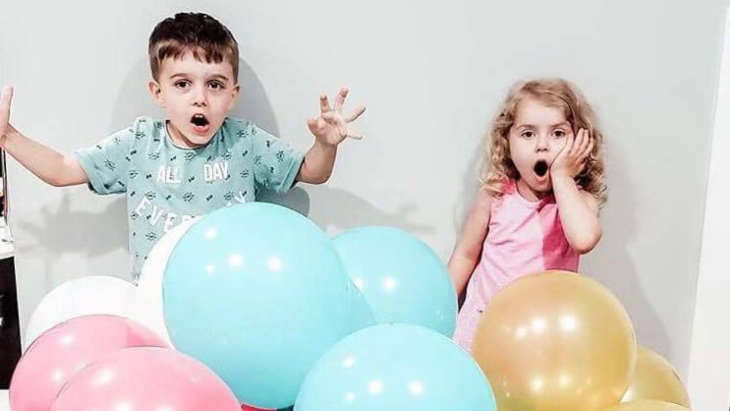 Let's be honest, most of us parents have a love-hate relationship when it comes to balloons. We love them because they make kids' birthday parties fun and colourful, and they're definitely the quickest, easiest and cheapest way to decorate an entire party space. Not to mention they're kinda fun to kick around the house. We hate them because they're a pain to blow up, they pop in your face, and trying to tie that little stretchy bit around your fingers without letting out any air is like trying to solve a Rubik's Cube.
Enter ZURU's Bunch O Balloons. This balloon blowing set up is the answer to all of your balloon blowing woes, and is so revolutionary we're kind of annoyed that we didn't think of this idea first!
The No-Blow Solution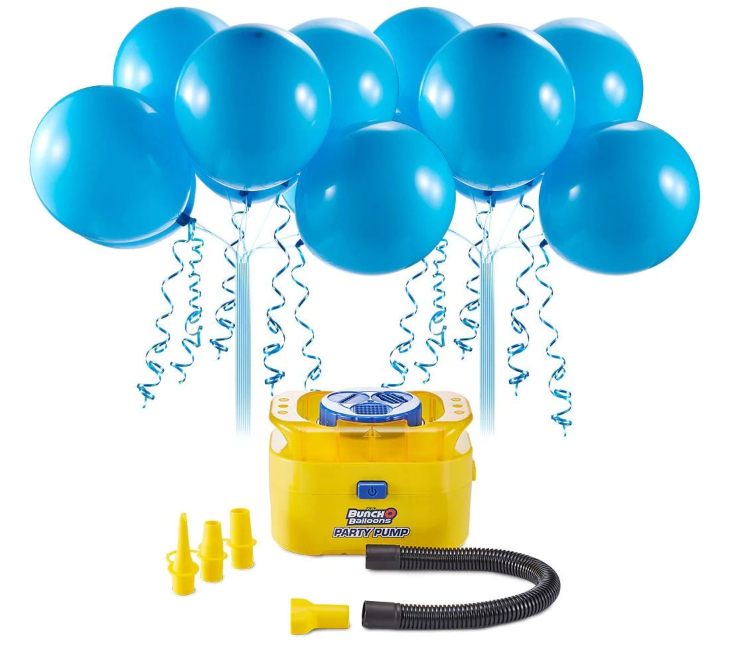 Gone are the days of having to take a whole day off work so you can spend hours blowing up each individual balloon until you get to 40. The Bunch O Balloons Electric Party Pump will blow up 40 balloons in just 40 seconds. And that's not even the best part! Bunch O Balloons come already sealed and with strings attached, so literally all you have to do is attach them to the pump and press the button – so simple! Check out the video below to see just how easy it is.
Birthday Party Balloons Your Way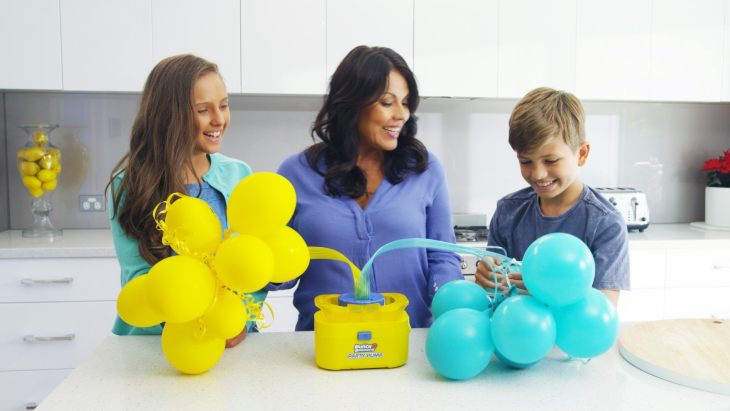 Whether you want to fill an entire floor space with air balloons or fill the garden with floating helium balloons, ZURU's Bunch O Balloons lets you do both. You can choose to attach your 40 self-tying balloons to your Electric Party Pump and fill them with air or use your own helium tank – attachments are included for both!
Imagine how much time you'll save on party planning when all it takes is 40 seconds to inflate and tie 40 balloons?!
Bunch O Balloons & Sustainability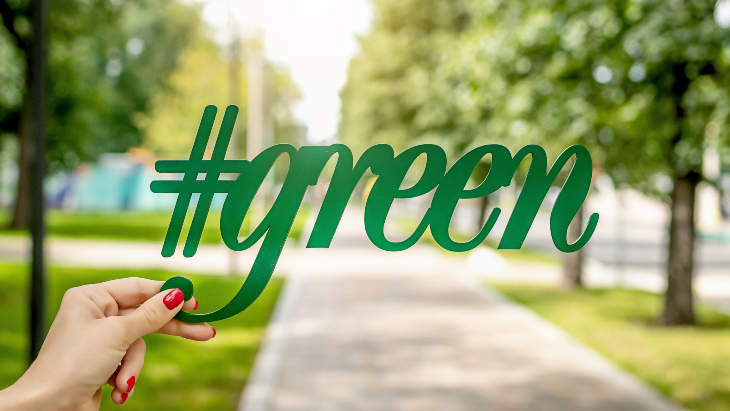 Along with being hands-down the most convenient way to decorate with balloons, you can also recycle your balloons after you've used them and do your bit for the environment. ZURU has partnered with TerraCycle to create a FREE recycling program for all used balloons, balloon pieces, stems, and packaging. So when you're done celebrating with your Bunch O Balloons, all you have to do is recycle them via the TerraCycle website.
To find out more about these revolutionary self-tying party balloons, visit the Bunch O Balloons website.
Tell them ellaslist sent you!