Bring On The Nostalgia...These Sydney Joints Are Serving Up Fairy-Themed Food!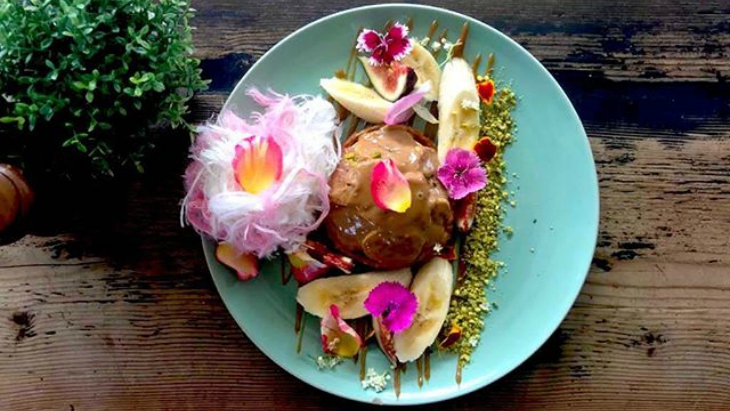 By Melissa Fine, ellaslist
Revisit your childhood at these Sydney hot spots serving up all things rainbow, fairy floss, and 100s & 1000s. Bring on the magic!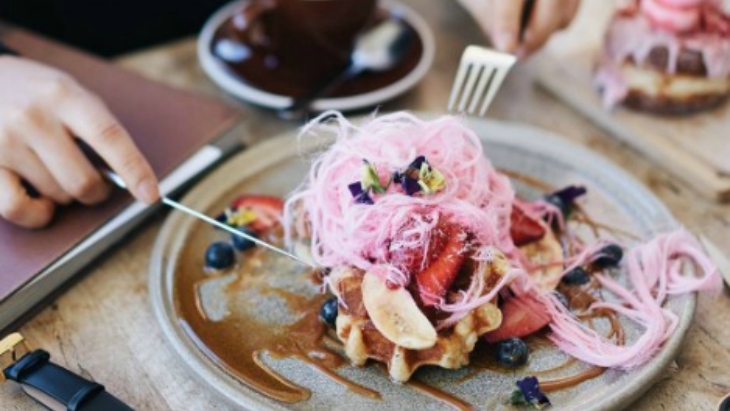 Brioche French Toast + Rainbow Bagels at The Tiny Giant Petersham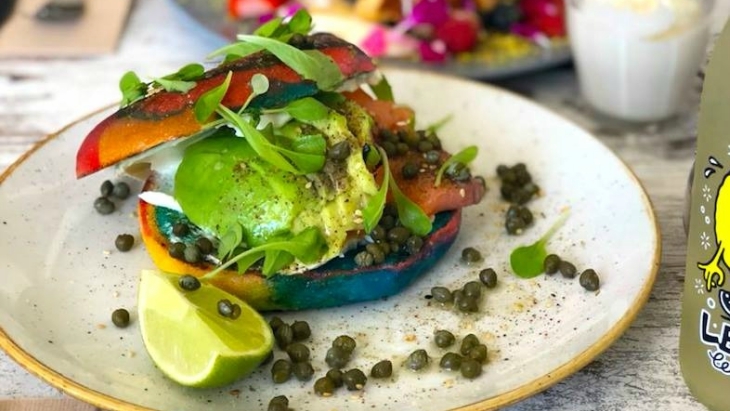 Seriously is there anything these guys haven't though of?! They even do a Banoffee Bomb pie (see the very top pic).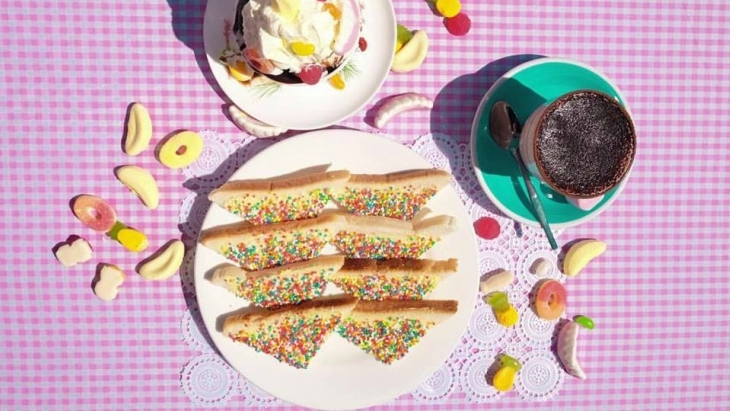 Fairy Bread at Daisy's Milk Bar Petersham + Sugarloaf Rose Bay
Okay so this is on their Kids Menus and obviously not something we should be eating every day, but we might steal a bite of this buttery, salty-sweet old school treat on fluffy white bread while we're here. Or if you're heading to the States, check this Fairy Bread Cafe out!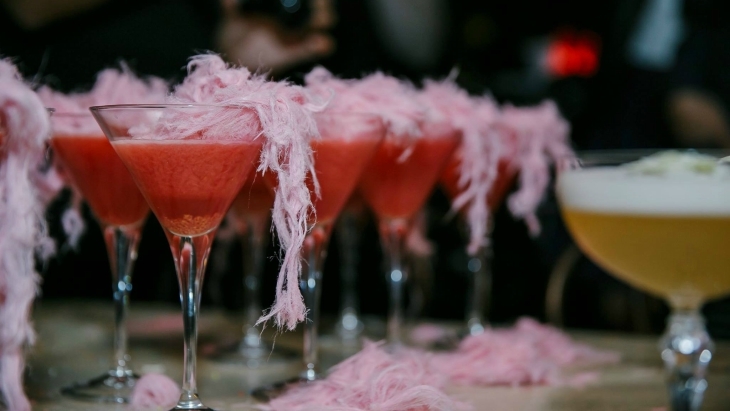 Fairy Floss Martinis at Li'l Darlin
With locations in Darlo, Surry Hills and Randwick, head to your local Li'l Darlin for a naughty taste of your childhood. With a very date night or 'mums night out' Drinks Menu, another fairy-themed bevvie to try here is the Hundreds and Thousands 'Urban Legend'; think vanilla flavoured vodka shaken with apple + strawberry puree, fresh lemon juice and of course a rainbow sprinkles rim.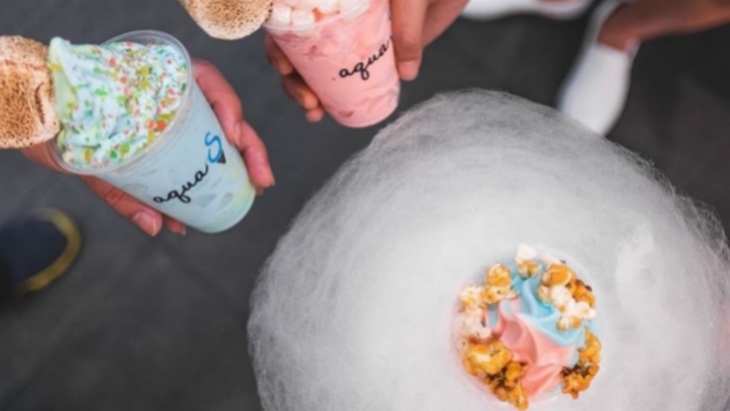 Fairy Floss Soft-Serve at Aqua S
Serving up soft-serve in the CBD as well as at Westfield Chatswood and Macquarie Centre, everyone can get a taste of Aqua S. Aqua is the colour of their signature soft serve, and the 'S' stands for its Japanese-inspired sea salt flavour, which you can get straight up, or swirled with one of the other two flavours that change fortnightly. An insta-worthy fluffy fairy floss cloud is literally the cherry on top, or perhaps you'd prefer popping candy or a flame-toasted marshmallow...or get them all for three times the magic!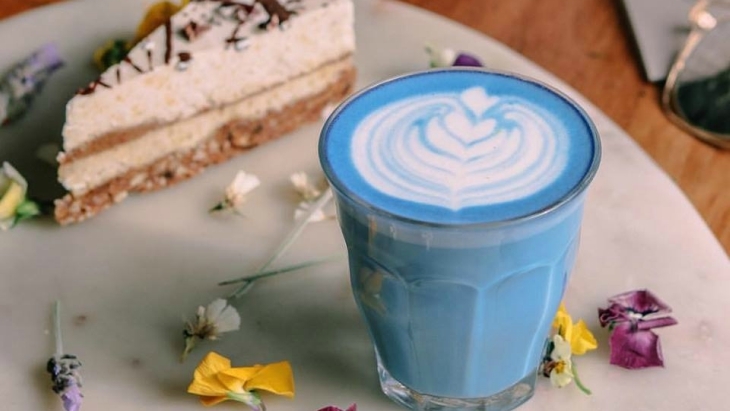 Butterfly Blue Spiced Latte at Cooh Alexandria
The kid-friendly, caffeine free vegan latte at this health-conscious cafe is slightly cinnamon-y and made with almond milk. The brilliant blue colour is not thanks to food colouring, but rather from the magic of the blue butterfly pea flower.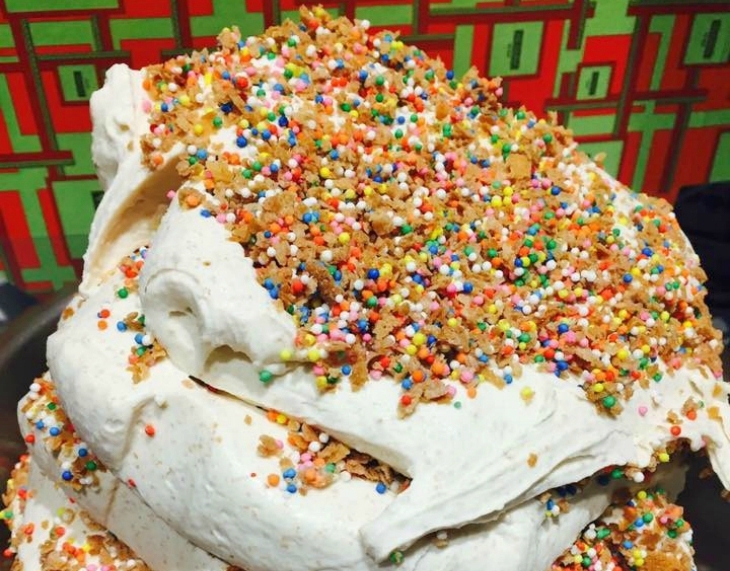 Fairy Bread Gelato at Messina
Toast and butter gelato. 1000s and 1000s crunch...yep, this is a thing! This very Aussie birthday party flavour combo has been popping up now and again at Messina's around Sydney, so keep your eyes peeled, or perhaps make a special request at your local Messina.
To discover more family inspiration, events and news click here.