Best Free Activities for Kids in Melbourne These Winter School Holidays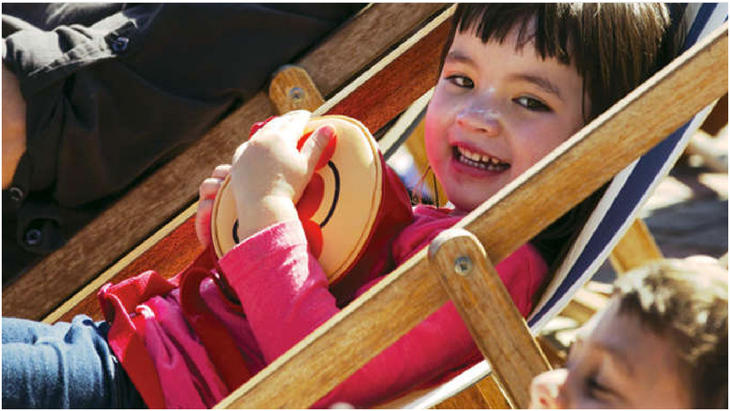 There are a ton of things in this glorious city of ours to keep littles occupied during the (sometimes seemingly endless!) school holidays. The best bit is that these options keep you out of the cold and your money in your purse because they're all FREE!
Jump on in for some school holiday fun:
Outdoor Cinema @ Fed Square
Pull up a deckchair in front of the Big Screen and relax with family-friendly films! The festive buzz at Fed Square during their winter festival just can't be beat - and what's better, all movies are free!
Monday 3 July | 12pm – 2pm | Frozen
Tuesday 4 July | 12pm – 2pm | Ice Age – Collision Course
Wednesday 5 July | 12pm – 2pm | ZOOTOPIA
Monday 10 July |12pm – 2pm | Norm of the North
Tuesday 11 July | 12pm – 2pm | TROLLS
Wednesday 12 July | 12pm – 2pm | MOANA
All films are showing as part of the Fed Square Winter program.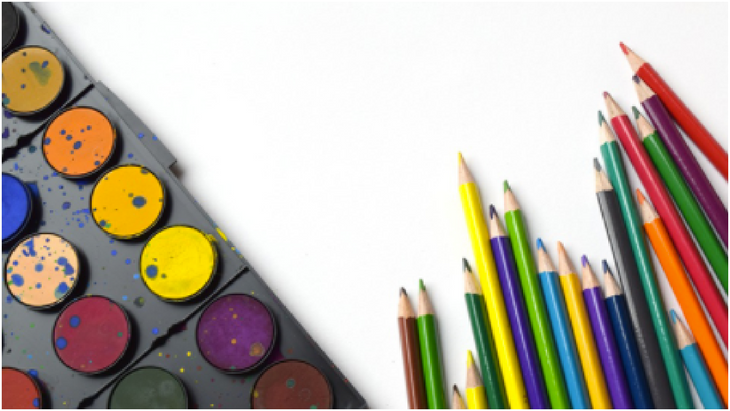 Crafternoon @ North Melbourne Library
All materials will be provided at North Melbourne Library for a fun crafternoon that means the glue and glitter stays off your carpet!
When: 13 July, 2017
Where: 66 Errol Street, North Melbourne
Contact: 03 9658 9700
Website is here.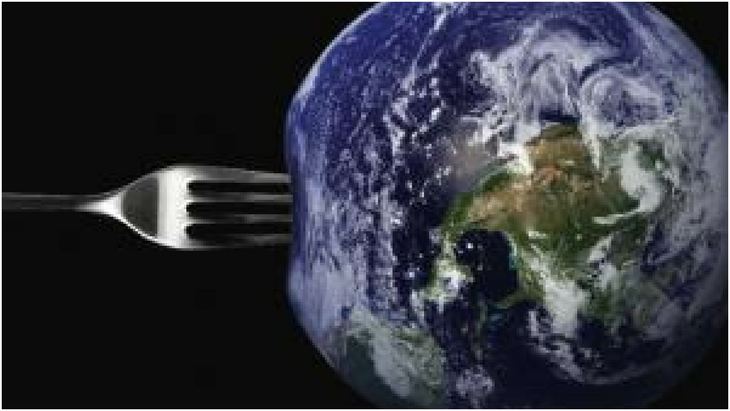 Living Science @ The Queen Victoria Market
Have you ever wanted to extract the DNA from a strawberry? Well, now you can! And if that doesn't float your boat at the Living Science festival, perhaps the chocolate tastings will - all in the name of science!
Living Science will explore the relationships between food, science, innovation, technology and the environment with interactive presentations, hands-on activities for adults and kids, shows and demonstrations across the whole day.
When: Sunday August 13, 2017
Where: Queen Victoria Market, Cnr Victoria & Queen Street, Melbourne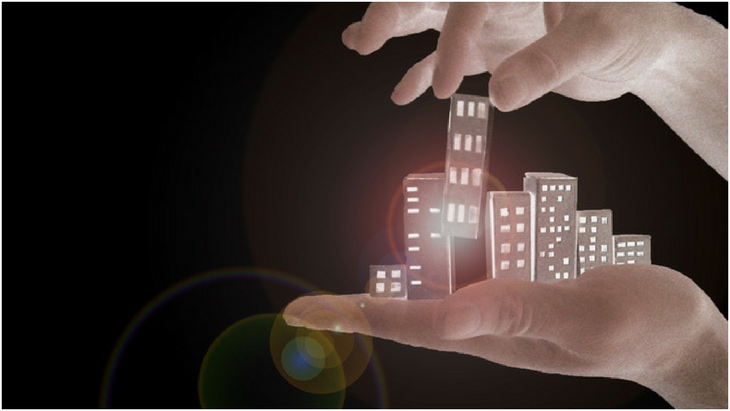 Imaginary Architecture
Join ArtPlay and artist Lara Tumak to make your own special diorama to add to the mega mini city in Kensington Town Hall.
​Is it possible to create architecture out of nothing more than dreams? How about some cardboard, sticky tape and string? Step right up and peer into the interiors of some of Melbourne's finest dreamers!
Calling all town planners, master builders and architects extraordinaire to come together and create a mega mini city for all to explore. Using nothing but bare hands, wondrous imaginations and a whole lot of recycled materials.
Bring a box from home (an empty biscuit, cereal or teabag box for example) or grab one avaible at the venue and turn this into a diorama to add to the sprawling city.
Pick up a torch and explore the maginary city - see what stories you can find!
It's time to start dreaming and creating.
Age: 4 to 12 years (all children must be accompanied by an adult)
When: 6th July to 9th July, 11am to 3pm
Where: Kensington Town Hall, 30-34 Bellair Street, Kensington
More info: at the website.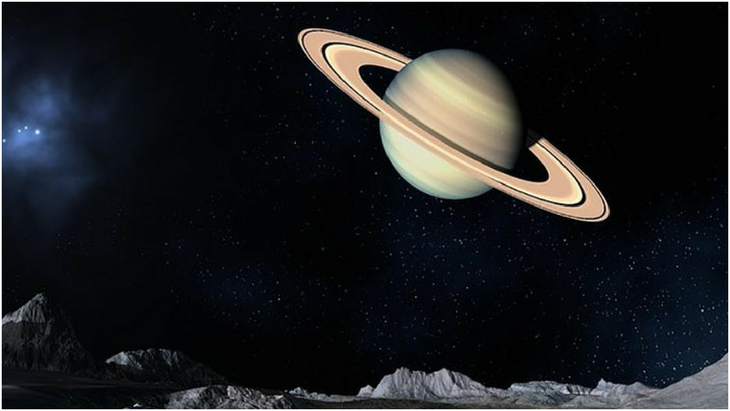 Fizzics: Stars and Planets at East Melbourne Library
Learn all about stars, planets and rockets with this hands on science workshop from Fizzics education. Launch a rocket, look through a telescope and learn about tides and gravity. 5+ years
When: 11 July, 2017, 2.30 - 3.30pm
Where: 122 George Street East Melbourne
Website is here.
If you're looking for more ideas to keep the kids occupied these holidays:
Why not try these low-cost fun options, go ice-skating (some fun pop-up rinks this time of year!), see these movies, take in these shows, check out these winter festivals, or get some inspiration from Six Things to With Kids in the Winter Holidays.