Back to School Made Easy with BYJU'S FutureSchool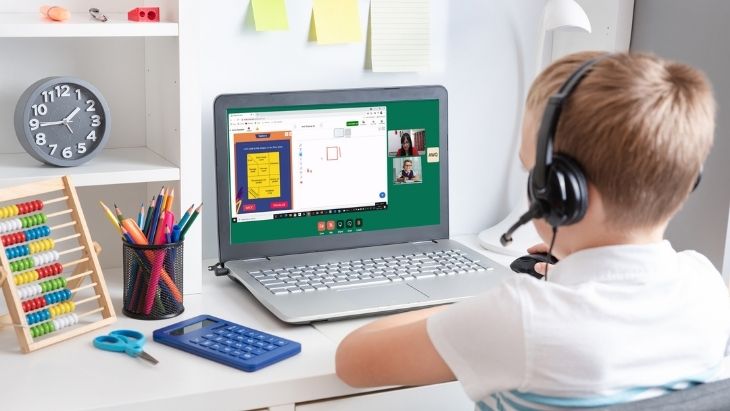 And just like that, our kids are back at school. Considering the rollercoaster of the last couple of years, it's no surprise that many parents are feeling anxious about their children's schooling - wondering 'Have they missed out? Are they behind on where they should be?'.
If this sounds like you, and you're looking to set your kids up positively for the year ahead, help them work through concepts they're struggling to grasp or get them ready for NAPLAN or other assessments, why not consider BYJU'S FutureSchool virtual classes for kids? Here's what you need to know.
BYJU'S FutureSchool
BYJU'S FutureSchool is an interactive learning platform for students aged 6-18 which focuses on a holistic learning approach. The platform offers classes in maths, coding and music which come with a host of learning benefits for your child, and will help build confidence, problem-solving skills and capacity for creative thinking. By championing visual learning, interactive technology and a personalised, flexible MO, BYJU'S FutureSchool truly helps its students thrive!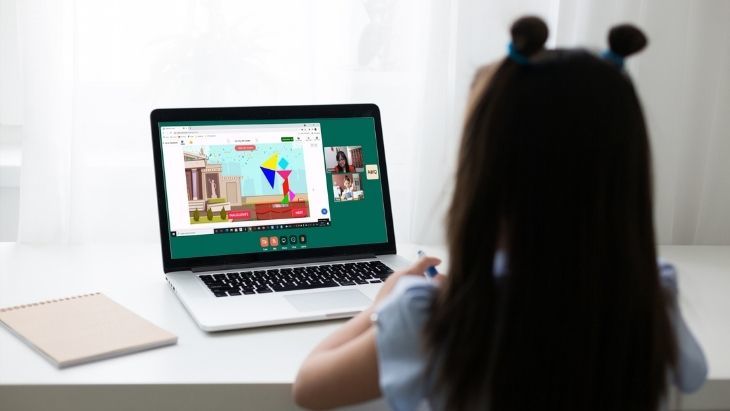 The live, one-on-one nature of the classes offer a fun and interactive environment, brimming with games, learning tools and constant support from your child's own personal mentor. All mentors are hand-picked teachers with years of experience, so parents are safe in the knowledge that children are learning from the best, with the added convenience of being able to do so from the comfort and safety of their own kitchen table or bedroom.
A Tailored Approach
Another benefit of learning online with your tutor is that all of the classroom distractions are taken away—meaning your child need not feel self-conscious asking for help in front of their peers if they're struggling to make sense of the lesson content. BYJU'S FutureSchool is able to work with your child in a way that will best benefit them; tailoring their approach in line with the child's learning style and strengths.
Needless to say, different students have a host of different learning needs. Traditional classroom teaching typically involves a teacher addressing a class of 25 to 40 students—which inherently means that individual attention for students is limited. With BYJU'S FutureSchool, your child will receive 1:1 help so that they can be given undivided attention to help grasp complex concepts and problems. Geometry and long division, anyone?
Let's Talk Maths
On the subject of geometry and long division, the maths course through BYJU'S FutureSchool covers a full maths school curriculum in only 52 classes, empowering students with the skills they need; all while sparking their imagination and connecting them to thinking creatively about numbers.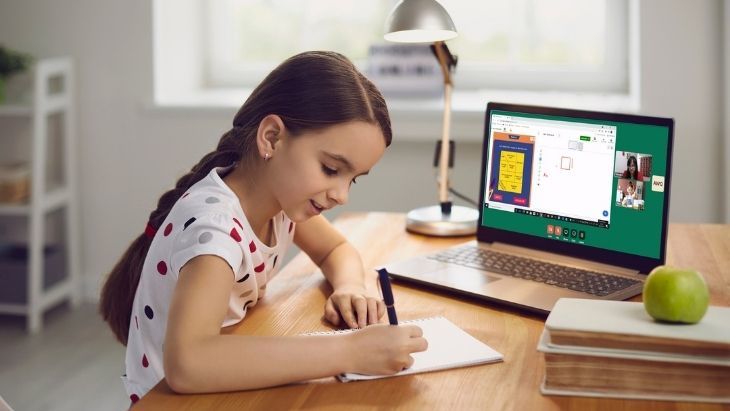 Whether your child is just starting out at school and learning maths basics or an older child trying to tackle geometry, BYJU'S FutureSchool has maths classes for kids from Year 1 all the way to Year 8. BYJU'S FutureSchool maths curriculum is designed to help children grasp the 'why' and 'how' behind maths concepts and build maths confidence. Courses include personalised teaching focused on mastering maths concepts with real-world applications, and each student is given the freedom to interact, build and play with the maths they are learning in order to grasp the fundamentals more easily.
Booking lessons is flexible, allowing you to adjust the commitment depending on what you and your child want to achieve. So if you want to give your child an extra boost in maths, coding or music, sign up here to try out a free trial class at BYJU'S FutureSchool!
More Activities for Sydney Kids
Sydney's Best Gymnastics Schools
Kids' Music Classes in Sydney
Best Dance Classes in Sydney
Have you signed up for our newsletter? Join ellaslist to get the best family and kid-friendly events, venues, classes and things to do NEAR YOU!