Best Animal Experiences You Can Live Stream At Home
Preschoolers
Kids
Teens
Family
All Ages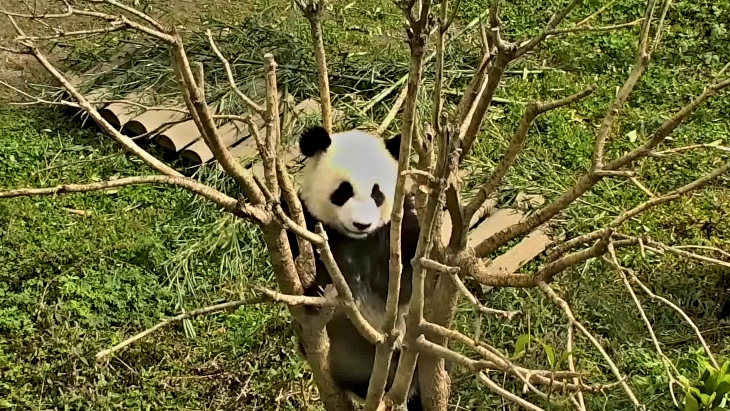 Remember the pre-pandemic days when viral videos of cute animals were the surefire feel-good trend? Well, a certain global crisis has taken that phenomenon to the next level and now you can meet loads of animals in real-time all from the safe haven of your home.
You can connect with animals in an all-new way with live stream video broadcasting everything from an African safari to translucent jellyfish, and join friendly zookeepers to go behind the scenes while zoos across the globe are temporarily closed.
Remember, animals are roaming freely in their habitats and camera angles only show one section of their home, so if the animals are off exploring (or sleeping) check back a little later!
Taronga Zoo – Taronga TV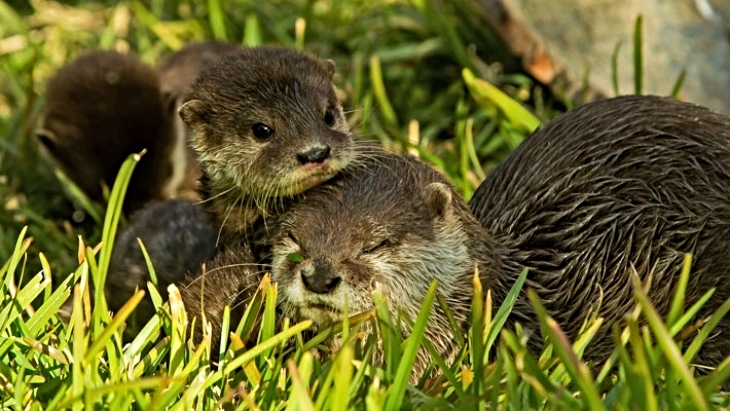 Sydney's Taronga Zoo has 24/7 live-streaming cameras so you can say hi to all your favourite animals! The amazing sneak peek gives an expansive view of the animal sanctuaries including the new Otter Cam, where you can witness the adorable otter family swimming together and chasing each other. There's also an elephant, tiger, meerkat and seal cama and the new Capybara Cam where you can watch the largest rodents in the world!
Get daily videos on Facebook, Instagram and YouTube including keeper talks with komodo dragons, a Galapagos tortoise and more, plus the famous seal and bird shows.
SEALIFE Sydney & WILDLIFE Sydney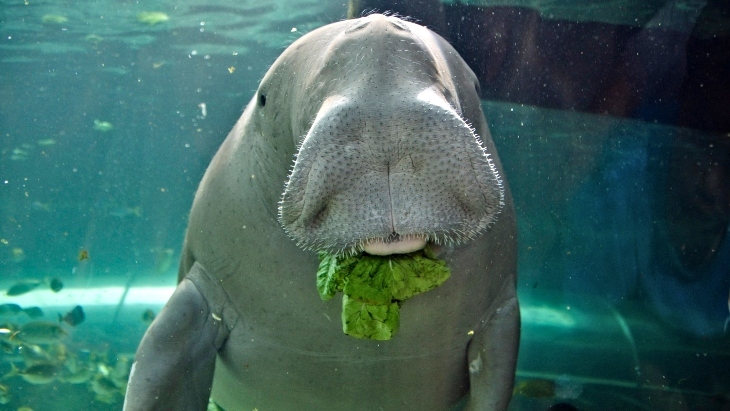 SEALIFE Sydney has launched a virtual aquarium where you can dive into all the underwater action with their family of aquatic creatures. They are live-streaming their star sea creatures including Pig the Dugong, plus videos to get a look at what keepers and aquarists get up to every day.
Tune in to Tank TV for the Great Barrier Reef display and keep your eyes peeled for Myrtle the Turtle, a Whitetip Reef Shark and a Humphead Maori Wrasse. The Coral Reef Tank and Clownfish Tank are also on display. Discover the weird and wonderful world of jellyfish and join the Eagle Ray feed LIVE. Plus there's penguin playtime, baby seahorses, shark feeding and sea turtles.
WILD LIFE Sydney Zoo is also live-streaming their mammoth saltwater crocodile Rocky, plus quokkas, koalas, kangaroos and wombats.
Zoos Victoria – Animals At Home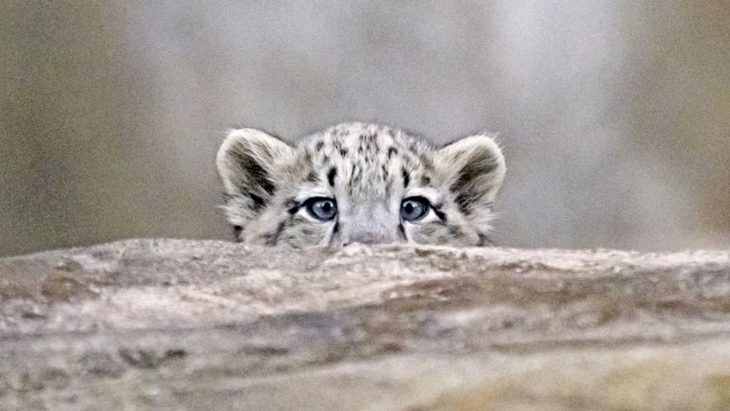 Zoos Victoria has launched Animals At Home to bring the zoo to you with videos of incredible animals from Melbourne Zoo, Healesville Sanctuary and Werribee Open Range Zoo.
The animal keeper talk series kicks off every Monday morning where you can meet the people who take care of the animals and witness their interaction. There are 24/7 live streams of snow leopards, giraffes, lions and zebras. Spy on the Gorillas of Werribee Open Range Zoo and Fiordland Penguins at Melbourne Zoo, and see limited-time special guest live streams including Melbourne Zoo's Butterfly House and Land of Parrots at Healesville Sanctuary.
Shenshuping Gengda Panda Center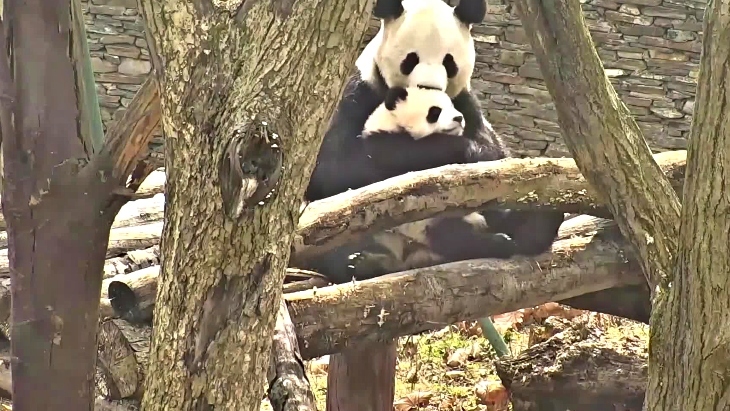 Beware: addictive viewing ahead. Soak up the serenity of the Shenshuping Gengda Panda Center in China's Wolong Valley where beautiful panda bear families frolic the day away. It is all captured for your viewing pleasure on Explore.org's Panda Cams. They live-stream mesmerising footage from 11 different panda yards including Happiness Village Baby Panda Garden and Park.
Adults and cubs can be seen chowing down on bamboo, snuggling up, playing around and napping - clearly living their best life in a lush oasis.
Sydney Olympic Park - Mini Park Rangers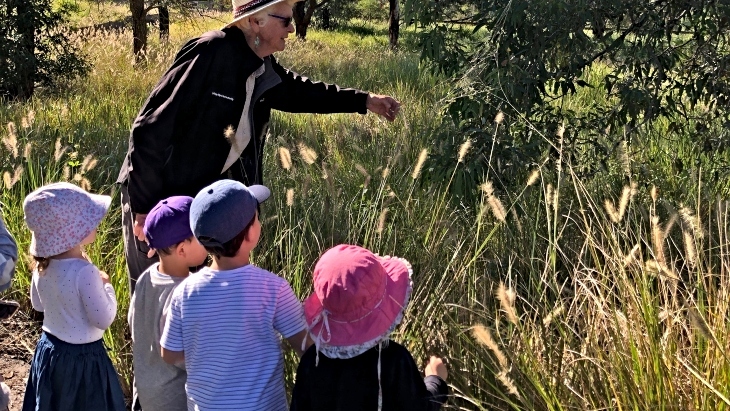 Sydney Olympic Park has launched Park Live and crafted their Mini Park Rangers program into a virtual experience, with episodes now live online. Though it's not live-streaming, kids wild about animals and nature will still get a thrill from the engaging videos. The first Mini Park Rangers episode is a bird-watching excursion! There is also an activity sheet with a scavenger hunt and instructions for making telescope binoculars from a cardboard tube.
The program encourages kids to engage with the outdoors, discovering the sights and sounds around them in their backyard or their neighbourhood. Episodes go live at 10am every Tuesday and children connect with Park Rangers for new adventures inspired by rainbows, spiders, beetles and more.
Smithsonian National Zoo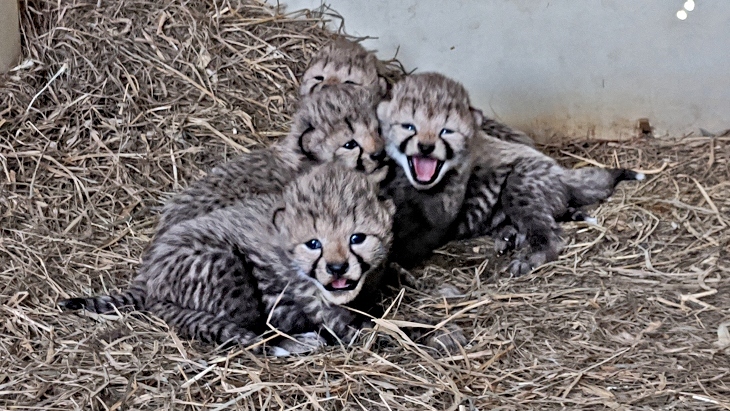 The Smithsonian National Zoo in Washington, DC has some of the most famous animal videos on the internet and their webcams are running around the clock to capture the daily lives of the resident animals. Cheetah Cub Cam captures 5-year-old cheetah Echo and her four new cubs born on 8 April (you can watch a video of the birth!) and a Naked Mole-rat Cam, focuses on these strange-looking pink, hairless rodents as they eat, sleep and explore their brand new habitat, which features 16 chambers and nearly 25 feet of winding tunnels.
There are also lion, giant panda and elephant cams, and the live-stream footage is the same as the footage animal care staff watch from afar to check on the welfare of the animals.
San Diego Zoo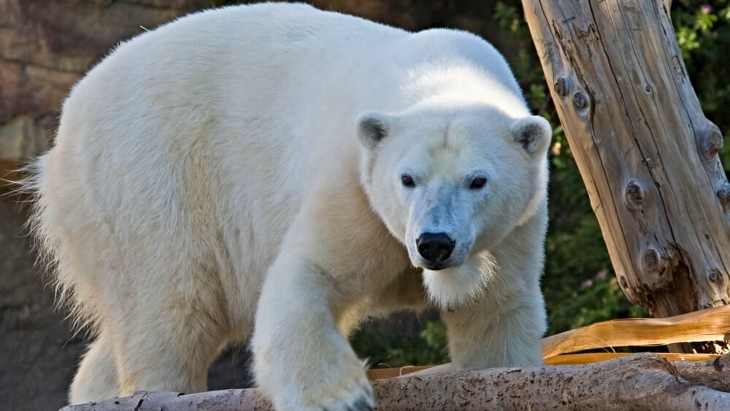 From polar bears to apes, giraffes to koalas, the famous San Diego Zoo has live cameras showing off different animals and the expert team that continues to care for them while the zoo and safari park are closed. Showcasing an array of exotic creatures from around the world, their live stream cams include baboons in their Africa Rocks habitats, a spacious Penguin Beach, a nest box at the California Condor Breeding Facility and the Polar Bear Plunge!
You can watch the live cam while it's daytime in San Diego. When it's dark, from 7:30 p.m. to 7:30 a.m. they rebroadcast that morning's stream.
Monterey Bay Aquarium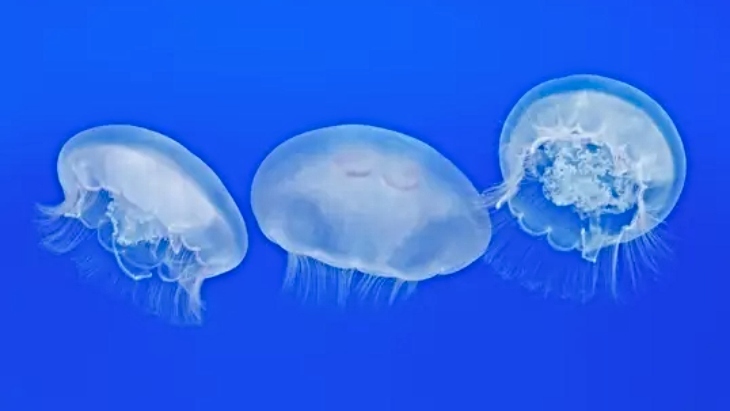 Watch hypnotic moon jellyfish or delightful African penguins live from the Monterey Bay Aquarium in California. With ten live cams to choose from, you can experience the wonder of the ocean no matter where you are. See the colourful community of tropical fish in the coral reef, watch southern sea otters play with toys and lounge in ice buckets or spot a variety of sharks, fish and rays that dwell in the Monterey Bay Habitats exhibit.
They have special live narrated feedings on weekdays where you can watch divers hand-feed leopard sharks, giant sea bass and other animals in the Kelp Forest. If you really want to go with the flow, try MeditOcean - their series of guided meditations for some deep-sea relax-ocean.
Australian Reptile Park – ARP TV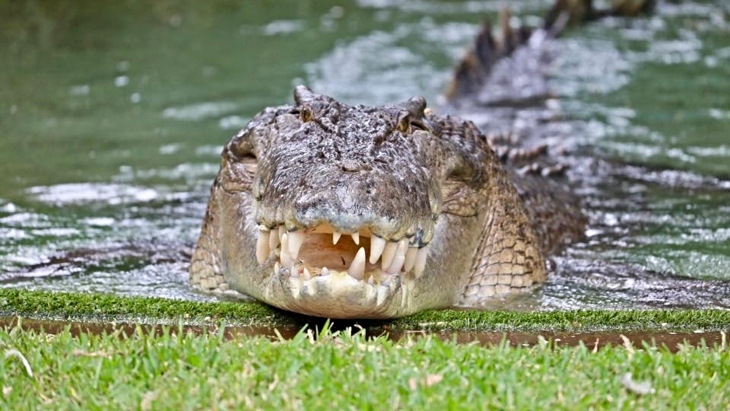 Take a walk on the wild side without leaving your lounge room. The Australian Reptile Park has created ARP TV to bring you all the action from one of Sydney's premier animal attractions. Zookeepers are still hard at work feeding and looking after all the animals, and delivering daily live-streaming as they showcase their favourite fauna and answer viewer questions.
Videos are streamed LIVE on the Australian Reptile Park website, Facebook & Instagram at 2pm daily and include a Komodo Dragon walk and feed, a crocodile attempt to death roll and the milking of venomous snakes!
There is also a range of online educational videos for school kids hosted by Park Director Tim Faulkner. 'Animal Tales with Tim Faulkner' includes Conservation from your Couch and up-close encounters with tree kangaroos, flying foxes and freshwater turtles.
WildEarth's safariLIVE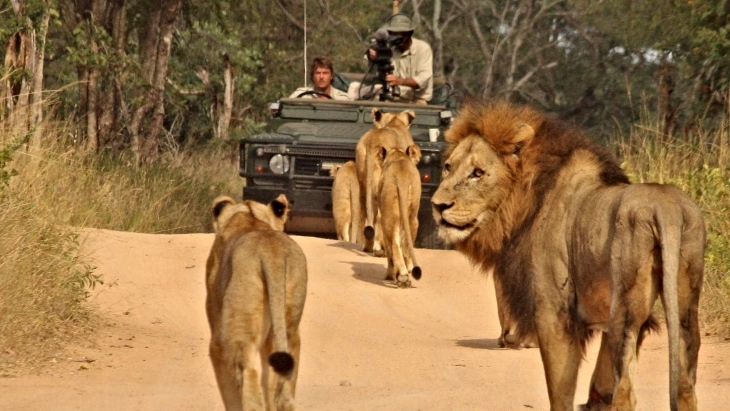 WildEarth's safariLIVE is an award-winning, expertly hosted safari, coming to you live from the African wilderness. The twice-daily live-stream safaris happen at sunrise and sunset and are streamed online in real-time from Djuma Private Game Reserve in South Africa. The vast expanse of wilderness is home to big cats, elephants, hippos, birds and reptiles, all roaming freely in their natural surrounds. Join a game-spotting tour to watering holes and grassland areas, riding with rangers to various locations on a virtual hunt for iconic animals.
From lion kills to hyena cubs, they have amazing and fascinating footage of real wild animal action. There is also a live Q&A. When the LIVE stream is offline, you can still see all the latest safari footage.
More Good Stuff Online
Daniel Radcliffe Works His Magic Reading Harry Potter
Facebook Messenger Kids: What Parents Need To Know
Best Online Educational Games For Kids
Have you signed up to our newsletter? Join ellaslist to get the best family and kid-friendly events, venues, classes and things to do NEAR YOU!