And The Survey Says: Teachers Deserve To Be Paid More!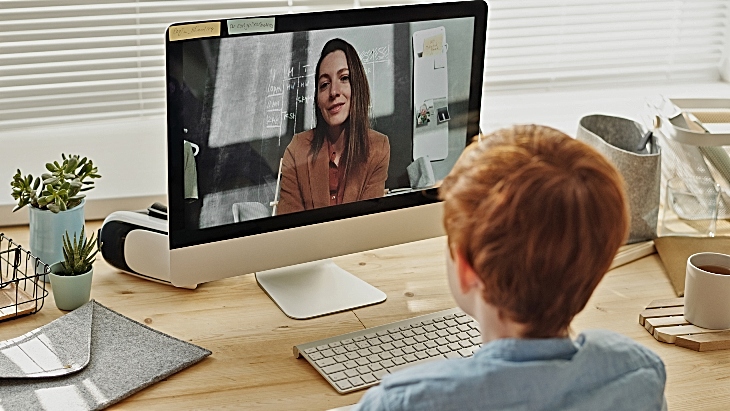 If there's one thing I've learned while social distancing with my 9-year-old daughter it is this: teaching is hard. Walking the home-schooling and working-from-home tightrope means not a single minute is unaccounted for and either one of us could have a meltdown at any given moment.
Children are in their homes, the sanctuary that normally separates them from school life. The structure is gone, there are endless distractions and crucially, no matter how hard we try, they just don't have the expert support they need.
Despite thorough learning kits, online engagement and step-by-step instructions, we lack the intrinsic dynamics of the classroom environment. While we all do our best to support our children's learning, teachers are teachers for a reason - and we mere mortals are not. They are trained professionals, equipped with tools and strategies to get our kids little brains learning against all odds.
Now that parents have spent weeks walking in their shoes, the consensus is clear. According to new research shared by the New York Post, most parents concede that being a teacher is harder than their current job. This revelation has fostered newfound respect for teachers and a firm belief that educators should be paid more!
Though the study comes out of the USA, we think Aussie parents agree, and share similar challenges. The aim of the study was to get a realistic picture of what it is really like to keep kids occupied and engaged during isolation, surveying 2,000 parents who were at home with school-age children during COVID-19.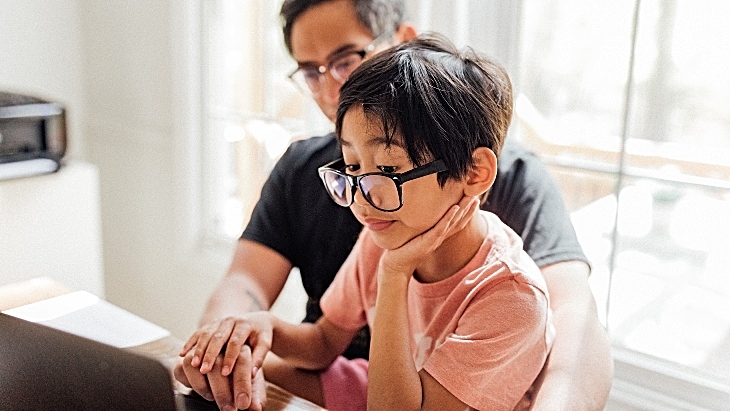 Half of the respondents surveyed were working from home and the majority of those admitted that keeping their kids on track hindered their own productivity. In fact, most said trying to balance the dual responsibilities of their own work and their children's education was "overwhelming".
With some concern that kids could fall behind, parents are prioritising maths, science and reading at home, and 80% would even pay for an educational program to help! Workbooks, worksheets and educational TV shows have also been used to bridge the gap, and some parents have turned to technology for support with online educational games.
Despite the added resources, the ongoing isolation means many parents do eventually run out of ideas and yearn for more fun, engaging things to do. Most have resorted to watching TV and movies, drawing and online games, as well as board games, to pass the endless hours.
Seventy-seven per cent of respondents wished they had put a family schedule in place, and of the two-thirds that did, a huge 93 per cent said it helped to establish normalcy during these abnormal times.
And that's the bottom line - these are not normal times. Teachers are schooling from a distance while parents are the hands-on teachers' aides, desperate to keep their restless kids on task. Now that we realise how hard that actually is, a new appreciation and respect for our teachers have been born, and we'll never look at them quite the same way again. One thing is certain: the end of year gifts are going to be epic!
More Education News
Which Schools Are Reopening In NSW For Term Two?
ABC ME School on TV!
Online Educational Programs For Kids At Home
Have you signed up to our newsletter? Join ellaslist to get the best family and kid-friendly events, venues, classes and things to do NEAR YOU!