Amazon Prime Day Australia Is Live & Here's Everything You Need To Know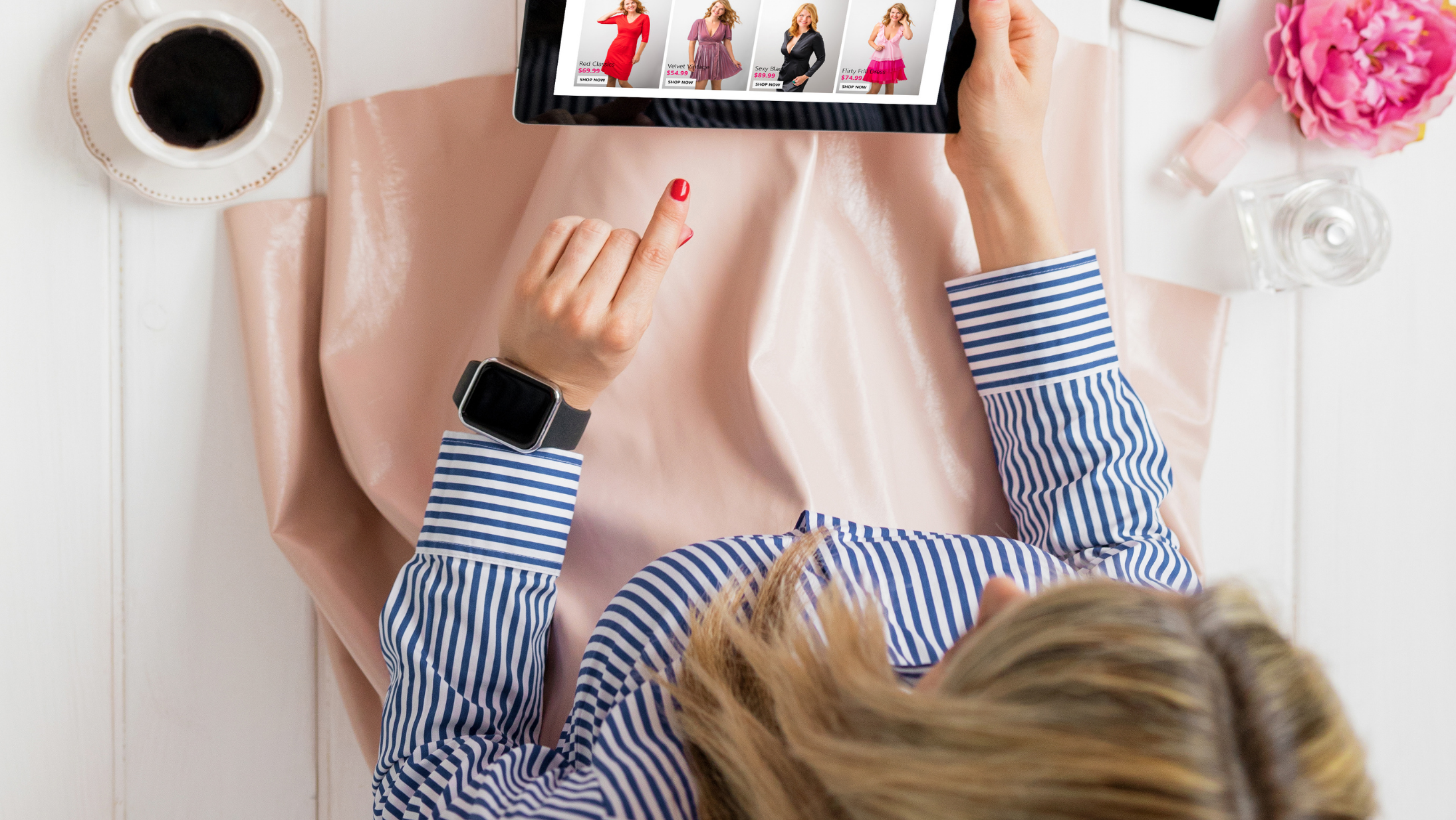 It's the online shopping event we've been eagerly waiting for but wait no more as Amazon Prime Day has gone live almost a week early with special "early bird" deals.
The super sales event was officially set to start on June 21, offering huge discounts on many items. But on June 16, select savings were made available.
Check out a few of the early-release Amazon Prime Day deals below:
Save 50% on Amazon Echo Auto: Buy it for $39, down from $79.00.
Save $150 on Echo Studio: Buy it for $229, down from $329.00.
Save $50 on Ring Video Doorbells: Buy it for $229, down from $299.
Save $50 on Instant Vortex Mini Air Fryers: Buy it for $99, down from $149.99.
Save $30 on Echo Show 5: Buy it for $99, down from $129.
Save 34% on Echo Dot (3rd Gen): Buy it for $39, down from $59.
Up to 50% off Lego Art sets: Prices start at $99.
Save $20 on Kindle Paperwhite: Buy it for $179, down from $199.
Get $70 off Echo Show 8: Buy it for $159, down from $229.
Take $20 off Echo Dot with Clock: Buy it for $79, down from $99.
Save $20 on Ring Stick Up Cam Elite: Buy it for $236.95, down from $256.95.
What Is Amazon Prime Day?
Since its launch in 2018, Amazon Prime Day has become known as the best day to get a huge savings on the shopping site.
It lasts for two days, officially starting on Monday 21 June at 12am AEST with deals running for 48 hours only until 11.59pm on Tuesday 22 June.
To unlock those sweet savings, shoppers have to be Amazon Prime Members.
RELATED: The Best EOFY Deals to Take Advantage Of in 2021
How To Become An Amazon Prime Member
If you're not already a member and you want to become one to take full advantage of Amazon Prime Day then you can easily sign up and start a 30-day free trial at amazon.com/primeday to participate in Prime Day.
After the 30 day trail, a Prime Monthly account will cost $6.99 a month, which is actually half the cost of a US subscription.
Even better, if you have an Amazon Alexa just say, "Alexa, keep me posted on Prime Day" and you'll be reminded when the day start.
What Amazon Prime Deals Are Available in Australia?
There's not only deals on Amazon products but on a whole range of products available on their website. It's really far ranging, from the latest tech to slashed-price baby products, like nappies and even baby food.
Last year, the biggest sellers were electronics and computers. Amazon Prime Day is also a favourite for parents wanting to buy Christmas presents early.
And once you sign up as an Amazon Prime Member, you'll be alerted of early-release savings.
Important Details for Amazon Prime Day Australia
Where: Visit the Amazon website
When: 12AM AEST on Monday 21 June until 11:59PM AEST on Tuesday 22 June
More Fun Reads:
All of the Best Subscription Boxes in Australia (Hint: Beauty, Food, Kids and More)
Gift Buying Made Easy With White Bow Gift Registry