5 Ways to Make Sure Mother❜s Day is Uplifting For You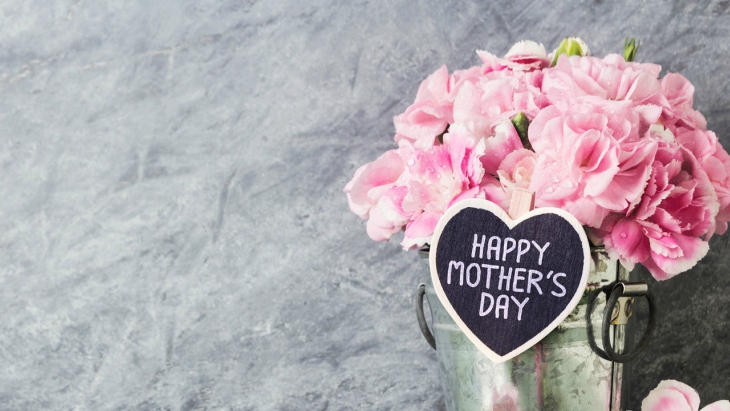 By: Megan Tuohey, Relationship Psychologist
Mother's Day experiences for women range from one extreme (incredible! Amazing! Uplifting!) to the other (terrible. I got an iron. They forgot.)
Given that Mother's Day is just around the corner and this year is going to be stranger than ever (i.e no trips to the massage parlour, thanks ScoMo!), I wanted to stop by with some ideas for you to use before Mother's Day In Iso has come and gone.
What most women don't realise fully, is that they are the Queens of their home. Which means they are the leaders. This means they need to be really clear about themselves and what they would like to happen across all domains. Some women find this annoying, threatening or irritating – but at this point in time, in more households than not, it is simply the way it is.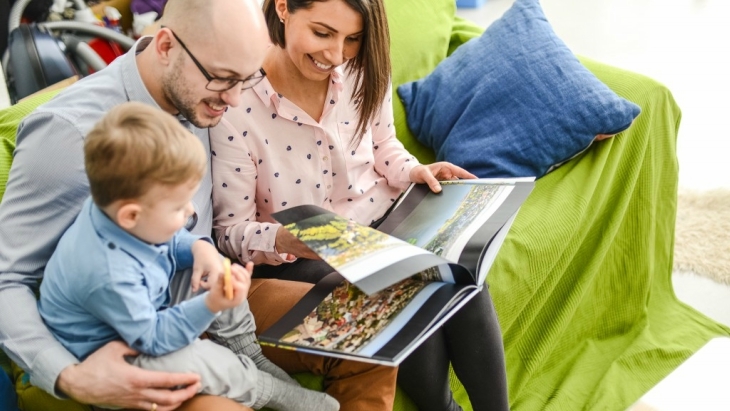 So to make sure your Mother's Day is one that brings you the most joy – let's work out exactly what it is, that would do that for you. Because, you deserve it (sincerely).
Provide options – most of us would like to believe that our beloved is able to read our mind, or will someone pick a present/experience that we would like. Let's be clear here, mind-reading is not a skill set most of us have. So, work out what you would like, and provide 2-3 options to your partner or kids. The surprise will be which one thing you love. Instead of which thing that maybe you could love, given time.
Be clear – if you're a mother who likes breakfast in bed and would like that to happen. It's a good idea to let the people who will make that happen know. Just like the present thing. If you're not a mother who likes breakfast in bed and would very much like that not to happen. Please also advise those who will make something happen, know. The trick here is to teach those around you exactly what success looks like. So your loves can be successful. There's nothing more that they want, than to make you happy. Sometimes they just don't know how to. Promise. Also they might need more time to prepare given that a lot of our favourite things are now off the cards!
Team gift - Ask your partner to choose a gift for you that you can share with the whole family – there's nothing I like more, than a gift for me that we can all do together. Often it's a game. Sometimes it's an experience. Sometimes it's Lego, or a science set. Whatever it is, when we open it (let's face it, I rarely open my own presents these days) everyone is excited. And that level of energy sparks a lot of joy for me.
Notice and appreciate the care – if your loves get it wrong, or the day doesn't meet your expectations the way you thought it would. Please take a few minutes to notice what they did do. Let their intentions fill you up. Then later, when you are feeling calmer, take some time to talk it through with your partner. Sometimes we get it wrong, even if we don't mean too. The opportunity here is to repair and reconnect/strengthen the bond.
Self care – take some time on Mothers Day to remember the thrill of being pregnant, giving birth. Those beautiful moments across the years of pride, love and sheer happiness. Focus on them – not the sleepless nights, the stress of budgets and the strain of time. Focus on all the things that uplift you by being a Mother, the Queen of your home. Let all those thoughts sit with you, don't be in a hurry to brush them off.
You are everything to the people that call you mum and this day is a day to soak that right up.
About Megan: Megan is a Relationship Psychologist who specialises in women. She focuses particularly on the relationship you have with yourself, your partner, your kids. When she's not writing, you will find her working in her online coaching business for women, reading or playing with her kids and high-fiving her hubby for another excellent day. You can read more of her work at http://megantuohey.com
More Good Stuff For Mum At Home
Date Night At Home: Top Sydney Restaurants Now Doing Takeaway!
Live-Stream Pub Trivia and Virtual Quizzes You Can Do At Home
Top TV Shows To Binge-Watch While You're In Self-Isolation
Have you signed up to our newsletter? Join ellaslist to get the best family and kid-friendly events, venues, classes and things to do NEAR YOU!