5 Coffee Alternatives That Don't Taste Sad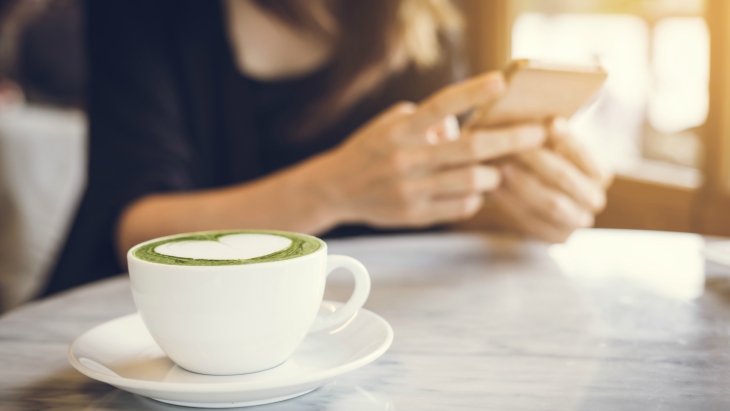 By Melissa Fine, ellaslist
We love our coffee at ellaslist, but it doesn't always like us back! If you're trying to cut back on the stuff for whatever reason - be it caffeine jitters or gut distress - here are some coffee alternatives we've been drinking instead of that second latte...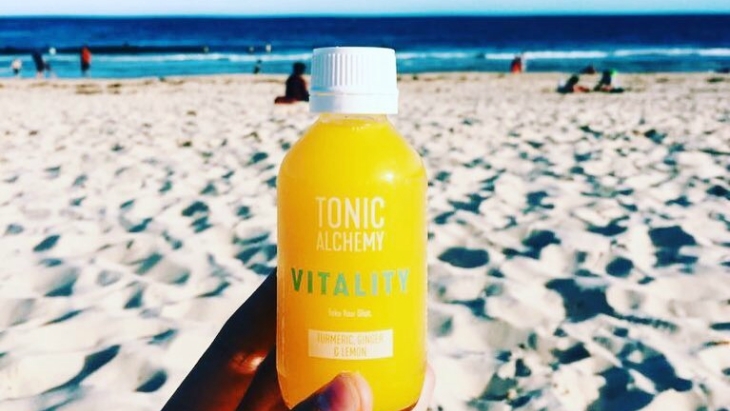 1. Turmeric Tonic
Swig a shot of Tonic Alchemy's turmeric and ginger digestive tonics for an instant pick-me-up...sans the nausea that you can get with coffee! The range is super low in sugar, yet surprisingly tasty thanks to ingredients like pineapple and liquorice...bottoms up! You'll find Tonic Alchemy at selective health food stores and grocers, including Dr Earth Bondi Junction. Or you can buy online here.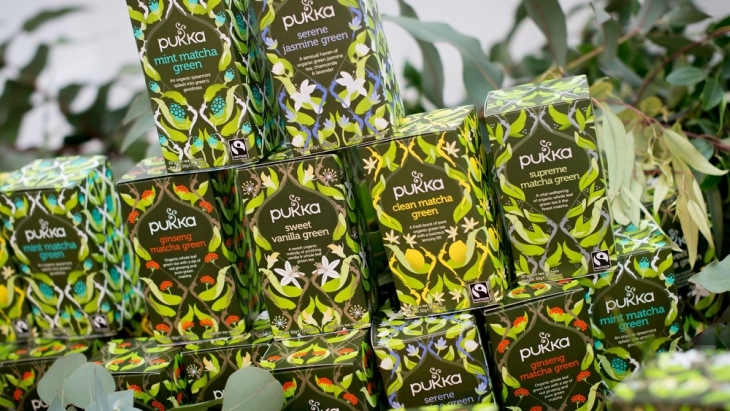 2. Green Tea
A cuppa green tea makes a great coffee alternative if you'd like a little caffeine, but in a gentler dose than coffee. It's also rich in L-theanine, a calming compound which promotes mental clarity. If you're not a fan of green tea's astringency, try the green tea range from Pukka tea (at health food stores and selective supermarkets) and you may just be a green tea convert.
3. Matcha Latte
Popping up at more and more cafes, this green tea latte is surprisingly tasty, even if you're not a green tea fan. The ground green powder is made using the whole tea leaf, which yields a much smoother, slightly sweeter, and less astringent flavour than your typical green tea. Quality matcha contains more anti-ageing antioxidants than your usual green tea, and while it does contain caffeine, it's about half as much as standard cup of coffee - so you can get your caffeine fix in a gentler dose!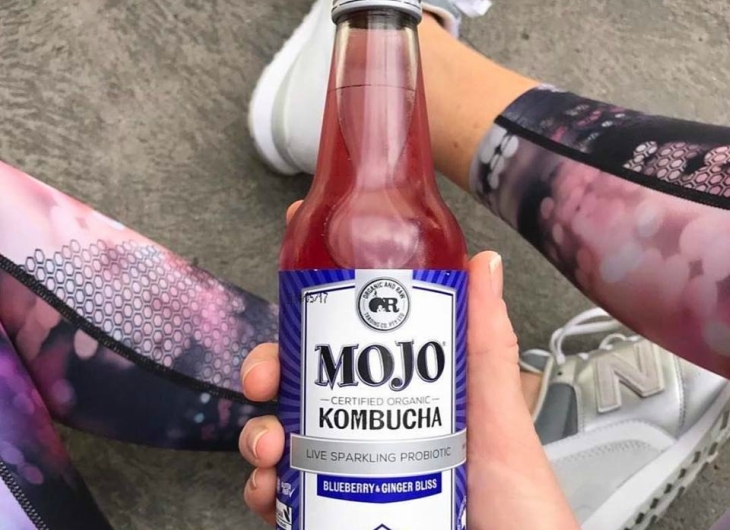 4. Kombucha
If you like beer or cider, chances are you'll love kombucha! This fizzy, fermented black or green tea beverage contains good for your gut probiotics, and can be a nice little pick-me-up, sans the coffee jitters. Kombucha doesn't seem to be going anywhere, it's now even popping up on the supermarket and servo shelves! Try the Remedy brand or MOJO...and don't shake it up before you drink it, or it'll go everywhere!
5. Dandelion Tea
Love the taste of coffee, but not so much the post-latte trip to the loo? You may be a fan of roasted dandelion root tea, which tastes quite a bit like coffee, but without the caffeine. Traditionally, dandelion tea was was used as a digestive aid and a mild diuretic, so unlike coffee, it may actually soothe a sore stomach and get rid of a bloated belly. You'll find dandelion tea bags at the health food store, or head to a health conscious or hippie-cafe for a creamy dandelion latte.
Reviews

Reviews get lonely too
Be awesome and write a review