The Best Coffee In Sydney For Mums
By: Phoebe Ackland, ellaslist
Sydney-siders are so spoilt for choice when it comes to coffee holes- it seems that at every street corner there's a new haunt waiting to fill your keep-cup with incredible latte art. Under-rested mums know (better than anybody in our opinion), how life-saving coffee is, so we've decided to share a few of our top picks for a great cup to make up for a crappy night's sleep.
1. Coffee Alchemy, Marrickville
Ask a target group where they think pours the best cup in our wonderful city, and we bet this gem will be the answer more times than you'd believe. They have roasted beans down to a fine science, and test each kind every morning before customers step in the door. It's a very non-distinct shop too, found on a street corner and looking like a supplies store- so be careful you don't miss it! Visit their Facebook page.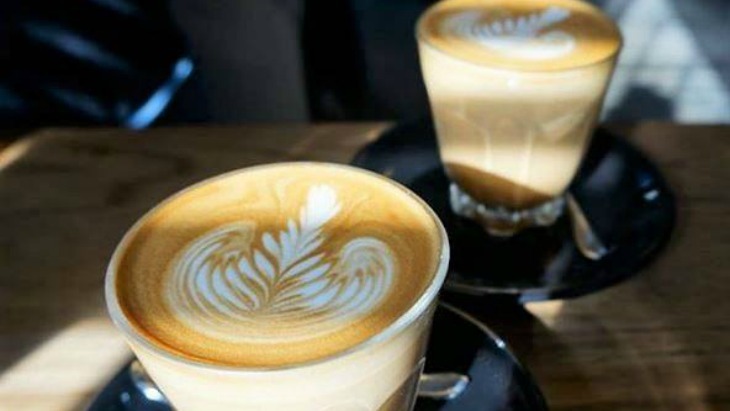 2. Gertrude and Alice, Bondi Beach
Just down the road from ellaslist HQ, this is our office's go-to spot for mid-morning coffees. The coffee, needless to say, is delicious, and the experience of stepping into the cosy bookshop-meets-cafe makes you feel right at home. The staff are always lovely, remember your order, and a word of warning: the cake fridge is tempting beyond belief. Visit their Facebook page.
3. Skittle Lane, CBD
They roast their own beans, ethically sourced from around the world, and then transform them into delicious drinks for you in their totally Instagram-worthy store. The coffee changes seasonally, and the way the notes found in each cup are described on their Facebook (from chocolatey, to a hint of plum or a slight taste of juicy apple) you will appreciate coffee, its aromas and its flavours in an all-new way. Visit their Facebook page.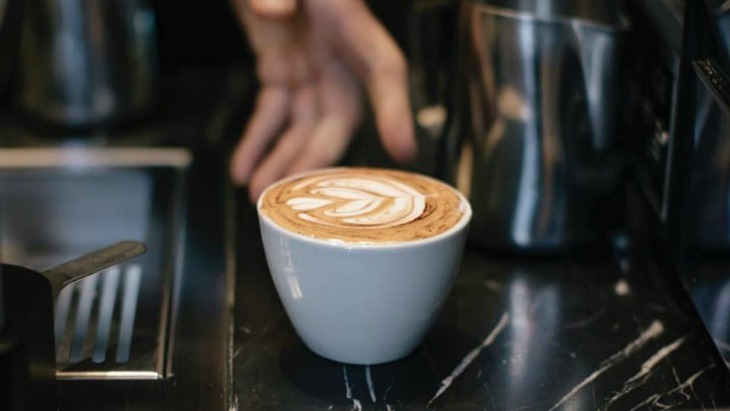 4. Single O, Surry Hills
One of Surry Hills most beloved local spots, it was formerly called Single Origin but changed its name to what the locals affectionately know it as. They stock a 'Reservoir' blend that changes seasonally, and once roasted the beans onsite, which is now done over at Botany. The coffee however, is still fresh and incredible. Visit their Facebook.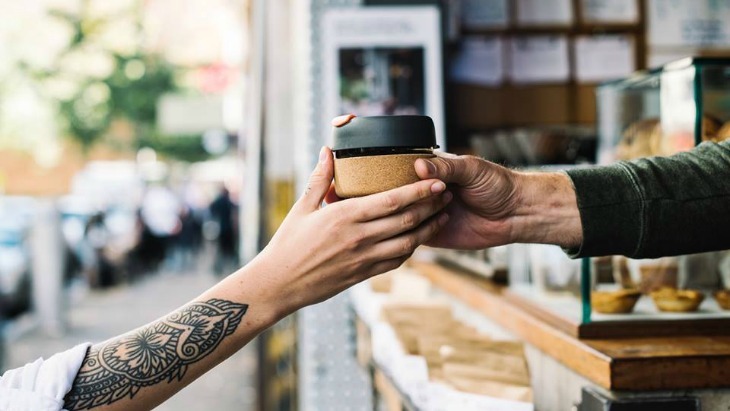 5. Gumption, CBD
From the brains that brought you Coffee Alchemy. Found in the Strand Arcade, there's often a line of city commuters waiting to get their hands wrapped around a takeaway cup of this delicious coffee. Coffee Alchemy has made quite a name for themselves on the caffeine scene, and their little sister store is no exception. Visit their Facebook.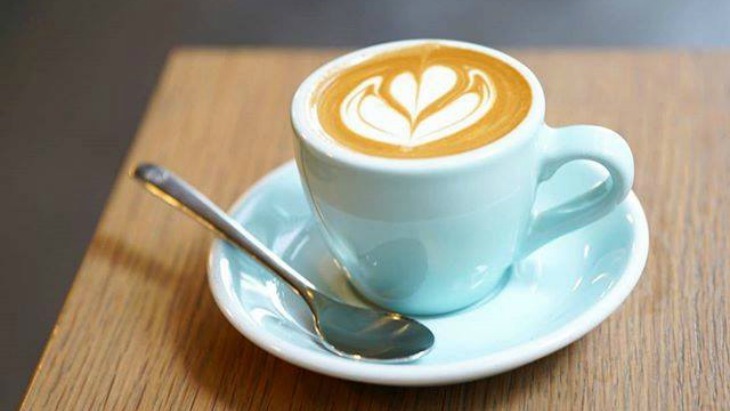 6. Edition Cofee Roasters, Darlinghurst
Using Nordic-Japanese decor inspiration for their light filled coffee haunt, Edition only uses single-origin beans for its coffee, whereas many other spots use a blend of a few. This way, they believe that the unique flavours of specific origins will come through. Delicious. Their menu is delightful, too! Visit their Facebook.
Is your favourite coffee spot not on our list? We want to know! Leave us a comment on Facebook and we'll add it.