Free Kid-Friendly Events at SXSW 2023
Free Kid-Friendly Events at SXSW 2023
Sun Oct 15 - Sun Oct 22 2023
All Ages
Free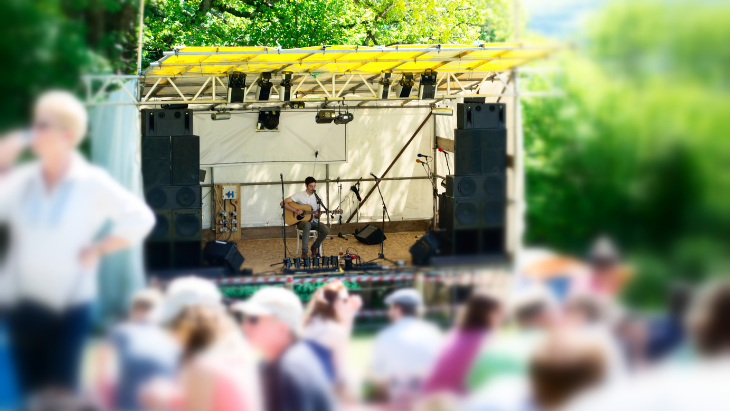 Tumbalong Park is gearing up to host an array of free, family-friendly events during SXSW 2023, and we are here for it!
From augmented reality showcases to immersive dance features, the lineup promises a mix of entertainment, education, and fun. Whether you're a Sydney local or a visitor, this is a golden opportunity to indulge in some quality family time.
These events are a total treat – and guess what? They're all on the house! While they're perfect for families with kiddos aged 10 and up, little ones of all ages are more than welcome to join the fun, especially at the musical beats. Just a little heads-up: make sure the youngsters have an adult sidekick with them at all times. Let's keep it fun and safe for everyone!
Enjoy The Free Events at SXSW 2023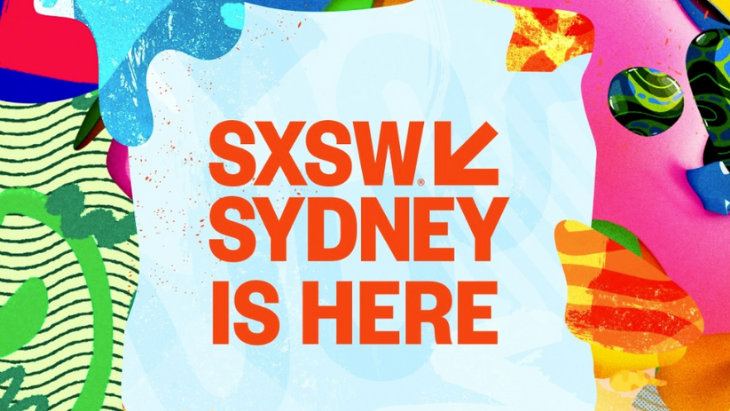 Free SXSW 2023 Highlights:
Music & Performances:
Opening Ceremony: 15th October, 12:00 pm - 12:45 pm.
Ash King & James Von Cooper Performance: 15th October, 1:40 pm - 2:10 pm.
SXSW Sydney Music Festival: 15th, 16th, 18th, 20th, and 21st October.
Fresh Slice Showcase: 18th October, 1:30 pm - 2:30 pm.
Ash & Will Performance: 18th October, 4:10 pm - 4:40 pm.
Interactive & Educational:
Big Ideas in Augmented Reality: 15th October, 2:20 pm - 2:35 pm.
UTS Rocketry & Rover Showcase: 16th October, 1:00 pm - 1:30 pm.
Rover Demo by Advanced Navigation: 21st October, 12:30 pm - 1:30 pm.
Metakosmos - Spacesuits for the Future: 21st October, 2:40 pm - 3:00 pm.
Big Questions with Adam Spencer & Dr. Karl Kruszelnicki: 21st October, 3:10 pm - 4:00 pm.
Movies & Screenings:
"GHOST IN THE SHELL" Screening: 16th October, 8:00 pm - 10:00 pm.
"HIGH FIDELITY" Screening: 17th October, 8:00 pm - 10:00 pm.
"DAZED AND CONFUSED" Screening: 19th October, 8:00 pm - 10:00 pm.
"WHAT WE DO IN THE SHADOWS" Screening: 21st October, 8:00 pm - 10:00 pm.
Games & Fun Activities:
"Street Fighter VI" Game: 17th October.
"Super Smash Bros Ultimate" Game: 22nd October.
Touchdown Under by YEG: 19th October, 1:00 pm - 7:30 pm.
Touchdown Under YEG Showcase: 20th October, 1:30 pm - 7:30 pm.
Wellness & Dance:
Body+Soul Workout & Meditation: 22nd October, 12:00 pm - 12:45 pm.
Composed, The Studio Dance: 22nd October, 1:40 pm - 2:20 pm.
Don't miss out on these FREE events at the Tumbalong Park Stage, find out more on the SXSW website here.
Where: Tumbalong Park, Darling Harbour, Sydney, NSW
When: 15th October to 22nd October 2023
Cost: FREE
More Things to Do in Sydney
Picturesque Coastal Walks in Sydney
Sydney's Best Kid-friendly Museums
Where to go Fruit Picking in Sydney & Beyond

Have you signed up for our newsletter? Join ellaslist to get the best family and kid-friendly events, venues, classes and things to do NEAR YOU!