SPARK POP - Sustainable Parties, Gifts and Activities
SPARK POP - Sustainable Parties, Gifts and Activities
SPARK POP is a vibrant one-stop shop for all Sustainable experiences, gifts and parties for kids and families.
Their mission is to reduce clutter in playrooms, landfill and oceans by making it easier for parents to choose sustainable ways for children to play, be inspired and create lasting memories. No more harmful and excessive plastics!
SPARK POP wants to help time-poor parents with experiences, gifting and parties while reducing our carbon footprint and contributing to sustainability - crucial steps towards a healthier planet!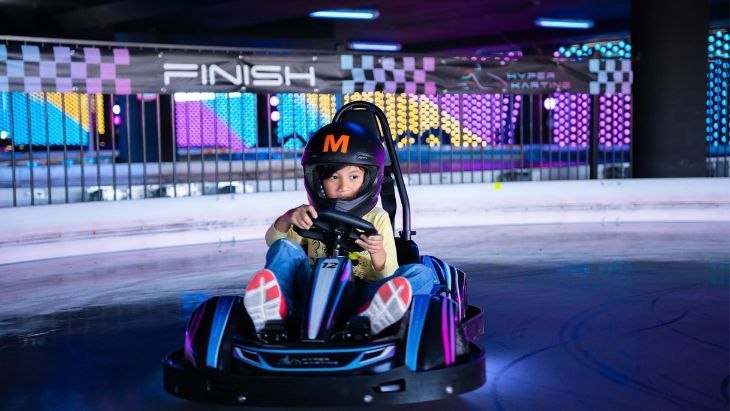 SPARK POP is a purpose-led business taking a strong stance on treading lightly and making conscious choices to reduce our environmental impact. Not only are experiences more sustainable and better for the environment, but they also have the potential to create lasting memories, spark new interests, and bring families closer together. Unlike toys, experiences cannot be outgrown or discarded and are more likely to be cherished and remembered for years to come.
Encouraging children to explore and try new things helps them develop new skills, interests, and passions, and by offering a range of unique and popular experiences, SPARK POP is helping children get active and learn in a fun and engaging way.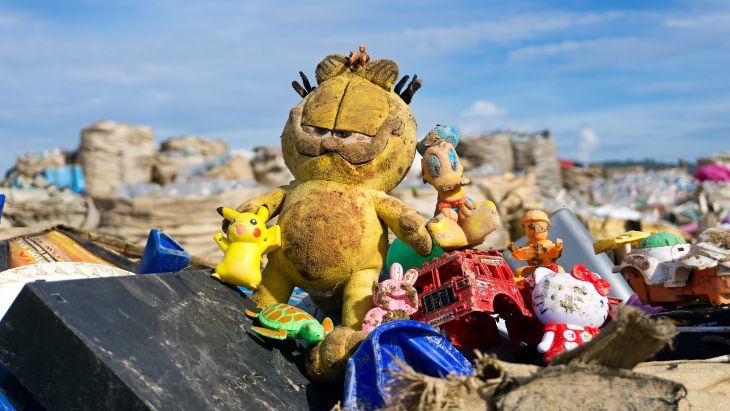 What SPARK POP Offers
Attractions
Adventure Play
Beauty and Wellness
Outdoor Adventure
Recreation
Sport
School Holidays (every school holiday period, SPARK POP will give you inspiration on what activities are happening)
Wildlife Encounters
Gift Cards
As a gifter, it's often a challenge to find the perfect gift that will be appreciated by the recipient and have a lasting impact. SPARK POP experiences are fantastic solutions to this problem. By choosing SPARK POP experiences as gifts, gifters can also avoid the stress of last-minute shopping and instead give a thoughtful and meaningful gift that will be appreciated by both the recipient and the planet.
Parties
Parties are so much fun for children but can be stressful for adults. SPARK POP has taken the guesswork out and brought together a catalogue of celebration options that can be done out of your home.
Planet Friendly Gifting
If you are a person who loves to give gifts and watch the excitement of the receiver, SPARK POP has a list of gorgeous sustainable products. They also make a perfect replacement for a party bag!
For more information and bookings, visit SPARK POP.
More Good News For Parents
Sleep Soundly with the SleepyPatch by Natural Patch Co
Add a Splash of Colour to Your Families Beach Wardrobe With Cheeky Chickadee
School Drop-off Skincare Hacks For Time-poor Mums
Have you signed up for our newsletter? Join ellaslist to get the best family and kid-friendly events, venues, classes and things to do NEAR YOU!