Kimberley Reserve Birthday Party Venue
Kimberley Reserve Birthday Party Venue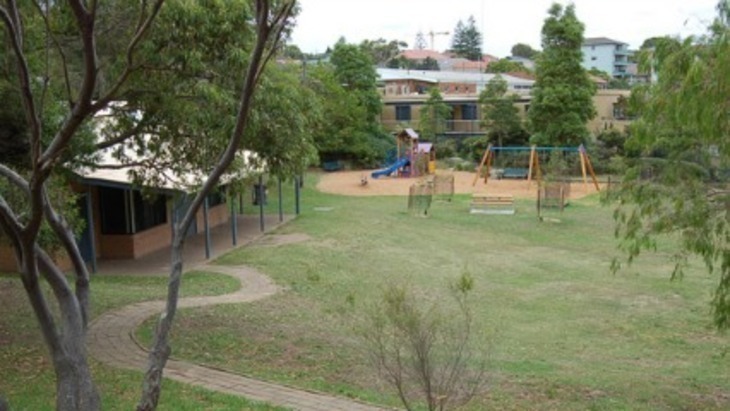 A small and well shaded playground at that's excellent for the under 3's. It isn't gated, but it's attached to a lovely little park in a bit of a dip so perfect for a safe run-a-round. There's four swings, one with baby bucket, and a nice climbing rig with an easy slide and lots of low level puzzles. Plenty of shade under the large canopy and the surrounding trees, a couple of picnic benches and table for lunch.
Birthday Party Venue: This space can be hired via Waverley Council for Birthday parties, the park and indoor space with kitchen facilities makes it a great option.
Reviews
We often take our 12 month old little boy to this playground not only because it is around the corner from where we live but because he absolutely loves it there. Most of the playground's equipment is perfectly suited to a toddler, although older children seem to have lot of fun as well.It is sheltered from the wind and has overhead sun shades. In addition the people that take their children to the park are friendly, which ensures that it is a pleasant experience for the parents as well.