Kids and Families are Going Loco for Yo Loco
Kids and Families are Going Loco for Yo Loco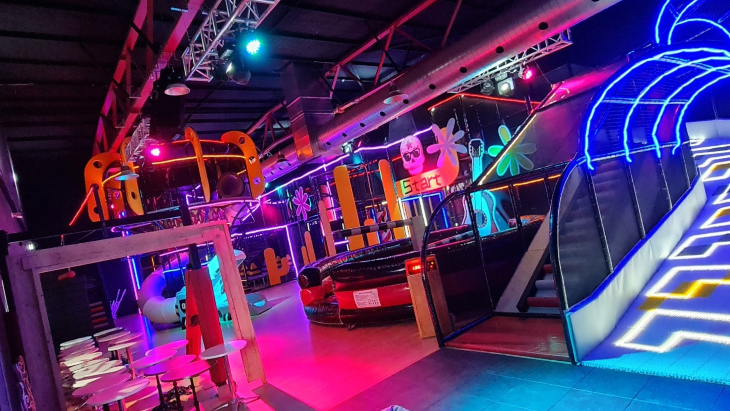 Did you know there's a funky Mexican cantina near Penrith that doubles up as a seriously cool kids' indoor play centre?!
Yo Loco in Jamisontown brings the muy bueno vibes to Sydney with family dining, entertainment, kids' birthday parties, and an electric kids' indoor play space unlike any we've seen in Sydney so far - table for four, please!
Yo Loco in Jamisontown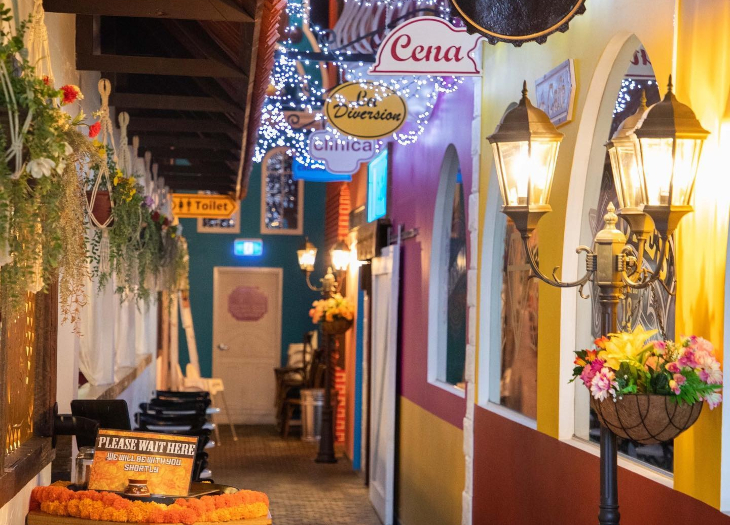 If you regularly find yourself in the mood for some seriously tasty Mexican fare but know that the kids will get bored in two seconds if you take them to a restaurant, then you need to book a table at Yo Loco asap.
Unlike many Mexican restaurants in Sydney that offer all of your favourite Mexican dishes but no entertainment for the kids, Yo Loco are shaking things up South-of-the-border style with colourful entertainment for the whole family, including a giant indoor play space and Mexican wrestling arena!


Indoor Play at Yo Loco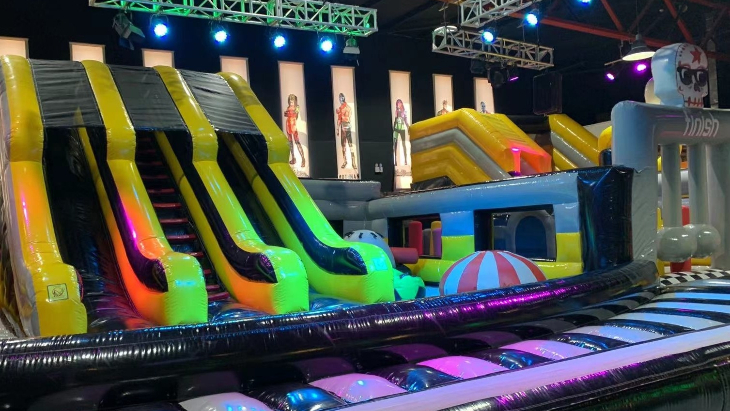 Come to play and stay to eat is the mantra at Yo Loco, and they deliver on all fronts.
Yo Loco means "I" or "me crazy", and from the moment you enter the funky cantina, you know that that's precisely what you're in for. The massive and colourful indoor play space is located right next to the seating area, so parents can enjoy smoking-hot enchiladas, soft shell crab tacos, stuffed jalapenos, quesadillas, fresh margs and more while the kids go loco on the play equipment.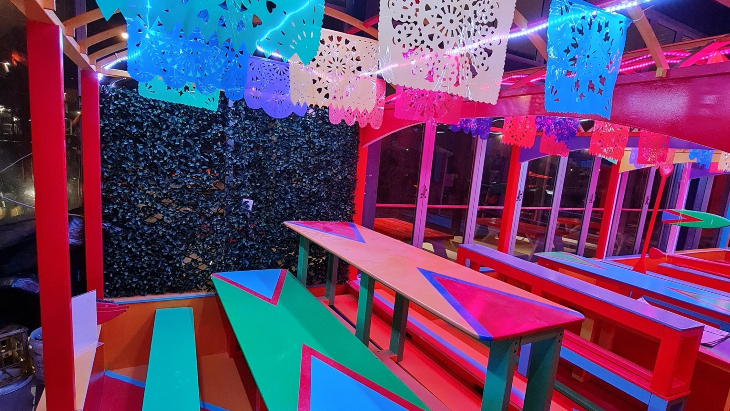 Jumping castles, slides, climbing structures, wrestling pits, ball pits, mazes, ninja courses, and more are on offer at the 1000-square-metre indoor play space at Yo Loco. Kids can play to their heart's content for $15 per hour, with no booking required!
Keen for a Mexican party? Yo Loco also offer kids' birthday party packages with delicious foods and all the indoor play you can imagine.
Mexican Wrestling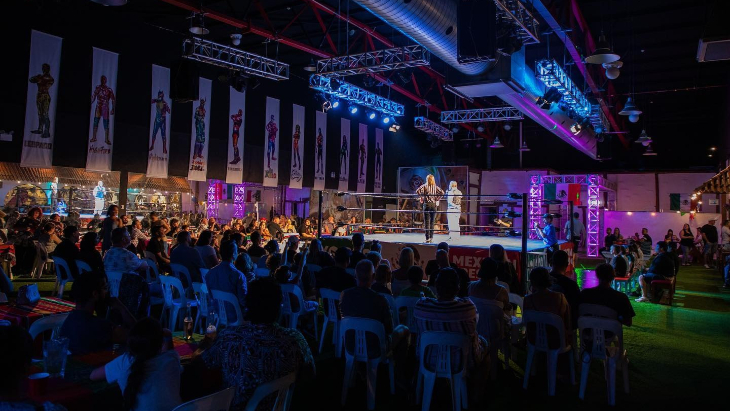 And now, for something totally loco, Mexican wrestling is also on the agenda on Friday nights at Yo Loco. This freestyle wrestling extravaganza is held inside an actual wrestling ring and includes real-life wrestlers with exotic masks battling it out while the crowd enjoys their dinner - loco!
Check their Facebook page for upcoming Mexican wrestling events.
Location and Opening Hours
Yo Loco is located at 62/72 Batt St, Jamisontown and is open Monday to Friday from 10 am to 9 pm and Saturday to Sunday from 9 am to 9.30 pm.
No bookings are required for indoor play, but if you're keen to enjoy a meal, then best to book a table. Make a booking online today.
More Places to Eat and Play in Sydney
The Best Restaurants on Eat Street Parramatta
The Coolest Arcades in Sydney
The Best Kid-friendly Pubs in Sydney