Who Needs Disneyland When You've Got Hobbiton!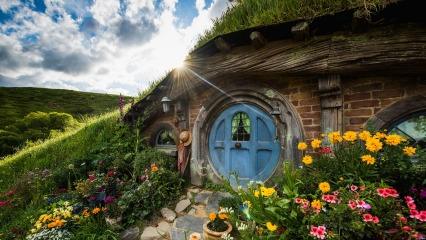 By: Phoebe Ackland, ellaslist
Experience the real Middle-earth! Whether you're in the Lord Of The Rings know or not- you'll be sure to find this New Zealand set utterly magical. Welcome to Hobbiton- artfully crafted for the blockbuster movies, it remains intact and open for tours- an experience like no other.
Source: Fatherly Facebook
Utterly Enchanting
According to HouseBeautiful, director Peter Jackson (the genius behind the Lord of the Rings and The Hobbit trilogies) fell in "love at first sight" with this working farm in New Zealand as the future site of "Hobbiton." Here, 37 hobbit holes were created, famous for their life-like and detailed design, a mill, and a double arched bridge that was left to grow weeds through it for a year to make it look more authentic. The "Bag End" hobbit hole is home to the famous characters Bilbo Baggins and Frodo Baggins- you've probably seen pictures of their delightful and bright exterior on social media.
Take A Family Tour
Hobbiton is arguably a more enchanting experience than Disneyland- and families can take incredible tours. Experiences include an evening banquet experience at dusk, having a drink at the Green Dragon Inn, stay overnight at a farm and sleep like a hobbit, or have a private tour of the hobbit holes and of New Zealand' most beautiful scenery. We know where we're going on our next family holiday….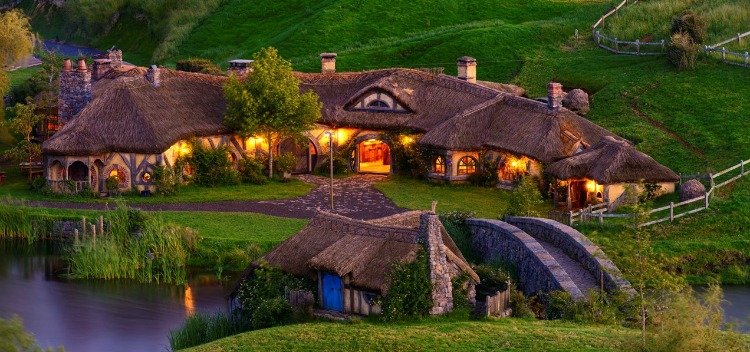 Source: Hobbiton Tours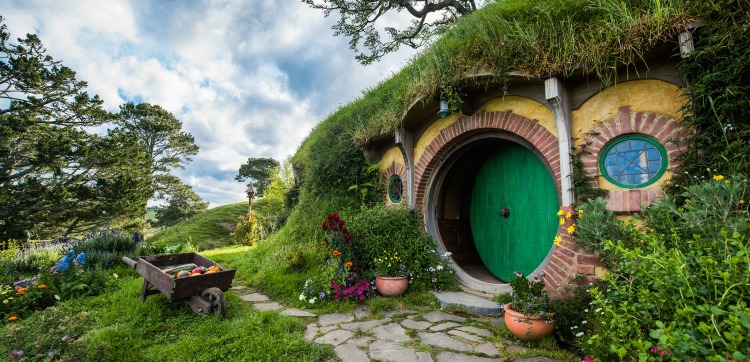 Source: Hamilton & Waikato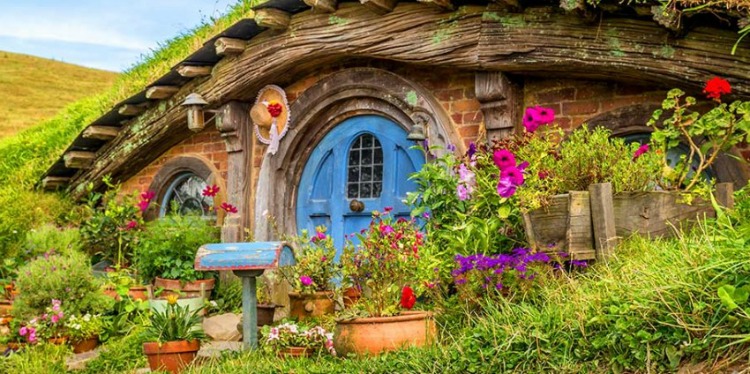 Source: Everything New Zealand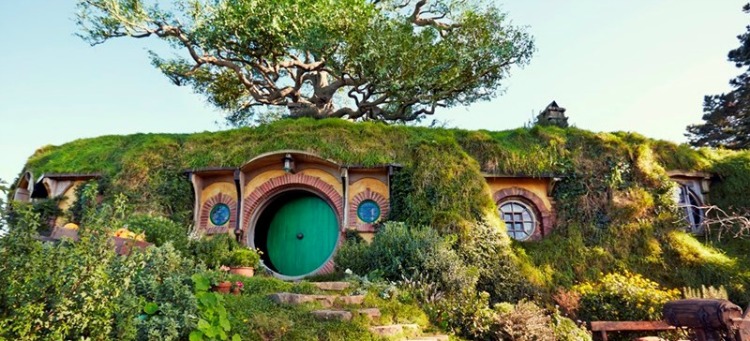 Source: New Zealand Car Rentals
Places To Add To Your Family Bucket List