Where to Find the Best Ice Cream Spiders in Melbourne This Summer
Toddlers
Preschoolers
Kids
Teens
Family
All Ages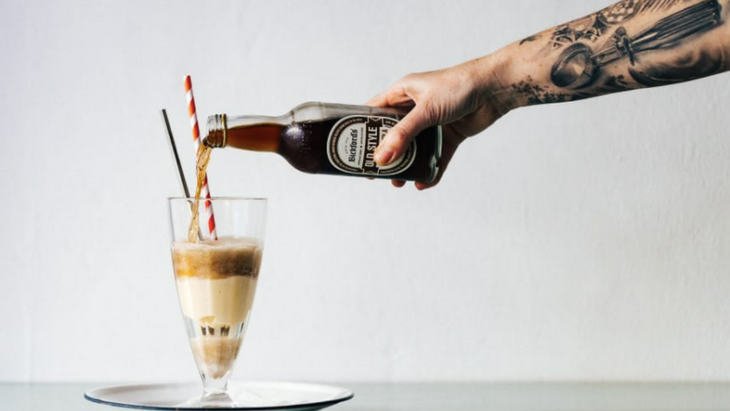 There's nothing like a good ice cream spider - and even the homebrand-ice-cream-cheap-softdrink versions ping at the nostalgia so taste exactly like childhood. Who doesn't love the creamy edge a cold scoop of vanilla ice cream gives to a bubbly soda pop? I for one think it's a marriage made in heaven and people should drink more of them.
Fortunately for us, Melbourne does extremely good ice cream spiders (or floats, whatever you want to call it!) in some of the diners and ice cream shops around the city. If you're looking for something out of the ordinary (or your no-name ice cream container in the freezer is empty), head on out to these spots and grab a frosty one:
Sundae School Ice Creamery
We visited this epic ice cream parlour recently, and left giving it a solid 10/10. The ice cream is insanely good, the service fantastic, and we loved the schoolhouse vibe and the cute worksheets and colouring in options for kids. $7 will get you a scoop of their luscious vanilla ice cream in your choice of soda, and you can even kick it up a notch for grownups with their rum and coke version for $9.50).
Find it: 261 Hawthorn Road, Caulfield North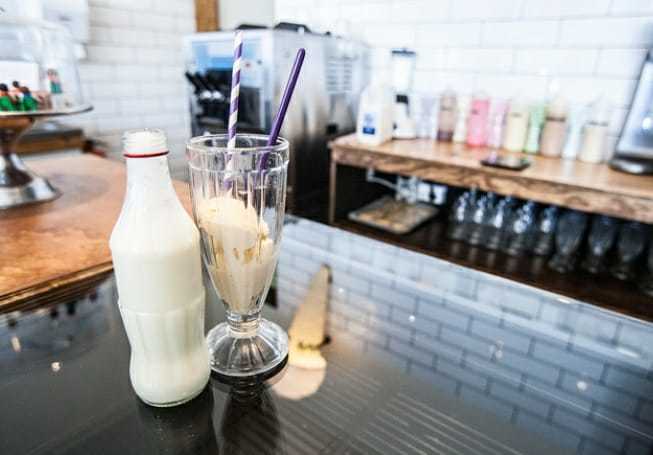 Tuck Shop Takeaway
Just down the road from Sundae School lies its sister store Tuck Shop Takeaway, where you can indulge in a burger + spider at your leisure. But not just any spider - go for a 90s Clear Cola, Raspberry, Ginger, Smoka Cola, 1950s Creamed Soda, Lemonade or Passiona with a generous scoop of house-made vanilla ice cream, all for a whopping $6.
Find it: 273 Hawthorn Rd, Caulfield North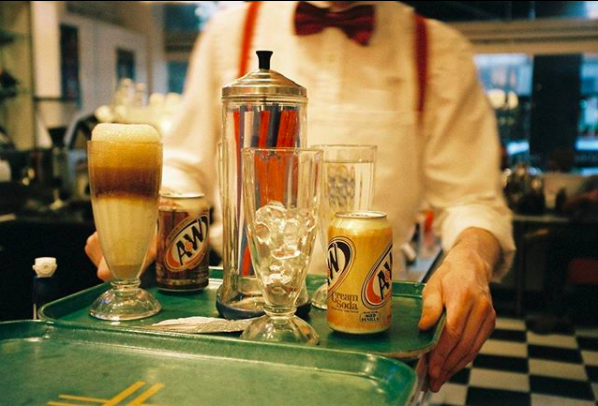 Soda Rock Diner
Formerly Johnny Rockets, Soda Rock Diner has had a bit of an overhaul, but still serves up the ice cream floats of yesteryear. Creamy vanilla ice cream melts in your choice of Coke, Blue Heaven, Raspberry Lemonade, Root Beer, Fanta, Lime, and Dr Pepper will set you back $8.95, and Cherry Soda and Cherry Coke options are an extra $2.
Find it: The Jam Factory, 10/500 Chapel St, South Yarra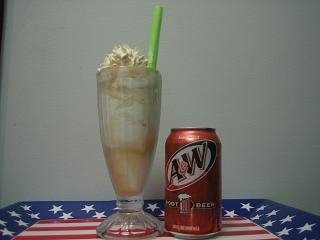 Misty's Diner
The popular American diner in Reservoir and Prahran offers up some deep-fried favourites alongside old-fashioned floats featuring traditional American sodas with a huge scoop of vanilla ice cream. Choose from A&W Root Beer, Dr Pepper, Cream Soda, Cherry Coke, Canada Dry, Sunkist, Coke and more, served in a float mug, and topped with vanilla syrup and whipped cream for $6.95.
Find it: 765 Gilbert Rd, Reservoir, and 103-105 High Street, Prahran.
Looking for more?
Melbourne has plenty of retro treats, why not check out our favourite spots for a milkshake, great places for babycinos, and next-level hot chocolates.
Main image credit: Sundae School Ice Creamery Facebook