Seven of the Best Babycinos in Central Melbourne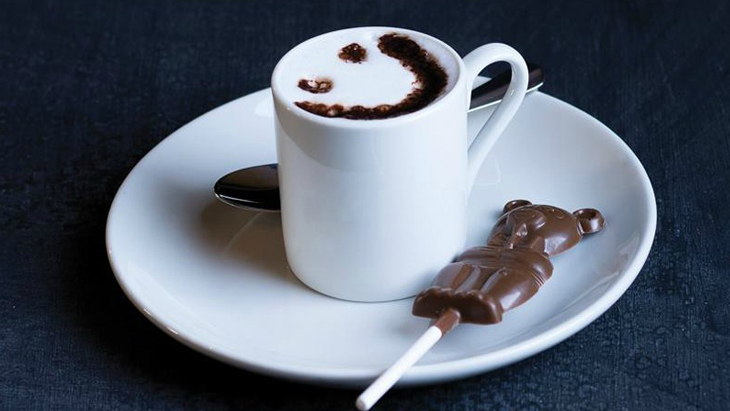 By: Katie Oliveira da Silveira, ellaslist
Frothy milk, chocolate sprinkles, big pink marshmallows – for a kid, a babycino is a treat to savour, and provides a milk-moustache to wear with pride. Kids are definitely not excluded from Melbourne's renowned coffee culture, with most coffee stops offering babycinos all day for little more than small change. Here are seven awesome babycinos around central Melbourne.
1. Max Brenner
Two words: melted chocolate. Well it is a chocolate shop, after all. Kids can enjoy a babycino in the cafe, or take it away in a cup, and every 'cino comes with a chocolate drizzle and two marshmallows.
Max Brenner has a few locations in central Melbourne, namely Melbourne Central and the Queen Vic Market, so if you are in town for the day, head on over for a pick-me-up with your little one – and why not share a chocolate pizza while you're there?
Where: Melbourne Central, Queen Victoria Market, Doncaster, Melton, Taylors Lakes, Maribyrnong and Craigieburn
Cost: $2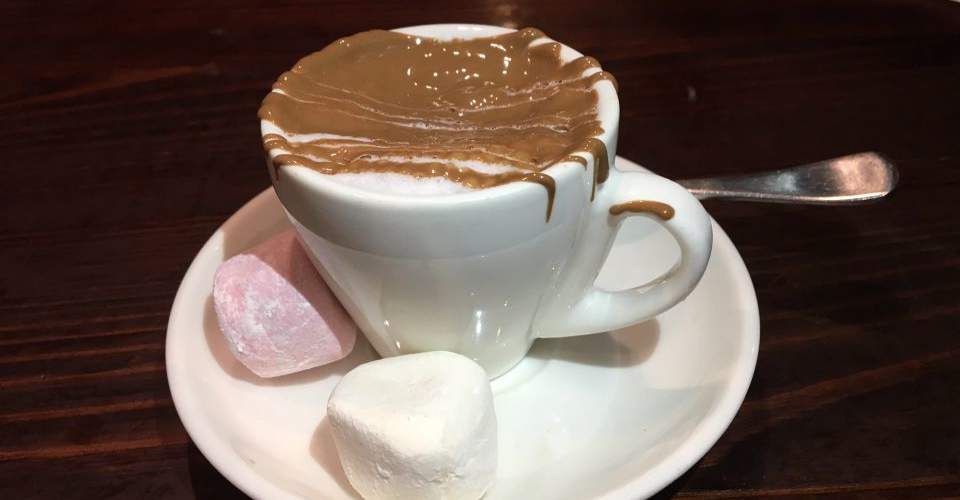 2. Gloria Jean's
If you are grabbing a coffee for yourself at Gloria Jean's, you should definitely order a 'cino for your little companion too – why? Because it's FREE!
At Gloria Jeans babycinos cost nothing with the purchase of any other drink. They are served in either a black mug or a take-away cup and come with chocolate powder on top.
Gloria Jean's is a ubiquitous international coffee chain – you're bound to find one nearby wherever you are around town.
Where: all over Melbourne
Cost: FREE with the purchase of an adult coffee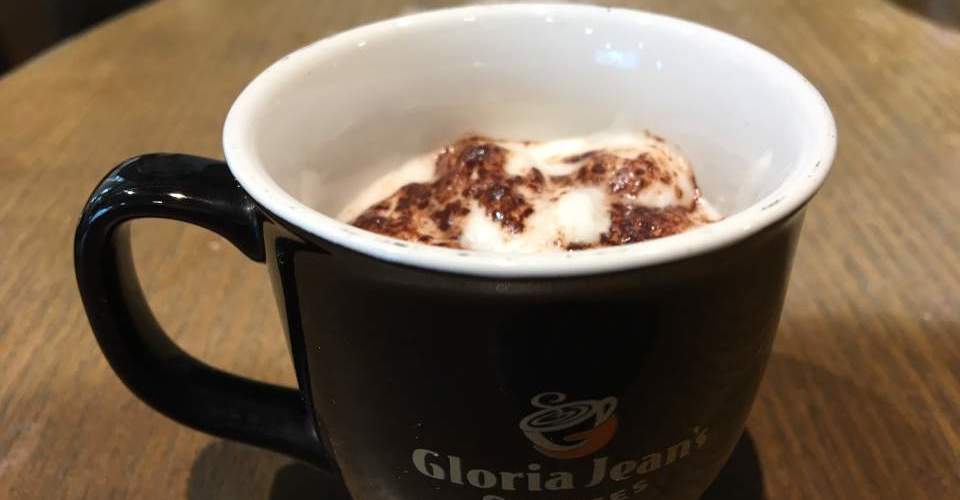 3. Pickett's at
QVM
If you are stocking up on fresh food at Melbourne's famous Queen Victoria Market, be sure to make time for a pit stop at Pickett's. This popular deli and eatery serves meals, snacks and delicious coffee seven days a week, and they whip up a delicious babycino for kids in an espresso mug, with plenty of chocolate powder on top.
Where: Queen Victoria Market, 507 Elizabeth St, Melbourne
Cost: $2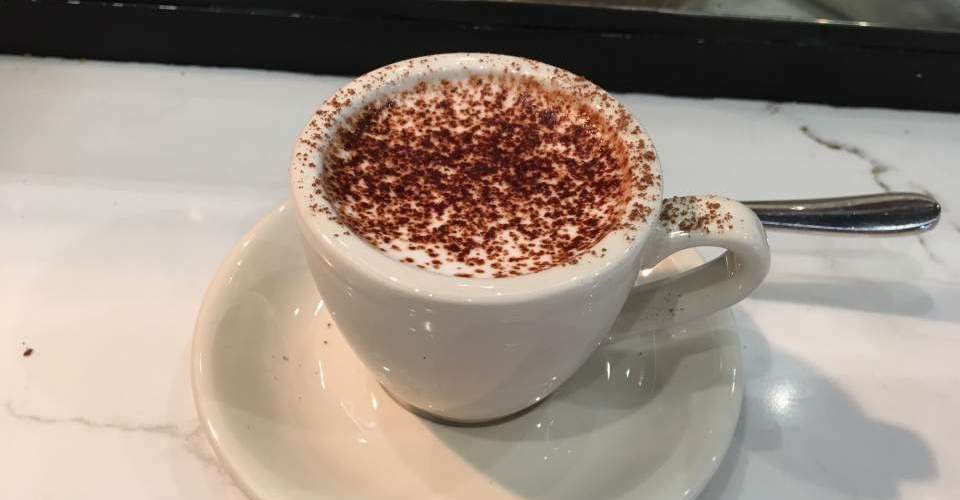 4. Plantation Café
Located in bustling Melbourne Central, Plantation Café prides itself on delivering a brilliant range of speciliaty coffee to customers – sourced, roasted and ground to absolute perfection. So, coffee-loving mums will adore this place, so too will the kids when they are presented with one of the cutest babycinos around.
Babycinos are served in a ceramic mug with a very special chocolate powder cat face – if you ask nicely!
Where: Shop 253, level 2, Melbourne Central 300 La Trobe Street, Melbourne
Cost: $2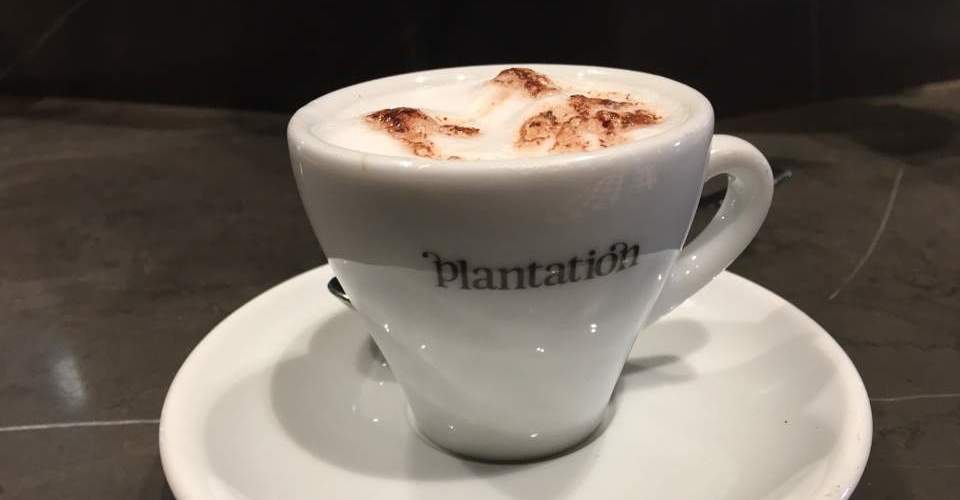 5. Starbucks
We all know Starbucks are fantastic for when you are on the move. And, as parents, we usually are! So make a stop with the kids at Starbucks next time you go past – because they do a great babycino, and it's always make super-fast.
Babycinos are served in cardboard take away cups, with chocolate powder.
Where: Starbucks are located all over Melbourne
Cost: 80 cents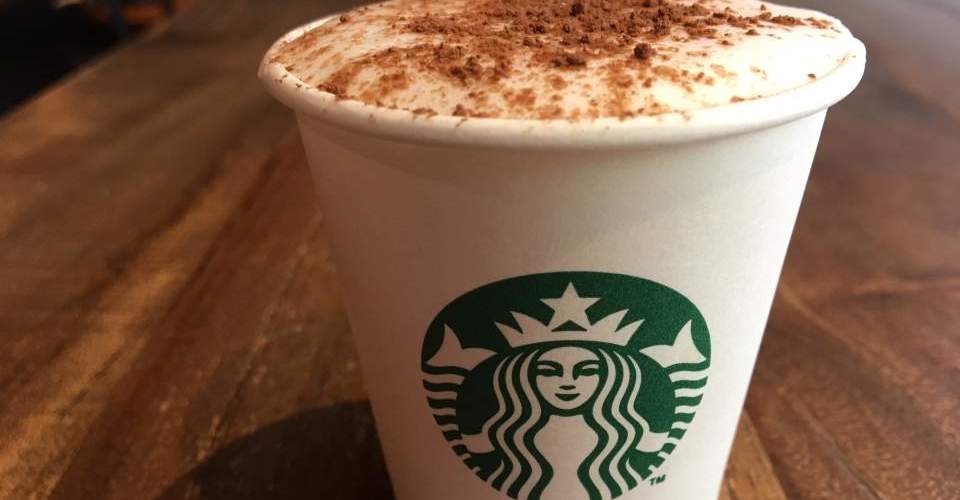 6. Brunetti Café Myer Melbourne
Most Melburnians know of the Brunetti cafes: those cozy hubs of European treats that are impossible to resist. But we bet you didn't know that they are big-time fans of kids, so much so that they whip up a babycino for the little ones completely FREE. That's right, no cost.
Babycinos at Brunetti are served in a custom Brunetti mug, with chocolate powder and melted chocolate drizzles on top. Delish!
Where: Myer Melbourne Level, 3/314-336 Bourke St, Melbourne
Cost: FREE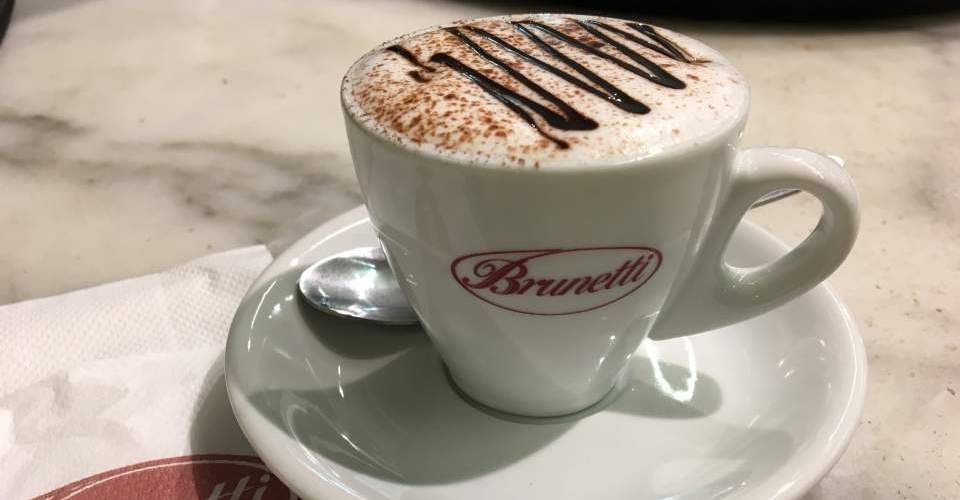 7. Cento Espresso
Cento is a popular al fresco café that sits right outside the beautiful Melbourne Arts Centre. It's a fantastic place to unwind after time in the city with plenty of room for the kids to move around, and a lovely place from which to stroll the ever-entertaining Southbank promenade. Cento welcomes kids with open arms and serve up a lovely babycino in a takeaway cup, with plenty of chocolate powder.
Where: 100 St Kilda Rd, Melbourne
Cost: $1.50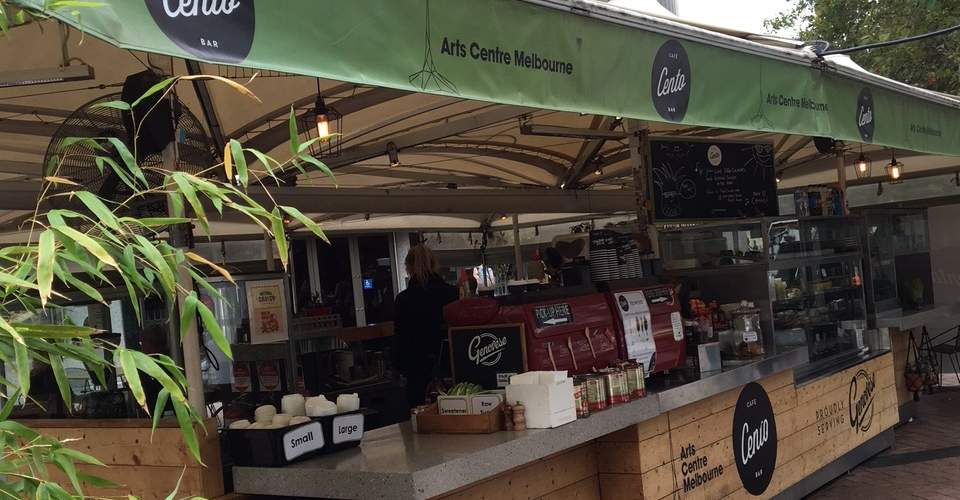 Bonus
Koko Black
Koko Black serves their babycino with one of their gorgeous teddy pops, which is a milk chocolate teddy bear on a stick. Order the Junior Spoil for a decadent treat and get a chocolate mousse, chocolate ice cream, teddy pop and a babycino for $10.
Where: 52 Collins Street, Melbourne