We Explored The Ian Potter Children❜s WILD PLAY Garden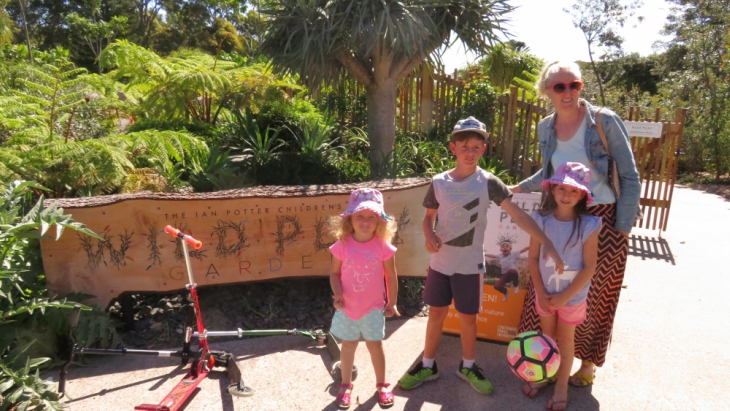 By: Ron Fleischer, ellaslist explorer
When Sydney put on a sparkly spring Sunday recently, we decided to go and check out the new playground at Centennial Park. Little did we know, this was no ordinary playground! In fact, according to the website, this is not a playground, but a "play space". And they are right- there was not a swing set to be seen, but instead, a rambling landscape of beautifully curated natural spaces to explore.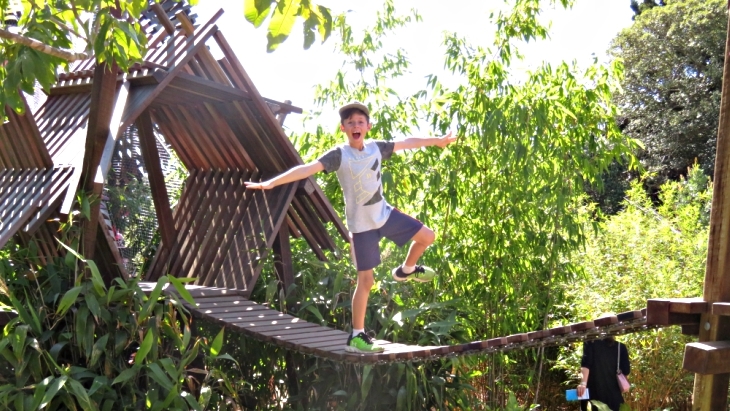 Fun For All Ages
Typically, our 3 kids shot off in 3 different directions- one headed for the bamboo forest, one went straight for the treehouse/slide and one made a beeline for the water play area. They continued to race / meander around (depending on their temperament) to check out all the different zones.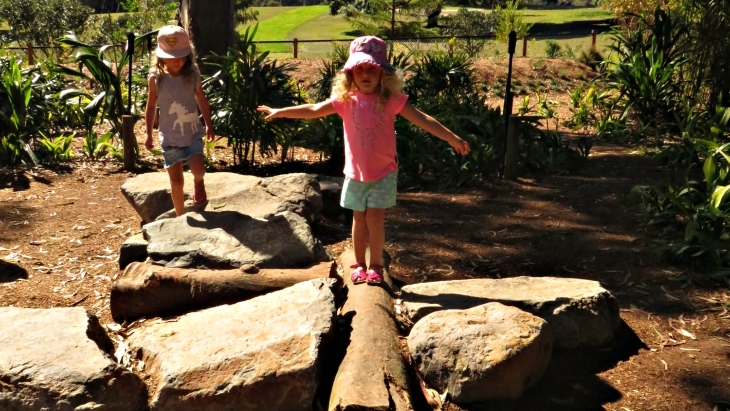 Unstructured Play
The youngest was keen to go on a bear hunt so off we went, over logs, through tunnels and swishing through the grass. We found the lack of structure both refreshing and a challenge- the kids had to actually work out what to do with themselves! This was too much for our 10 year old, who jumped the fence to kick a ball with his friend. However the two youngest (3 and 7) were content to explore, climb and splash their way around the area.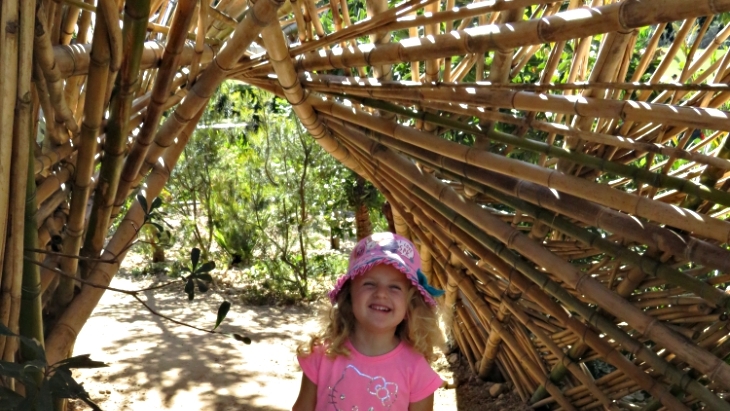 Build Your Own Adventure
This needs pretty close parental supervision so you may not get away with sitting in the shade on Facebook. Be prepared for a very hands-on experience- we saw families building teepees and coming up with all sorts of creative ways to play in the area. It was super busy when we were there, but I think this adds to the excitement, and it is a big enough area to not feel like it is over-crowded.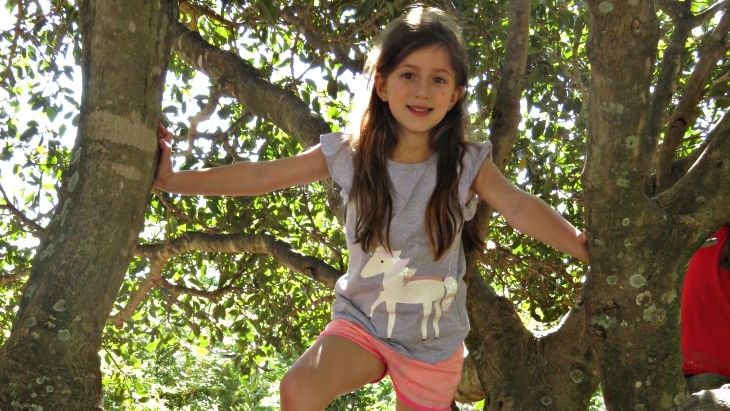 Key info and tips
Yes, there is coffee (and snacks) available from the kiosk within the park
Yes, there are toilets
Yes, you can park nearby- it is on the Bondi Junction side of the park, near York Road gates
Yes, it is free... note- it only opens from 10am
Water play invariable means one (or more) changes of clothes required
Check out the link for more info
Please note: The Ian Potter Children's WILD PLAY Garden takes an annual break every August for a month. This time allows for the plants to take a rest, maintenance and repairs, and the Garden to restore itself before they reopen to everyone in spring.
More Playgrounds To Try
Best Natural Playgrounds In Sydney
The Best Creative Playgrounds In Sydney
The Best Fenced Playgrounds in Sydney
Have you signed up to our newsletter? Join ellaslist to get the best family and kid-friendly events, venues, classes and things to do NEAR YOU!