Waverley Council To Remove Share Bikes Littering The Streets Of Sydney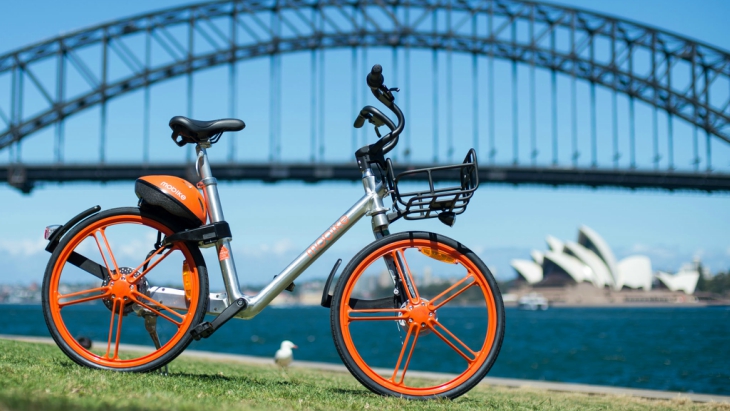 By: Alex Harmon, ellaslist
Love them or loathe them? Sydney's Bike Share Schemes are a great way to get people using their cars less, exercising and freeing space on our roads and public transport SO I hate to say it, BUT they sure are getting in my way! No doubt you've seen these dockless bikes lying around, and by that I mean in the middle of the pavement, obstructing your front gate, perhaps even, like me, vandalised and thrown carelessly into your apartment's lobby! Agh.
Time To Dock Off
Well, Waverley Council in Sydney's eastern suburbs has decided to take matters into their own hands and have begin impounding damaged or abandoned share bikes. Mayor John Wakefield is so serious he wants to charge operators up to $500 to return them after warning it was time to "clean up their act".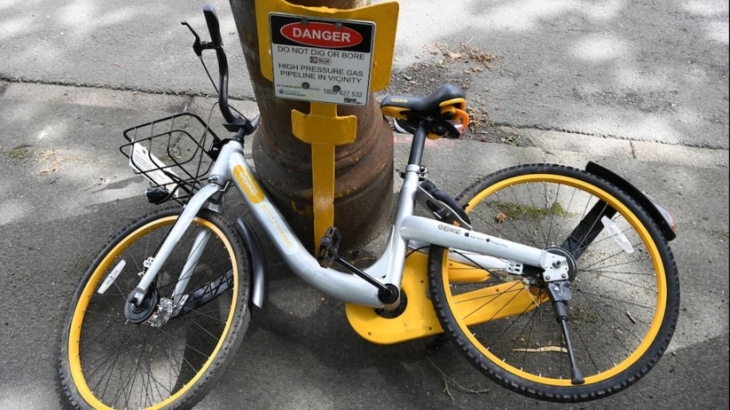 What The Dock?
If you haven't seen the yellow bikes (there's also the red, orange, and white brands) then no doubt you'll start seeing more of them soon - there's already over 2000 in Sydney. Dockless bike share is a new business model where people are able to hire a bike through a smartphone app which can be used when you need them for return or one-way trips. Unlike docked bikes you may have seen in cities like Melbourne, these bikes don't have to be returned to a docking station. You can ride them anywhere, anytime, (responsibly) and leave them wherever you finish up. In theory they should be left in an appropriate place, leaving footpaths clear for pedestrian use. However, people can be lazy...
On Your Bike!
There have been several councils that have begun calls to remove bikes from dangerous spots within three hours. The crackdown would also require bikes to be unlocked for council staff upon request and state that any damaged bikes must be deactivated immediately.
City of Sydney, Woollahra, Waverley, Inner West, Randwick and Canada Bay councils have all voiced their support for getting rogue bikes off the streets before they create a path of destruction!
What do you think of the bike share scheme? Let us know in the comments below!
Reviews
Bike sharing companies should be banned in Sydneys congested streets. Its shocking to see red bikes lying on the ground and blocking all the traffic light places and no helmets anywhere to be seen. Council should be discouraging bicycle riding not encouraging. Its so easy to bang into a cyclist and if it happened its always the drivers fault and the cyclist would have severe injuries. We do not need more congestions by more cyclist on Sydney's roads the city is going to double in population we just can't have so any cyclist.