Give an Inspired Gift And Change A Life this Mother's Day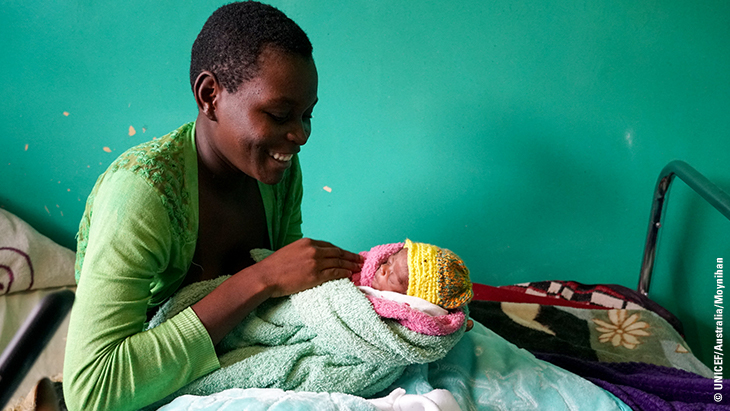 Mother's Day is not far away, but your mother probably is, thanks to the COVID-19 crisis and its social distancing rules. So if you want a gift that is ethical, meaningful and contact-free, UNICEF Australia Inspired Gifts are the perfect heart-warmer. Not only will you be making a difference in the life of your mum, but you'll also be changing the lives of families around the world. What a gift to your mother - and humanity!
UNICEF Australia Inspired Gifts respond to the changing needs of children around the globe in real-time, providing aid to areas burdened by poverty, conflict or natural disaster. In the midst of this global crisis, this is more crucial than ever, and as we recalibrate our own values in the face of this game-changer, this is a unique way to stretch out a helping hand while honouring your mum in a truly special way.
The clever collection of gifts are actually essentials required for the survival and development of children in the most vulnerable parts of the world. UNICEF Australia Inspired Gifts, things like vaccines and food, are shipped from UNICEF's warehouse - the biggest humanitarian warehouse in the world - to where the need is greatest.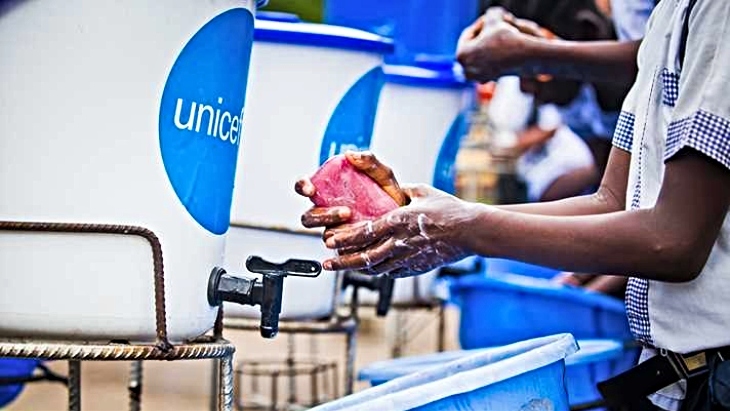 Inspired Gifts are genuine, life-saving supplies such as 110 bars of soap ($42), Save a Newborn Kit ($86) and a range of high-impact gifts like the Early Childhood Development Kit ($320). You can choose an ethical gift including vaccines, education and vital water, hygiene and sanitation supplies that will positively influence the lives of some of the most vulnerable people around the world, and dedicate it to your mum for Mother's Day.
UNICEF Australia's Mother's Day Save a Newborn Kit will provide lifesaving care to a newborn baby in Zimbabwe and Vanuatu, where almost 50% of children do not live beyond 5 years old, mostly due to preventable health conditions. Purchasing an Inspired Gift like the Save a Newborn Kit will give another mother the ultimate gift of life for their child.
This year, UNICEF Australia is committed to supplying more than 15,000 neonatal care supplies to its Child Survival Programme in Zimbabwe and is launching a new programme in Vanuatu. This includes Kangaroo Care Kits that reduce neonatal hypothermia and deaths, giving newborns better physical and developmental outcomes in hospitals that don't have incubators.
Choose a gift from the Inspired Gifts range, purchase it online and add a personalised card that tells your mum about the incredible impact her gift will have. The Inspired Gift can be delivered instantly via E-Card or print-at-home PDF, and UNICEF Australia will deliver your life-saving supplies to the children who need them most. These are real, tangible items distributed year-round, and UNICEF can provide them within 72 hours in case of emergencies.
In a time that is anything but normal, give a gift that is extraordinary. See the range of UNICEF Australia Inspired Gifts and make your Mother's Day!
More Inspiration At Home
The Best Podcasts For Mums And Dads
Celebrate Your Kids Birthday While Social Distancing
Where To Get Groceries Delivered In Sydney
Have you signed up to our newsletter? Join ellaslist to get the best family and kid-friendly events, venues, classes and things to do NEAR YOU!