Top Schools In Melbourne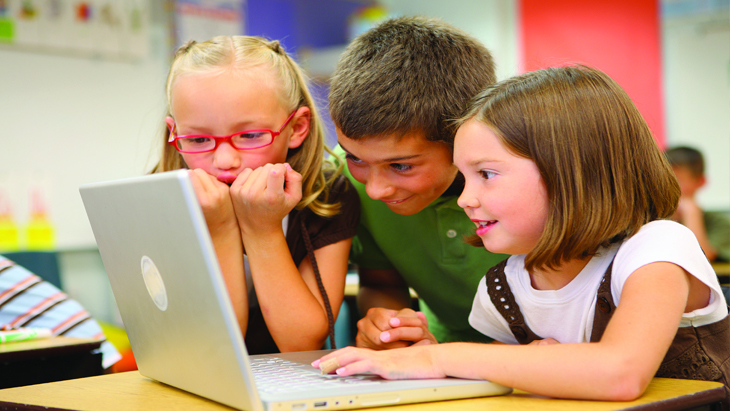 By: Claire Halliday, ellaslist
What makes a great school?
For some parents, it's all about academic results. For others, the quality of the sporting facilities – (anyone for tennis?) – make a huge difference. Then there are those who value a brilliant arts education and look for a commitment to theatre, music and visual art as the benchmark to judge a school by.
The assessment is personal and getting the decision right for your child should take in a range of factors – everything from location, size of student population, to whether the school is single sex or co-ed.
To help you research Melbourne's top schools, we've put together a list of some of the best schools in Melbourne.
1. Shelford Girls' Grammar
In 2016, the small, independent single-sex school in Caulfield North was named in The Age newspaper as the top independent girls' school in Melbourne, with 54% of students receiving an ATAR score above 90, placing them in the top 10% of students across Australia.
The school offers single-sex education from prep to year 12, with a co-educational environment in the early learning centre for children from 18 months old. Although the school doesn't have the same sprawling grounds and impressive new buildings that many other independent schools have, its academic record in recent years has made it a popular choice for parents looking for a nurturing, small school environment, with great results.
What You Need To Know
Phone: 9524 7333
Email: [email protected]
Address: 3 Hood Crescent, North Caulfield
More information: visit the website
2. Preshil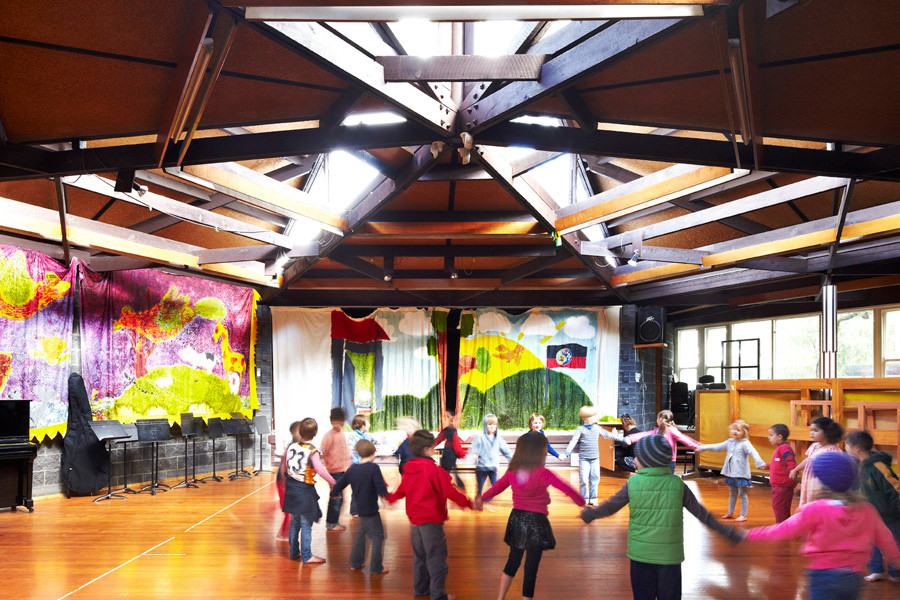 Not every child fits into the traditional model of education. In the independent school heartland of the eastern suburbs, this private school is a progressive one – focused on what many would call an alternative approach to learning. The IB program is on offer here and the school – which offers education from 3-year old kindergarten through to year 12 – is now a candidate for the IB primary years program, as well as offering the stream in the secondary school.
Because there are uniforms here, the feel is relaxed and friendly but despite the assumption that only arts-loving students can excel here, the school does have a solid history of producing students who are also high-achievers in science-based subjects too.
What You Need To Know
Phone: 9816 7902
Email: [email protected]
Address: 395 Barkers Road, Kew
More information: visit the website
3. Candelbark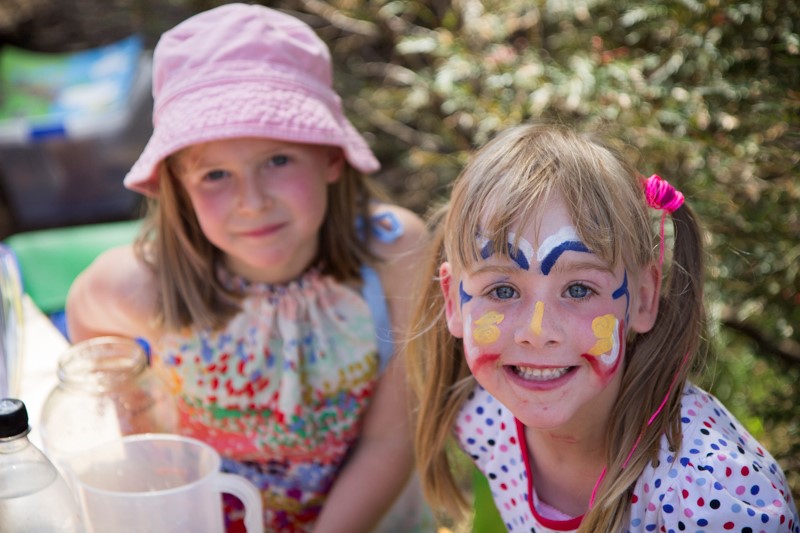 Is this the world's biggest school campus?
At 1100 acres, it must come close. The location is north of Melbourne in the Macedon Ranges region, and the setting is a nature-lover's dream – a rambling property with native forests, European trees, a creek, a waterfall and log cabins.
The school's motto is 'take care, take risks' and it's a place with no uniforms, where students call teachers by their first names. The principal who launched the school back in 2006 is popular Australian YA author, John Marsden, who had a vision to operate a small school, with an emphasis on community.
Recently, Marsden opened the extension of Candlebark, the Alice Miller school, to continue the educational approach to year 12.
What You Need To Know
Phone: 03 5427 0384
Email: [email protected]
Address: 83 Kerrie Road, Romsey
More information: visit the website
4. State Selective High Schools
Victoria has 4 state selective high schools – Melbourne High School (boys only), MacRobertson Girls High School (girls only) and two coeducational secondary schools, Nossal High School in Berwick and Suzanne Cory High School in Werribee. According to the Better Education website (http://bettereducation.com.au/school/secondary/vic/melbourne_top_secondary_schools.aspx)
of top schools in Victoria, these four schools topped the state, with perfect scores of 100, in the rankings that are based on academic achievements.
When it comes to ranking government secondary schools, the next on the list are Box Hill High School, Balwyn High School, Glen Waverley Secondary College and University High School.
What You Need To Know
Selective high schools use a centralised selection process to enrol students at year 9 level into each of the four high schools, based on academic testing results.
For more information: visit the websites:
Melbourne High
MacRobertson Girls'
Nossal High
Suzanne Cory
5. Burwood East Primary School
This little school of just 175 students is definitely punching above its weight and the results were acknowledged with its Better Education (bettereducation.com.au) ranking as number one primary school in Victoria for 2016 – ahead of some of the leading independent schools that cost top dollar.
The language taught? Mandarin.
It's one of the state's oldest schools and is a handy 15 kilometres from the CBD. And what the kids will want to know? There are lots of good things about this school community. A commitment to growing fruits and vegetables and getting student gardeners in to look after things is a smart move to get children involved in producing and cooking food that's good for them and the eggs that are collected from the school's own chickens and then sold to other members of the local community teach students about business too.
What You Need To Know
Email: [email protected]
Address: Corner Blackburn and Highbury Roads, Burwood East
More information: visit the website
6. Southmoor Primary School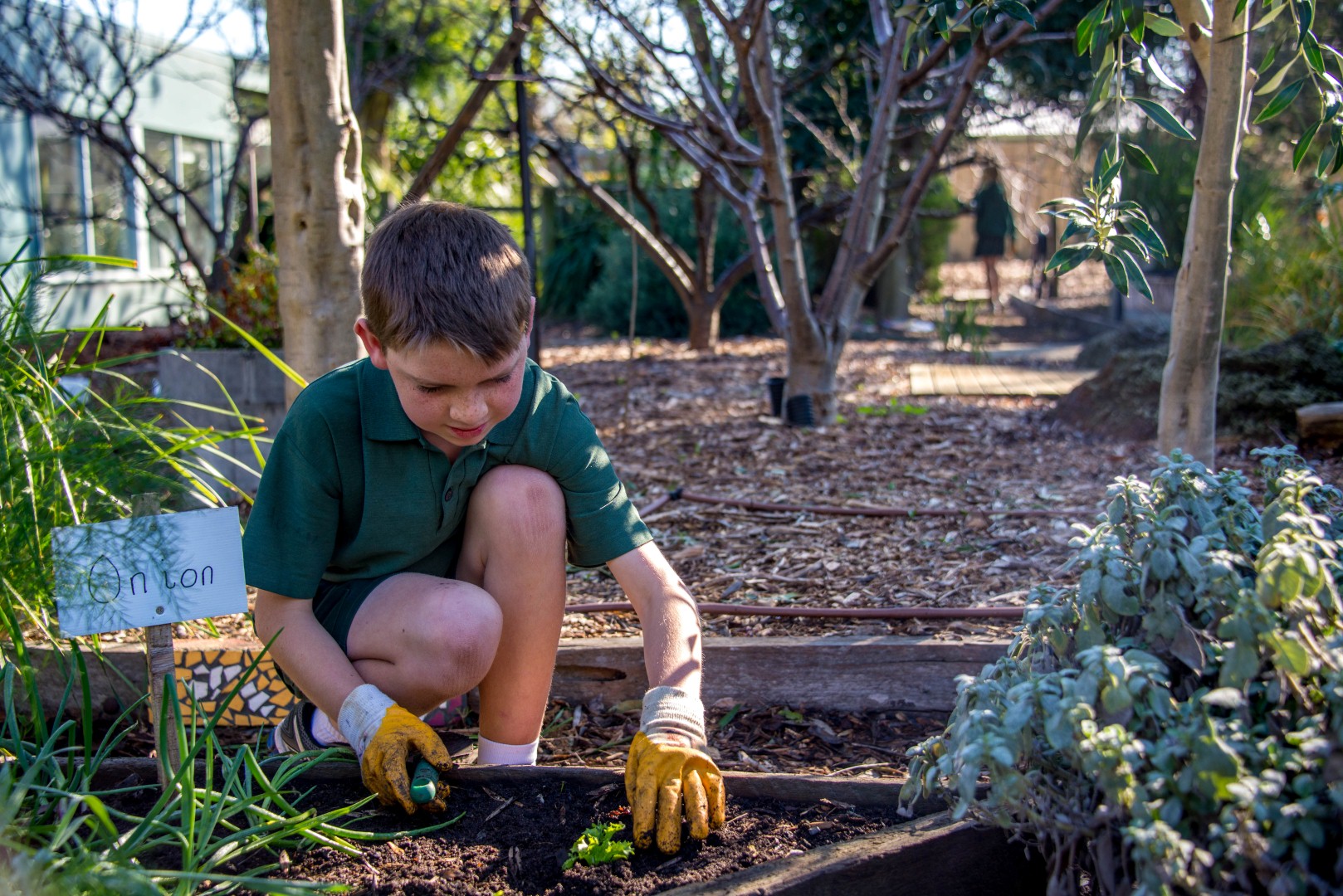 A great high school education? Often, it's the foundation we get in primary school that steers the tone for what's to follow.
One thing that sets this school apart is the success it's had with the Stephanie Alexander Kitchen Garden Program – an initiative that sees the teachers and students all hands-on as growers, gardeners, and producers of fine cooked meals that are enjoyed as a communal part of school life, for all students in years 3-6.
The five hectares of land the school utilises includes, native garden, wetlands, creative and imaginative playgrounds, water and energy-saving initiatives, wood-fired oven, chicken house, trout aquaculture covered area, yabbie pond and organic vegetable, fruit and herb production, including two hydroponic huts. It's all behind the school's sustainability-focused motto: Living for today, with tomorrow in mind.
What You Need To know
Phone: 9555 1235
Email: [email protected]
Address: Rica Street, Moorabbin
More information: visit the website
Reviews

Reviews get lonely too
Be awesome and write a review