There❜s A Hello Kitty Dim Sum Restaurant!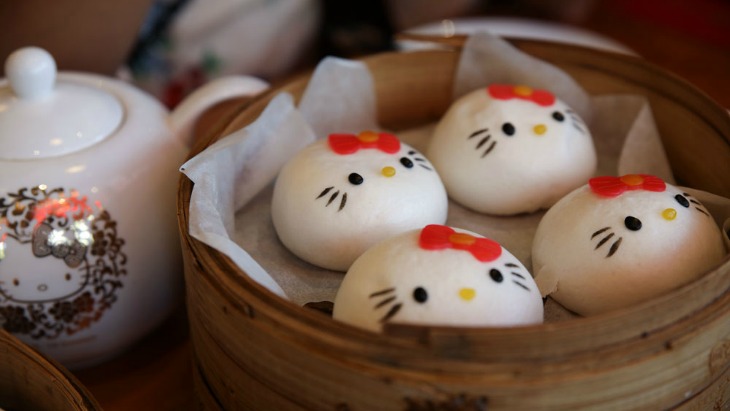 By: Phoebe Ackland, ellaslist; feature image via SHOUT
If Hello Kitty aeroplanes and Hello Kitty wine weren't enough for you, then maybe this Hello Kitty dim sum restaurant will do the trick!
Check out the super cute and delicious video:
Source: SHOUT Facebook
The Prettiest Dumplings We Ever Did See
Located in Hong Kong, this restaurant is a world-first and maintains an impressive commitment to theme throughout- from walls to tables to teapots. Hello Kitty has influenced almost every single menu item in some way, the menu including all the Chinese cuisine favourites from stir fries and seafood to soups, fried rice, desserts, and of course, dumplings.
Items like the custard buns are so cute and so delicately detailed that you might even feel like refraining from taking a bite. According to SHOUT, Kitty's ribbons are fastened carefully from beetroot, and her eyes and whiskers are dyed with squid ink. Add it to the bucket list!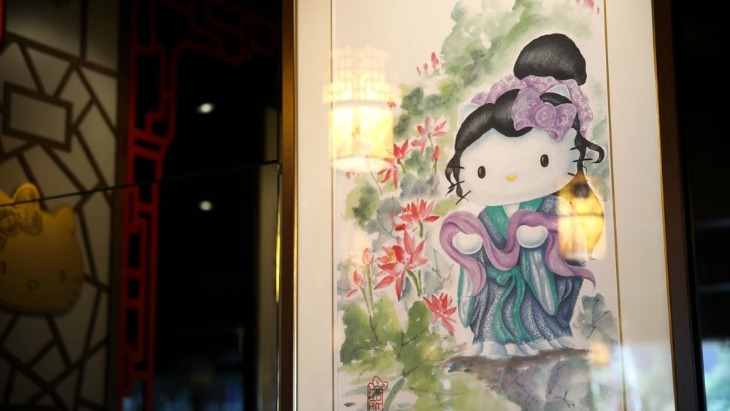 via SHOUT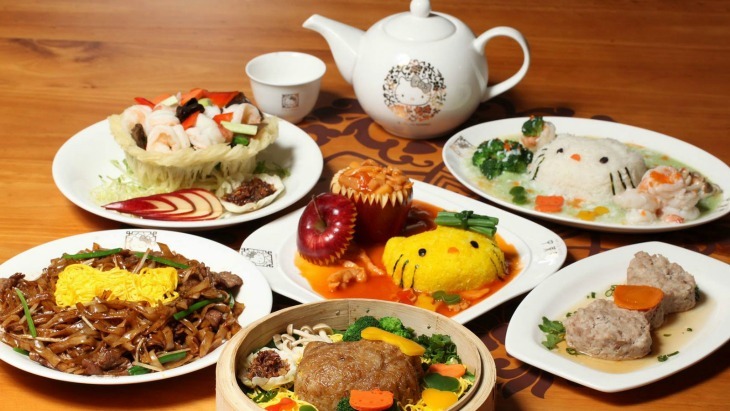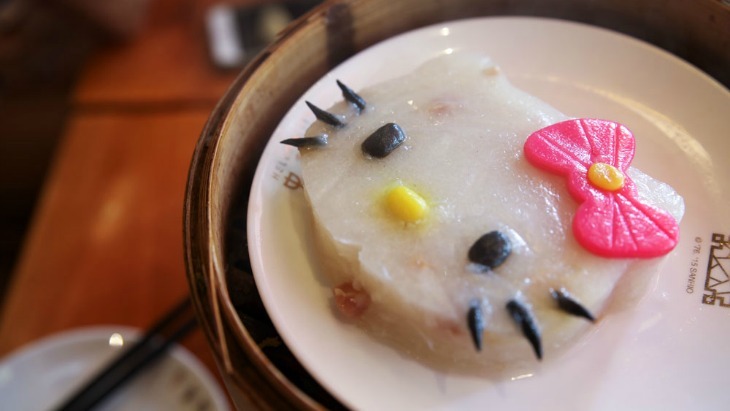 via SHOUT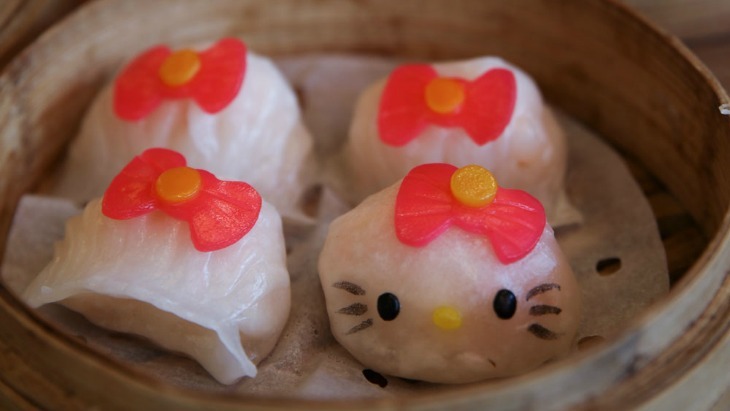 via SHOUT