The New Monopoly Australia Board Is Here!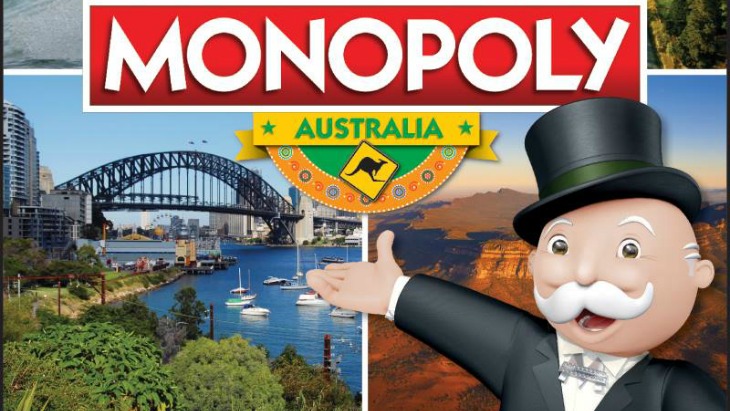 By: Phoebe Ackland, ellaslist
Aussies have had their say, and the brand new Monopoly Australia board is here! Check out the video of the recent launch party, and get a glimpse of all the Down-Under themed elements that Aussie kids and families will love rolling the dice for during their next games night.
Source: Monopoly
This Calls For A Family Game Night!
So which parts of Australia took out prime Monopoly real estate? NSW country town Orange and Sydney Harbour occupy the dark blue part of the board, where Mayfair and Park Lane sit on the original game. Other destinations on the 22-spot board game include ACT's Questacon, the War Memorial, and Canberra itself which occupy the red section of the board, traditionally positions belonging to The Strand, Fleet Street and Trafalgar Square. Queensland's Whitsundays, the Gold Coast and Tropical North Queensland all made it on too, along with Tassie's Hobart, Freycinet National Park and Stanley, South Australia's Barossa Valley, Kangaroo Island and Port Lincoln, Western Australia's Esperance, Broome and Margaret River, the Northen Territory's Alice Springs and Darwin, and Victoria's Great Ocean Road, Melbourne and Phillip Island.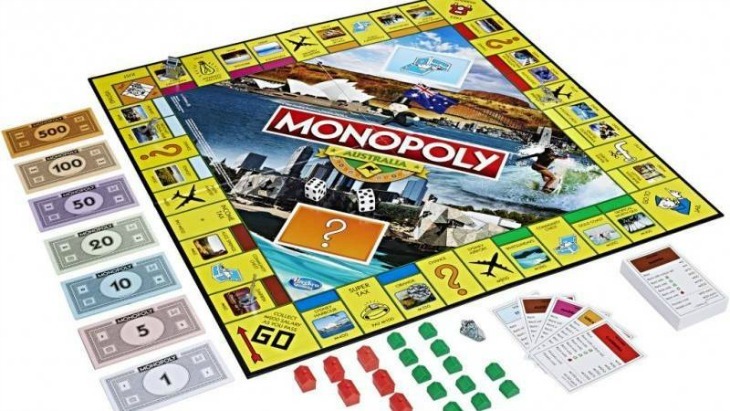 Source: Border Mail
Thirty-five thousand fans voted for their favourite landmarks last November to have their own place on the board. Voters were given a shortlist of 40 destinations, composed of picks from Monopoly's team, and selections from the tourism office of each Aussie state and territory. The games' train stations have been swapped out for the airports of Sydney, Perth, Brisbane and Melbourne to make it even more authentic.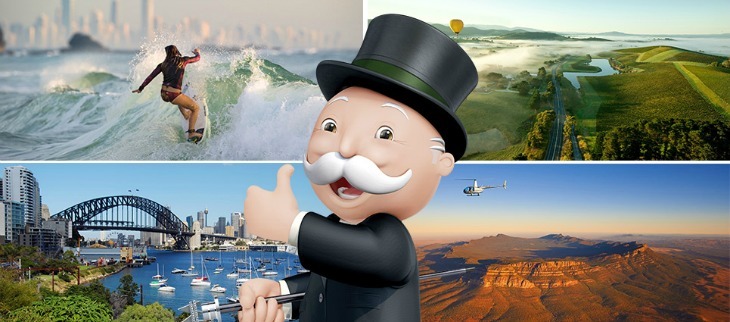 A Spot On The Board Is Serious Stuff
With NSW taking out the most votes, they earnt prime position, and surprisingly, the town of Orange drove their small wine-loving region to victory beating out much larger cities. According to Ten Play, Adam Marshall, NSW Minister for Tourism and Major Events said: "This is a win the whole state will be celebrating. We're delighted our State has trumped the competition which once again reinstates NSW as the number one place to live, work and enjoy. As a country based Minister it's great to see Orange on the board of the world's most loved game showcasing regional NSW around the world."
Hasbro Australia's Brand Manager for Monopoly, Tiffany Vibert told Ten Play: "It's been a real eye-opener watching the results come in. Achieving a spot on the new Australian board is a great achievement and it's wonderful to see such enthusiasm for the game from Australians around the country."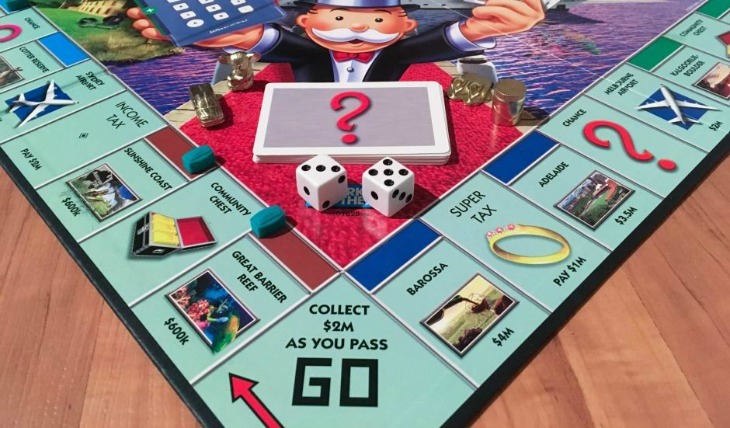 Community Chest and Chance cards also give players the opportunity to do Aussie stuff such as sell lamingtons at the school fete to pick up cash, collect money for their horse winning the Melbourne Cup, and earning bucks in exchange for their State of Origin tickets.
So what tokens can you be? Families can duke it out for the little silver barbeque, kangaroo, kookaburra, cricket bat, meat pie and surf board rider... far more thrilling than an iron or a thimble if you ask us. Check out the full list of Aussie destinations on the board + little descriptions of each at Monopoly's website.