Doughlish Keeps The Cookie Dough Cafe Trend Alive In Sydney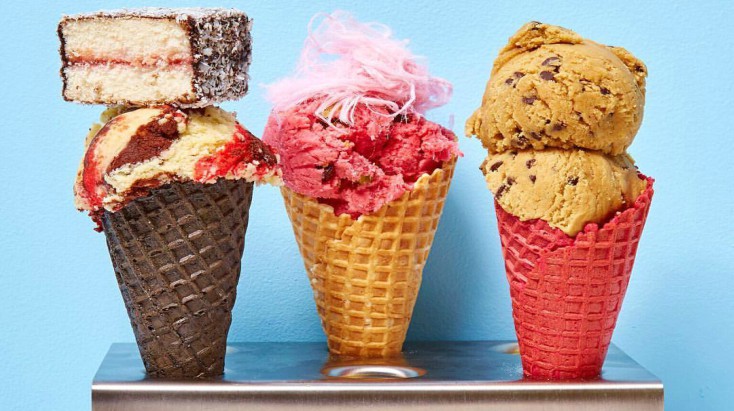 By: Hayley Dean, ellaslist
Attention Cookie dough lovers: Get ready to have your taste buds dancing because a brand new pop up café has opened in Westfield Parramatta that you're gunna want to visit!
If their website is anything to go by, one of the biggest fun food trends has hit Sydney in cookie dough form, thanks to two brothers who have infused an Aussie spin on their New York inspired concept.
The team at Doughlish claim "Each flavour is crafted using the highest quality ingredients, with a focus on its flavour, texture and balance. Made to eat unbaked, it is 100% safe to eat as it has no eggs and the flour has been heat-treated. It is also suitable to take home and bake".
Doughlish comes served in a cup or cone with an optional scoop of vanilla ice cream. Some of the amazing flavours include Aussie favourite Lamington, Reeses (of the Pieces fame), Rainbow, Salted Caramel Honeycomb, Choc Chip and Brownie. Prices start from $4.80.
Considering Joe Dough's cookie dough cafe has just closed, this couldn't be better timed!
Over the next few months at least, you'll find the team on Level 5, Westfield Parramatta (159–175 Church Street) until January 30 2018.
Be sure to give them a 'hi' from us!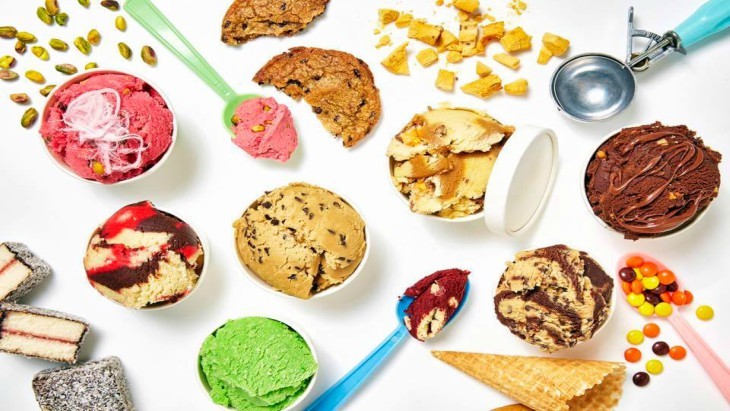 Image credits: Doughlish