What's on at the Australian National Maritime Museum for Kids in April School Holidays 2016
Preschoolers
Family
Kids
Mums & Bubs
Todders
By: Serina Hajje, ellaslist
Horrible Histories is crashing into the Australian National Maritime Museum to educate, entertain and enthral kids about the terrible truths behind the lousy pirate legends. But that's just a taste of the excitement that's happening in Darling Harbour these school holidays! So practice your pirate growls, explore the ships at the Maritime Museum and get ready to set sail!

1. Horrible Histories – Pirates: The Exhibition
Horrible Histories
has the kind of wit that can engage any kid into learning about history. Be prepared and take command of a pirate ship, design and project your own pirate flag, try out different weapons from cutlasses to cannons, find your fate on the wheel of misfortune, discover the best loot to steal and splat rats in the quayside tavern. Jump out of the 21st Century and into the world of pirate women and men. Practice your ARRRRRs and learn about pirate ships and the wicked punishments and rules that all pirates lived by. This exhibition is
FREE
for kids under 4, to
book your tickets go here
.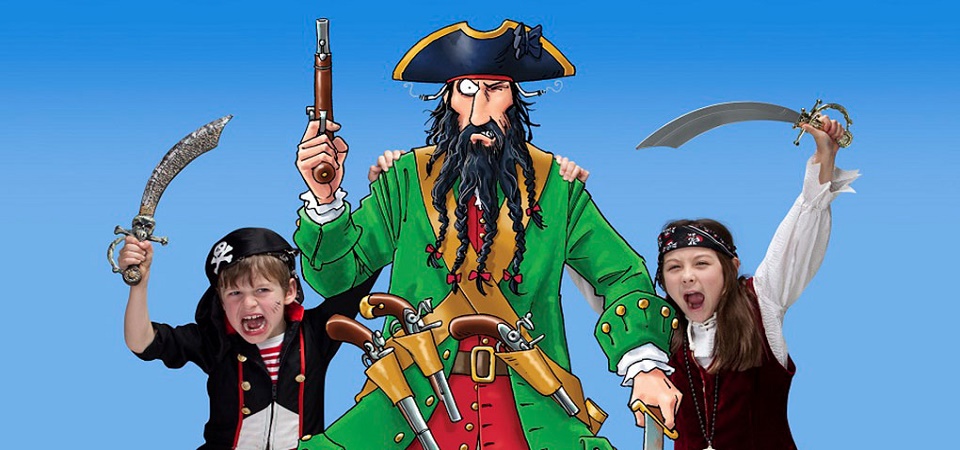 2. Cabinet of Curiosities: Wicked Weapons
It seems the pirates have left behind something in a cabinet. At the
Cabinet of Curiosities
, touch and discover curious and terrible weapons, dress, and navigational tools related to Golden age piracy. This exhibition is
FREE
with entry and is open everyday from 11am–12pm and 2pm–3pm.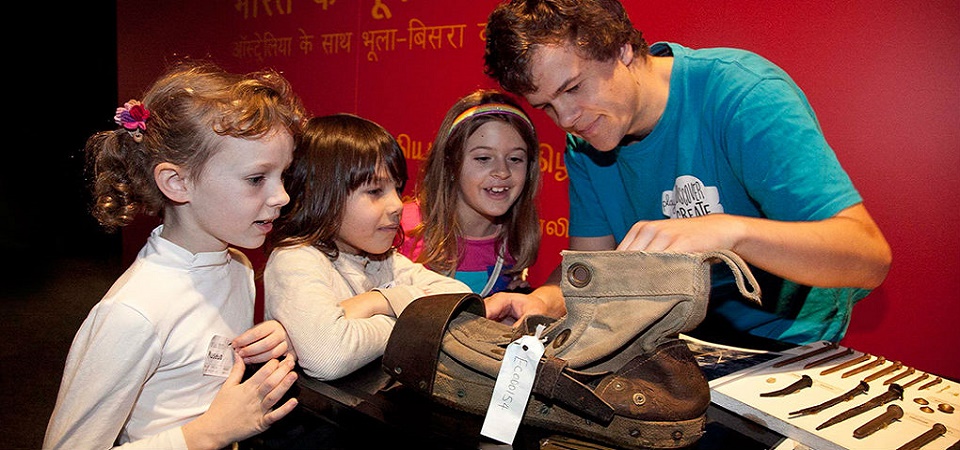 3. Classic and Wooden Boat Festival
See the stunning display of Australia's boats at the
Classic and Wooden Boat Festival
. Over 100 boats will be on display at the museum and in Cockle Bay Marina from Friday 15 April until Sunday 17 April, including Halvorsens, yachts and skiffs, classic speedboats, steam launches, tug boats, whalers and Navy workboats from all around Australia. Enjoy free entertainment throughout the weekend including live music, maritime demonstrations, harbour cruises and kids activities!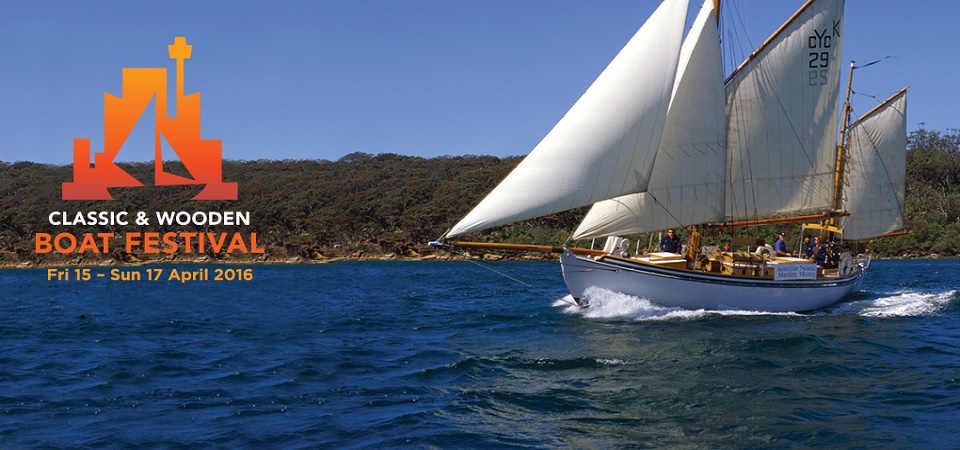 4. The Kids' Boatshed
As part of the Classic and Wooden Boat Festival, the
Kids Boatshed
is opening on Friday 15 April 2016, 12–5pm and Saturday–Sunday 17 April 2016, 10am–4pm. Get busy with your hands with art making, games, face painting and dress ups. Craft a model sailing vessel and race it, decorate a sailor hat or print your own calico bag, enjoy dress ups and interactive aqua play games inspired by all the beautiful boats on the shores. Kids Boatshed has
FREE
entry and is located outside Wharf 7.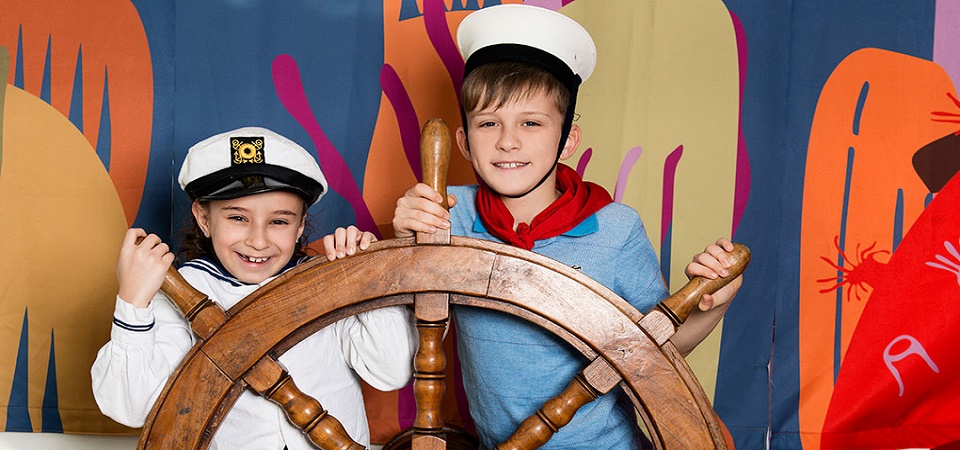 5. Family Tourchlight Tour: Scurvy Pirates and Wretched Remedies!
There's treasure hidden at the Museum and they can only be found by torchlight! Follow your quirky character guides through the museum as you explore gruesome stories and terrible true histories as you journey from Rough Medicine to the Horrible Histories Pirates exhibition and enjoy games, souvenir crafts and themed refreshments.
The Family Torchlight Tour
is on Friday 22 April, 6–7.30pm and includes light refreshments, exclusive after-hours access to the galleries and temporary exhibitions and souvenir art making activities.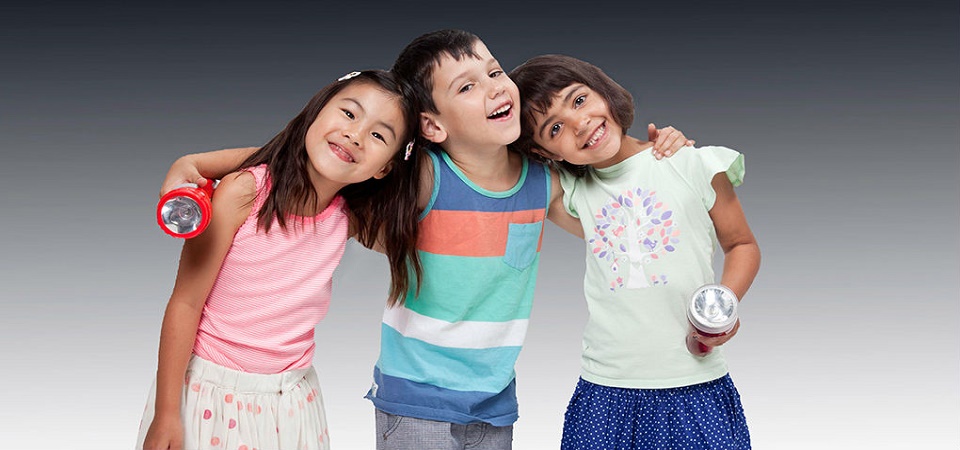 6. Mini Mariners Play!
For little mariners under 5,
Mini Mariners
takes you on an imaginative journey from the 'sandy seashore' to 'under the sea' with free-play games, activities and displays specially designed to stimulate their growing minds and inspire their curiosity. FREE entry for parents and kids.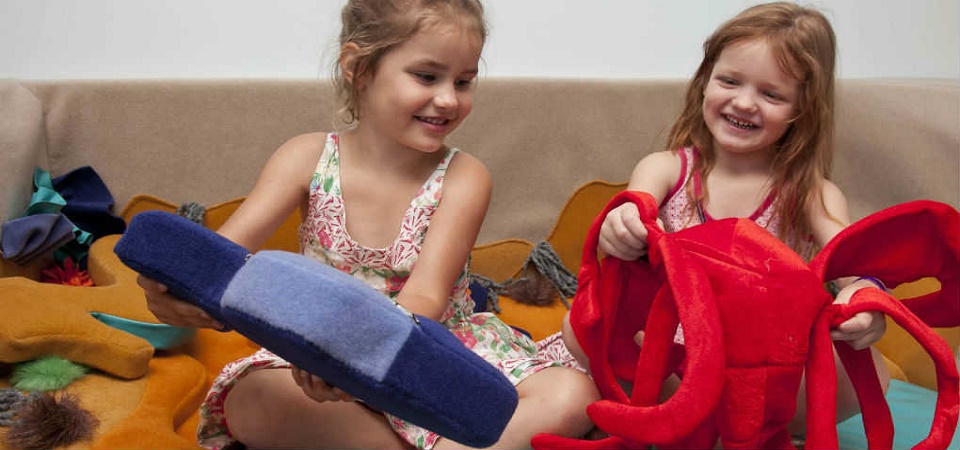 7. Explore Australian Vessels
From army ships and submarines to beautiful replicas of wooden ships – all are on display and open to curious minds.
The Australian Maritime Museum Vessels
allows little sailors (or pirates) to walk aboard the ships and see what life on the sea is like as well learn of the adventurous tales the ships went through.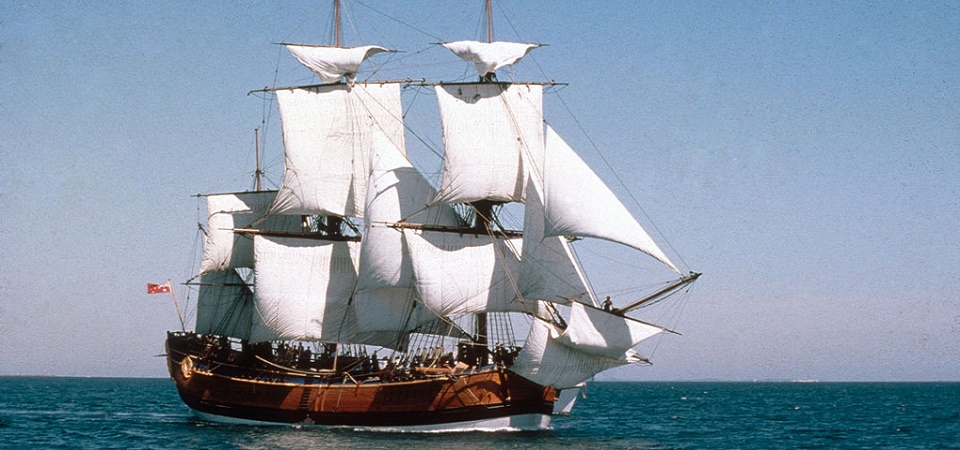 For full information on what's on at Darling Harbour these School Holidays visit their website.